Once the poster boy of Information Technology Enabled Services (ITES) industry in India, former Satyam Computers chairman B Ramalinga Raju is now Qaidi no. 4148 in Hyderabad's Cherlapally central jail. On Thursday, a CBI special court sentenced 60-year-old Raju, along with his brother B Rama Raju, to seven years rigorous imprisonment and fined Rs 5.5 crore each, in the 7136-crore accounting fraud – India's biggest accounting scam.
In January 2009, Raju, in a letter to the company's board and stock exchanges had admitted to inflating Satyam's revenue and profit figures over several years to the tune of Rs 7136 crores. Raju and his brother were first arrested on January 9, 2009. The charge-sheet prepared by the CBI ran into 2315 pages and thousands of documents were attached to the file. According to CBI, Raju brothers had devised a mechanism to fudge and fake balance sheets, bank statements and records.
Ramalinga Raju isn't the first business tycoon to land in jail. Here's a list of some of the big infamous names who had a big fall.
Raj Rajaratnam: I
nsider trading charges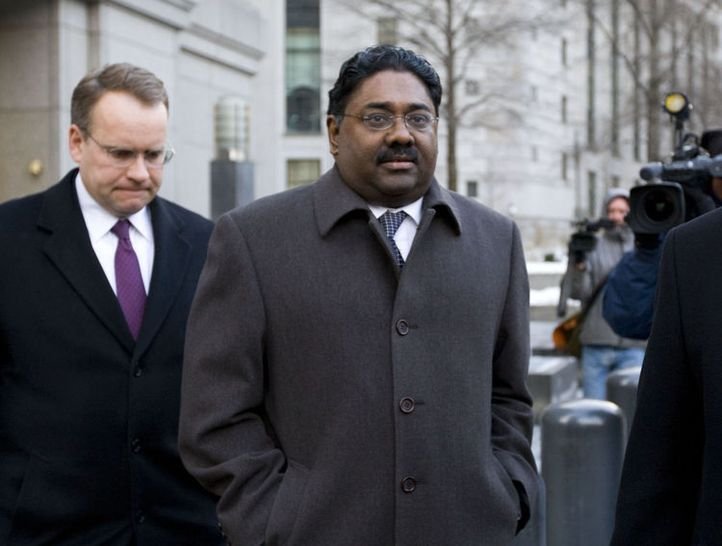 A Sri Lankan American billionaire, Raj Rajaratnam was arrested by the FBI on allegations of insider trading in October 2009. His arrest also saw the closure of his New York-based hedge fund management firm Galleon Group. On May 11, 2011, a United States District Court found him guilty on all 14 counts of conspiracy and securities fraud and sentenced him to 11 years in prison. He was also fined more more than $150 million.
Rajat Gupta: I
nsider trading charges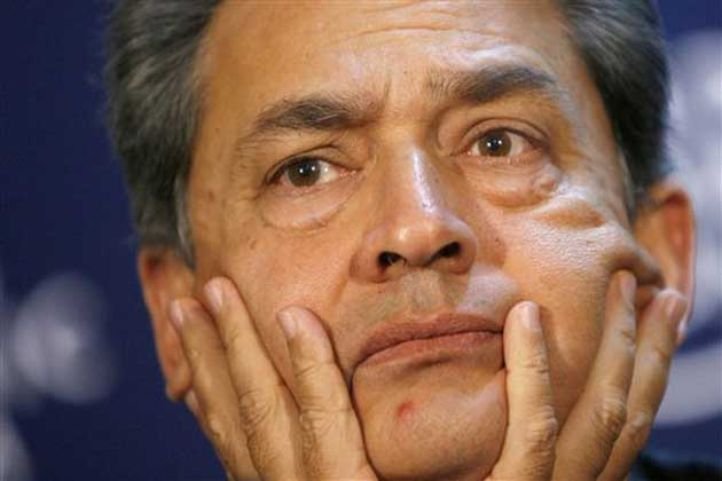 Born in Kolkata to a freedom fighter father on December 2, 1948, Rajat Gupta, an American businessman and philanthropist is serving a two-year jail term in US federal prison for insider trading charges. Convicted in June 2012, Gupta had charges of four criminal felony counts of conspiracy and securities fraud.
Gupta was the first foreign-born Managing Director of management consultancy firm McKinsey & Company from 1994 to 2003. Also, he served as a board member of prominent corporations including Goldman Sachs, Procter and Gamble and American Airlines.
Dominique Strauss-Kahn: Sexual assault case
Listed as the the 6th most influential Jewish person in the world by The Jerusalem Post in 2010, Dominique Strauss-Kahn alias DSK is the former Managing Director of the International Monetary Fund (IMF) who had to quit his job in May 2011 following allegations of sexually assaulting a hotel employee. While the sexual assault case was finally settled over an undisclosed amount, a French journalist accused Kahn of attempting to rape her. Though the charges were dropped against him, this was not an end to controversies surrounding him.
In March 2012, the French economist and member of the French Socialist Party, Kahn came under the radar of investigation agencies for his alleged involvement in a prostitution ring. On 26 July 2013, French prosecutors announced that Strauss-Kahn was to stand trial concerning allegations of "aggravated pimping."
American director, Abel Ferrara's 2014 drama film 'Welcome to New York' is said to have been inspired by the DSK story.
Harshad Mehta: Stock manipulation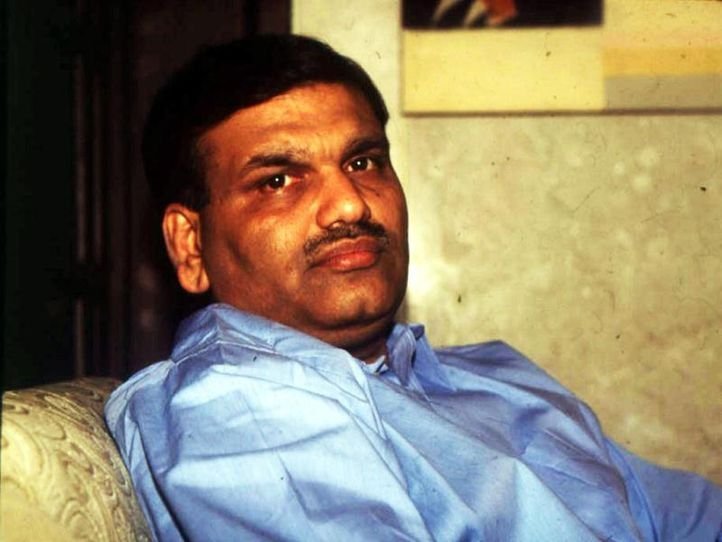 Charged with numerous financial crimes in 1992 that took place on the Bombay Stock Exchange (BSE) and exposed the loopholes in the stock exchange, Harshad Mehta was an Indian stockbroker who had 27 criminal charges against him.
The financial scandal, carried out by Mehta in a massive stock manipulation scheme, was valued at nearly 50 billion Indian rupees. Mehta was tried by the Bombay High Court and Supreme Court for 9 years until his death in 2001.
It was Mehta's scam which prompted the SEBI to introduce new rules and mechanisms to cover the loopholes in the BSE transaction system.
Thomas Kwok: Corruption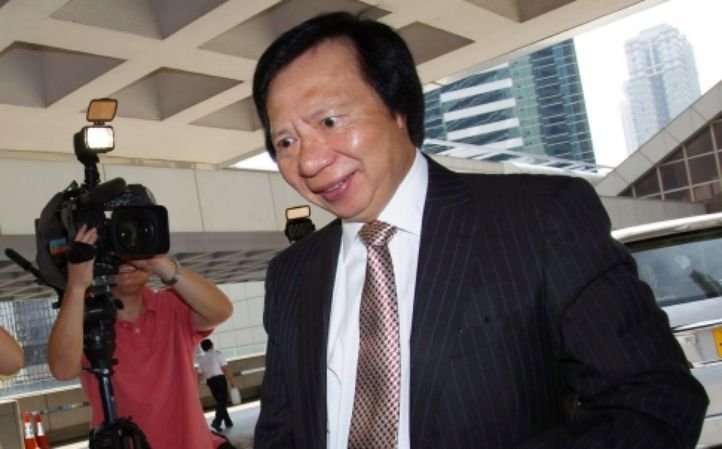 This Hong Kong property tycoon was arrested by Independent Commission Against Corruption on bribery charges in March 2012. According to BBC , he was convicted of giving bribes totalling $1.1m to former government official Rafael Hui in exchange for information on land sales between 2005 and 2007.
Two years later, Kwok was convicted of "conspiracy to commit misconduct in public office" and sentenced to five years of imprisonment along with a fine of $500000. 63-year-old Kwok, resigned as chairman and managing director of Sun Hung Kai Properties, the largest property developer in Hong Kong, after the verdict.