Notorious gangster Neeraj Bawana, who was arrested in 2015 after being a wanted fugitive for years, has now hit the headlines again after making some demands from his isolated cell. 
The man, who was chased by the Delhi Police for years, was known for killing over a dozen businessmen and politicians apart from rival gang members and criminals.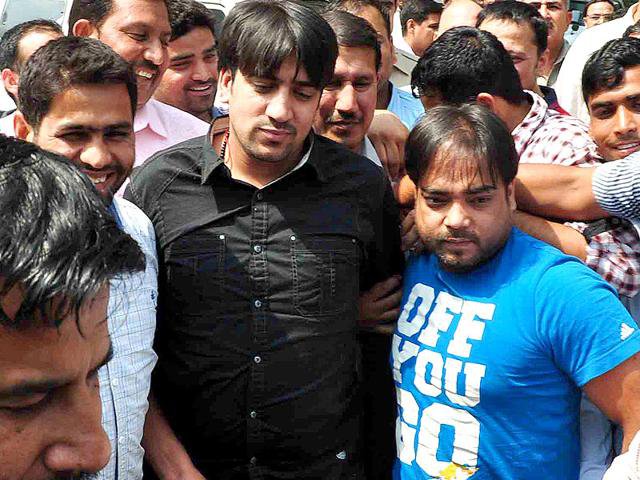 Currently lodged in Tihar jail, Bawana sent a list to the superintendent claiming he needed the listed items to pass time and maintain his sanity. 





The list included – an iPod, FM Radio, and home-made food (preferably non-vegetarian), reported Hindustan Times. 




Before he made this list, he was told such facilities will not be allowed inside the jail and instead he can use Tihar's in-house radio service.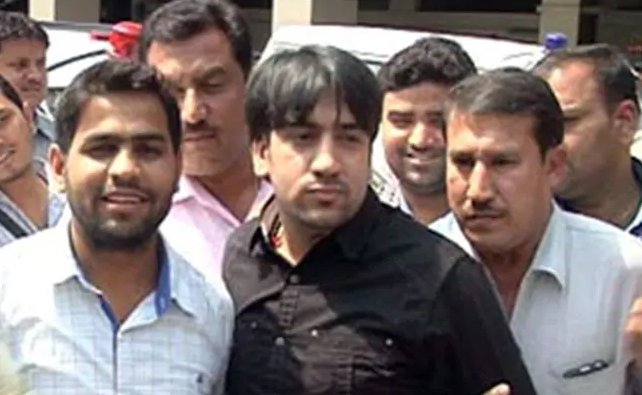 Unlike 17,000 inmates inside Tihar who share their cells, Bawana has been lodged alone in a separate cell. 
Apart from Bawana, underworld don Chhota Rajan and gangster-turned-politician Mohammad Shahabuddin are the other two inmates with their individual cells.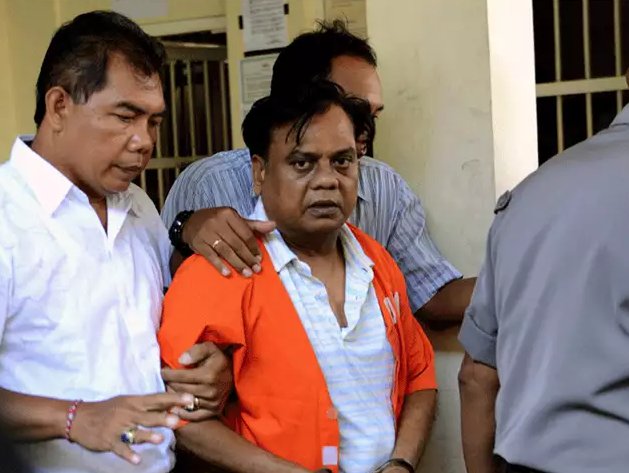 Sunil Gupta, Tihar's jail law officer for over three decades till 2015, spoke on Bawana's demands and said: 
We banned home-cooked food because prohibited items were smuggled with the food. There were cases where jail officers found currency notes hidden in between layers of a parantha. I remember instances of guards finding pouches of drugs dipped in gravy brought from home. Home food is allowed only on the directions of the high court. Non-vegetarian food was banned even before the 1980s when I joined prison. Our predecessors believed that non-vegetarian food promotes violence. Maybe that is the reason they banned non-vegetarian items in prison.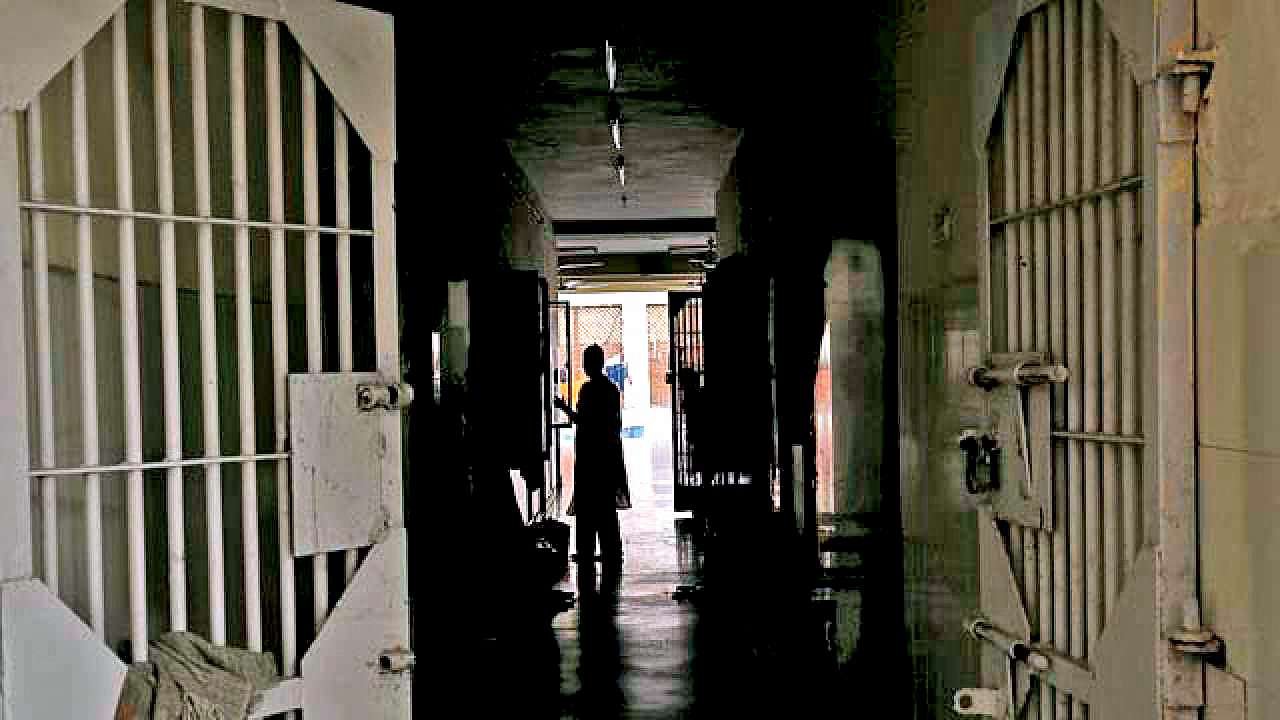 Known for handling a big network of gangsters, Bawana was one of the most dreaded men in the early 2000s with a deep history of extortion and over two dozen contract killings.