Jain temples in Bhopal, Madhya Pradesh, have issued an advisory that bars the entry of men and women devotees in Jeans and T-shirts. The new rules were introduced on Monday.
"The women devotees should dress decently while visiting the temples. Similarly, the panchayat also announced dress code for men. According to the rule, men should wear kurta, pyjama or simple pant, shirt while visiting the Jain temples in the city," Digambar Jain panchayat president Ramesh Choudhury said, reports Deccan Chronicle.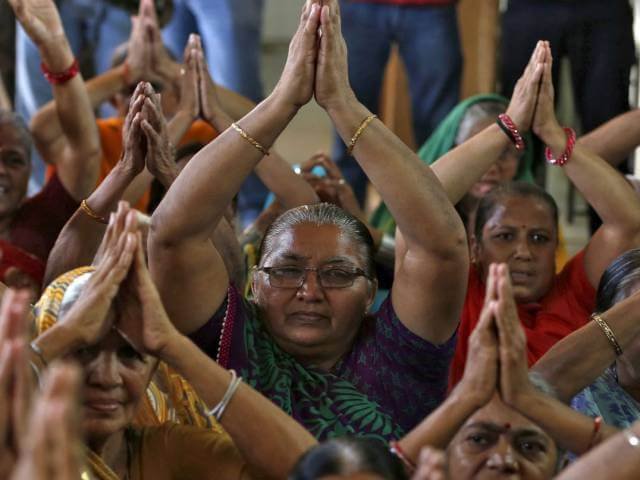 A similar advisory regarding dress code was issued in 2012 in the state when Jain community leaders decided not to allow women wearing 'western' attire, especially jeans and top, from entering temples. 
According to a report by Hindustan Times, Cleric Aryika Gurumati Mata had also asked women to not wear make-up, especially lipstick, and had warned of strict action against the defaulters. 
(Feature image source: PTI)