In what looks like a story from a typical masala Bollywood flick, Jaipur police has arrested a 26-year old woman who has been on a conning spree.
The lady known with multiple names such as Khushbu Sharma, Smriti Sharma and Lady Cocoa was caught by a Sodala police team who chased her for 5 kms while she was trying to flee in a stolen car on Ajmer Road. It appears as a major breakthrough for the police as it is expected that the 'con-woman' had duped around 100 people.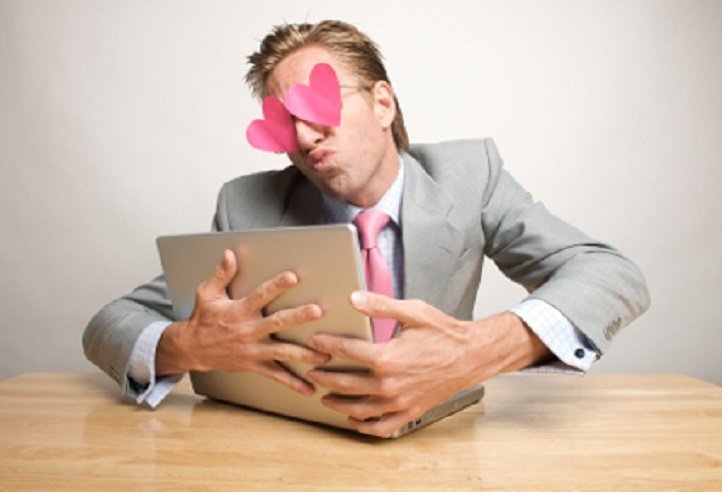 Khushbu Sharma followed an interesting 'modus operandi'. Posing as an IAS officer on her Facebook profile, she used to befriend men who fell for her charms. The enticed men would visit her for tea or coffee at her place. And once the men were in, she would threaten to implicate them in rape cases. The terrified 'victims' would then hand her all their money and valuables in order to escape from her clutches.
That is not all. She also threw her weight around the city being an 'IAS officer' and would get free fuel from petrol pumps. And in order to play safe, she would constantly change her location as well as her phone number.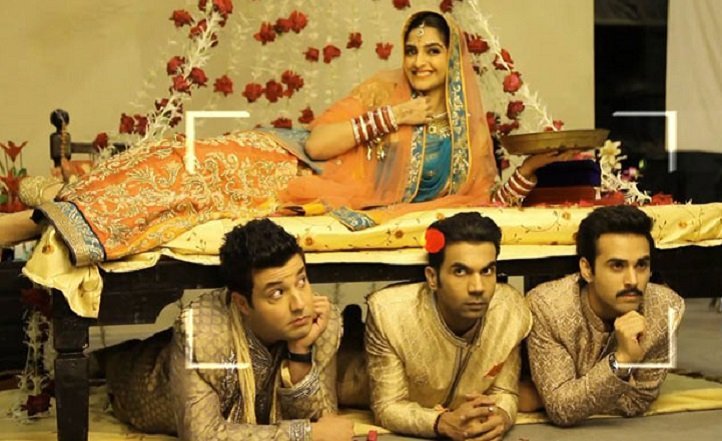 A senior police officer while describing one of the cases said , "In the Aadarsh Nagar car theft case that took place three months ago, she took a lift from a man from DCM near Ajmer Road. Later, she asked the man to take her to Raja Park. It was evening and after reaching Raja Park, she asked him to bring some contraceptive from a shop if he is interested in sex. While the man got out of the vehicle, she drove away with the car."
After giving the police a run for almost one-and-half-months, Khushbu Sharma was finally caught when she was driving away a stolen car. Although the matter has come to light, not many people are coming forward to lodge complaint for the fear of social defamation and shame.
Anyway, it is a good news for filmmakers and scriptwriters who can surely think of Khushbu Sharma's case while looking for inspiration for their next con-crime film.