A motivational speaker and a social media influencer of sorts who faked being an Indian Police Service (IPS) officer has been arrested by the Special Operations Group (SOG) for conning people.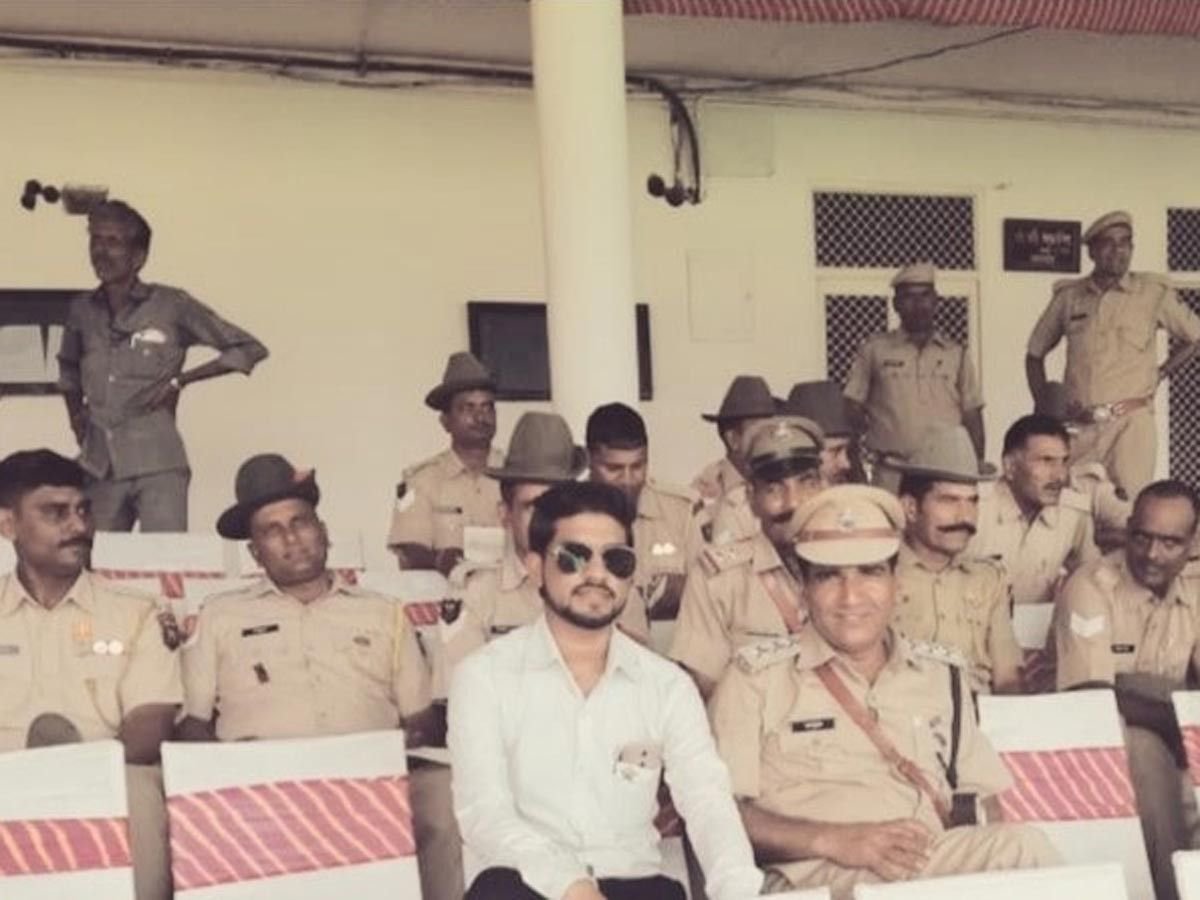 Jaipur based Abhay Meena, who had failed his class 12th had been giving various speeches–about him cracking tough exams–at different events. He claimed to have cleared the prestigious IIT and Civil services exams at the young age of 20.   
He even faked his Facebook bio that showed him being an IIT graduate.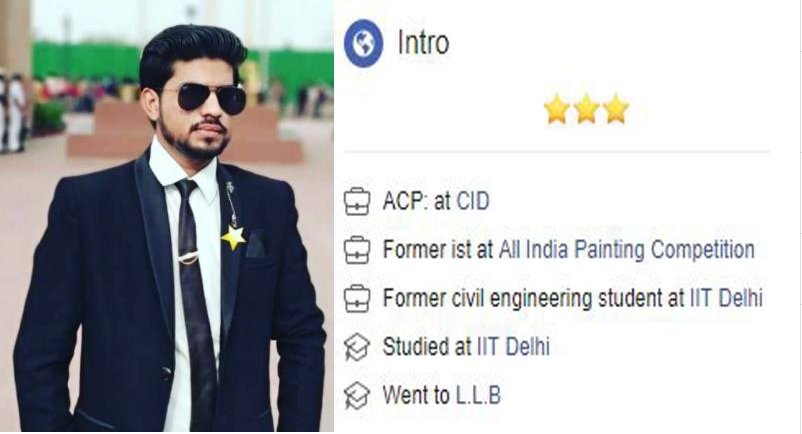 He even used the 3-star police plate on his cars which only high ranking officers could use. Along with that, he successfully conned several police officers and gave them medals.  In return he was saluted by various high ranking officers wherever he went.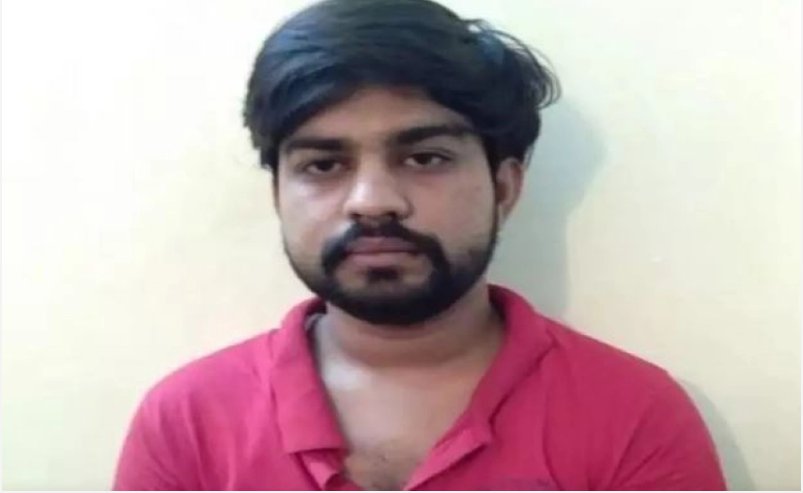 According to police officials, 
The accused with his live-in partner stayed at expensive hotels and dined at fine restaurants. He rarely paid and always showed off his clout.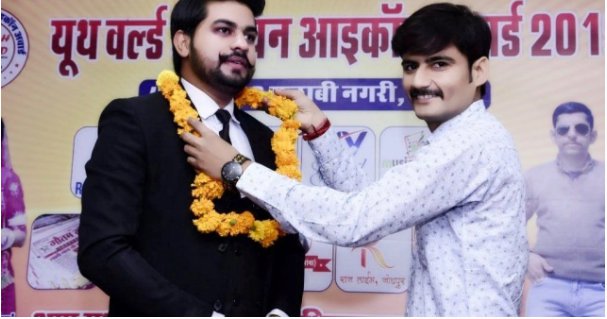 He reportedly took money from several people to help them with their court cases and was found with several charge sheets at the time of getting arrested.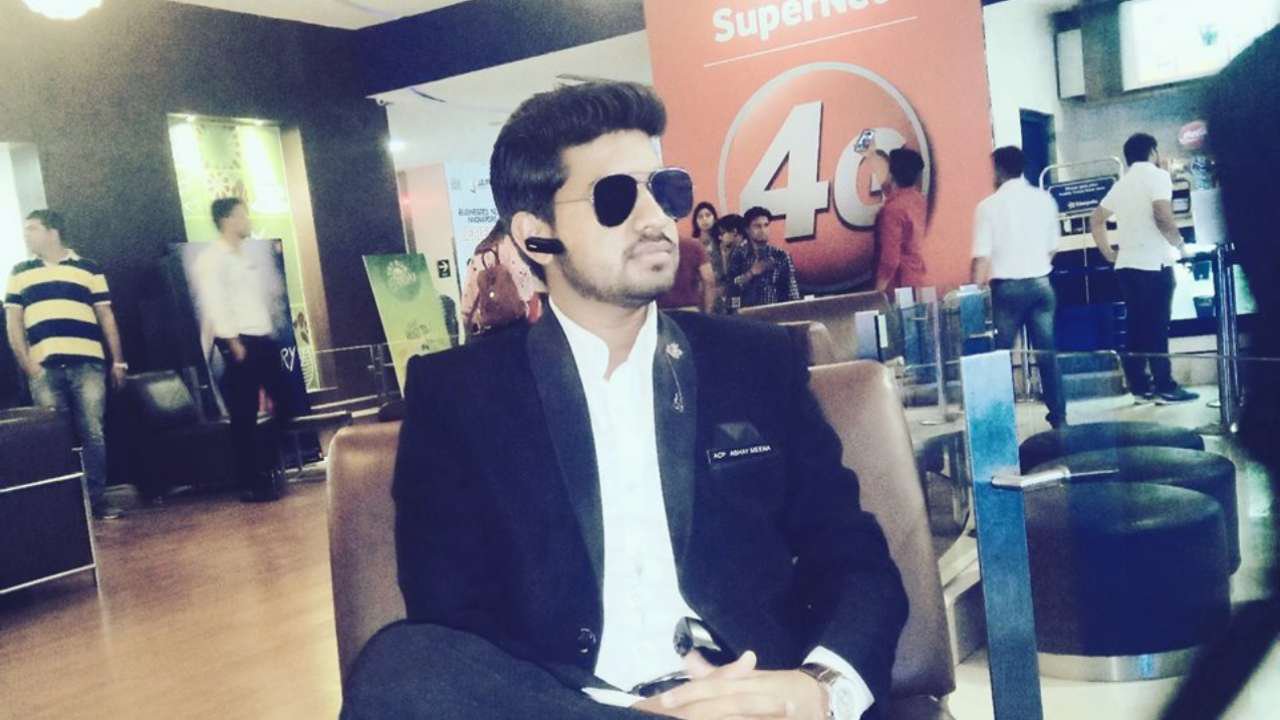 He finally got caught when a person after seeing his police card got suspicious. He had misspelled the word branch with 'branche' and capital with 'capitol.'