A 27-year-old teacher was arrested in Jaipur on Saturday for allegedly sexually abusing and raping many schoolboys over several years.
Two of the victims have registered a first information report against the teacher who is now in police custody and was produced in court today.
The teacher, Rameez, had also made video clips of the acts. Around 76 such clips were recovered from his mobile phone after his arrest. "He used to abuse and rape his students and would film the videos with the help of other victim students," said SHO Ramganj police station Ashok Chauhan.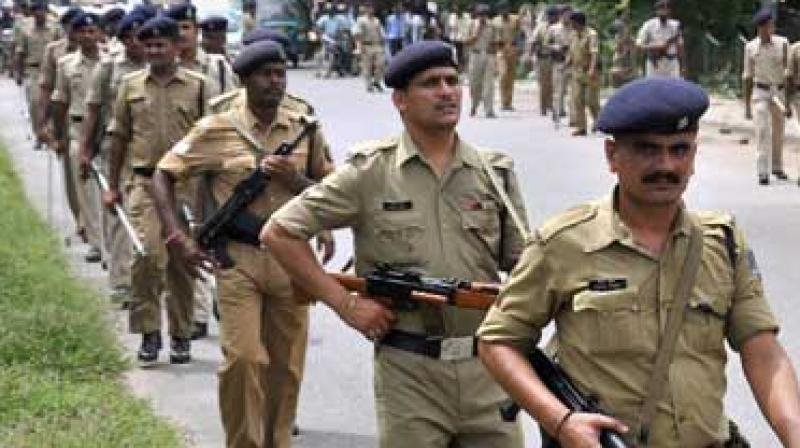 The students alleged that he would threaten to fail them in examinations and also blackmailed them for money on the basis of the clips.
The school administration terminated his job last month after learning of his activities.
According to a report by The Times of India, police authorities said that around 50 pornographic clips of young boys were recovered from Rameez. However, the victims' advocate Aslam Khan claimed that Rameez has raped more than 200 kids over the past 10 years.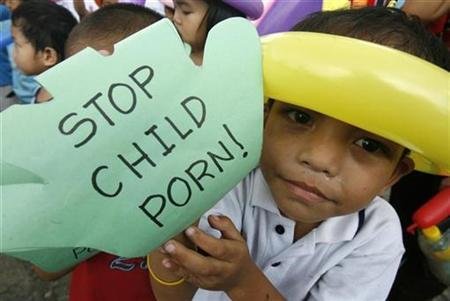 The report adds that when the friends of victims recovered over 200 video clips from Rameez, they reported the matter to school authorities. The school terminated him from his services but didn't report the matter to the police. 
As soon as the news broke out, angry people gathered outside Ramganj police station and staged a protest demanding death penalty for the accused. The police authorities are investigating whether the videos which were filmed were part of a pornographic video business, reports Hindustan Times.
(With inputs from PTI)
(Feature image is representational | Source: PTI)