Former environment minister and Congress leader Jairam Ramesh took a dig at Prime Minister Narendra Modi on Tuesday accusing his government for being all talks and of no use.
The ex-minister's creative genius was at its best when he came up with an acronym for NAMO: No Action, Message Only.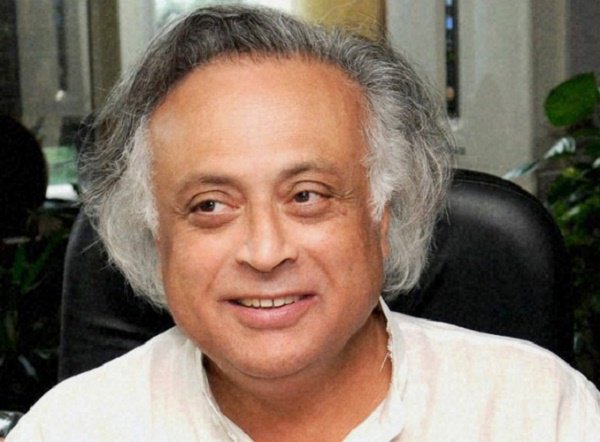 This was in response to Mr. Modi's usage of abbreviations hinting at the 10 years of policy paralysis that plagued the UPA government. Here is what our PM had to say at a workshop on the 'Make in India' campaign:
"Government is generally trapped in 'ABCD' culture from top to bottom…. A means Avoid, B-Bypass, C-Confuse, D-Delay.
Our efforts are to move from this culture to 'ROAD' where R stands for Responsibility, O-Ownership, A-Accountability, D-Discipline. We are committed to moving towards this road-map."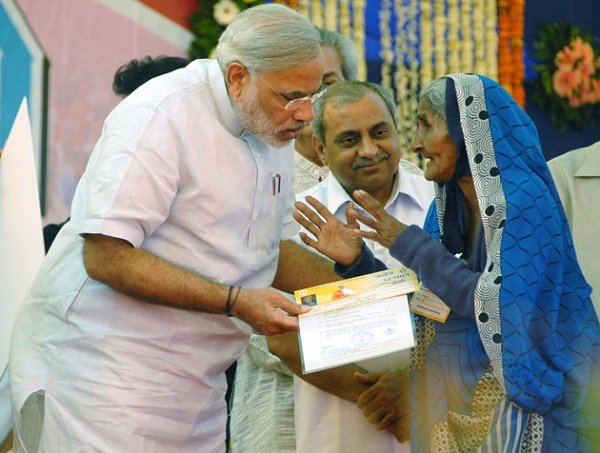 Well, the war of abbreviations is on.
This is not all, Mr. Ramesh has invented an abbreviation for Modi too. MODI stands for Murder of Democratic India.
Ouch?
Even if Congress proves to be a non-existent entity for NDA, Ramesh's comeback is bound to create an ache in the joint or two for Modi and his troops.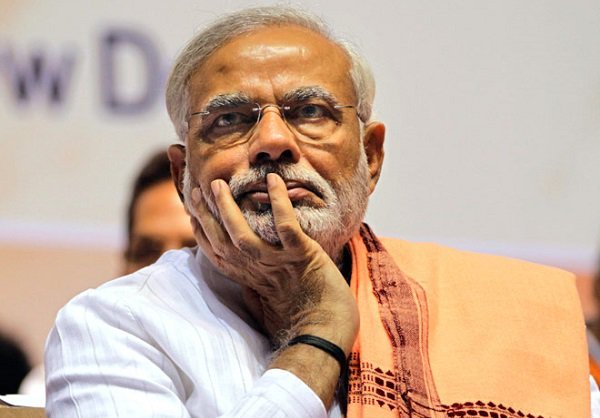 Or is there a comeback, NaMo?