Hours after BJP's Rajya Sabha MP Subramanian Swamy demanded the sacking of Indian government's Chief Economic Advisor (CEA), Arvind Subramanian, Finance Minister Arun Jaitley backed the official saying the "government has full confidence" in him. 
In a show of support for the economist, Jaitley also asserted that "the party does not share Dr. Swamy's views".
"The government has full confidence in CEA Arvind Subramanian, he has provided invaluable insights from time to time," the finance minister said.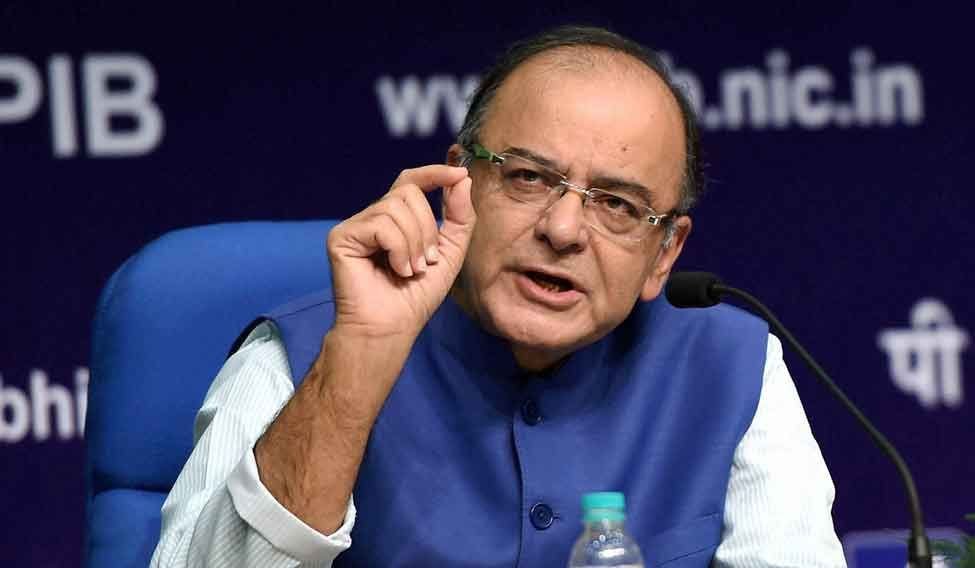 Jaitley added that "even party chief Amit Shah does not agree with Swamy's remarks". 
He denied the allegation that government and BJP did not defend RBI Governor Raghuram Rajan in the face of Swamy's attacks.
Earlier in the day, the BJP officially distanced itself from Swamy's views.
"BJP does not agree with Subramanian Swamy's views on government's Chief Economic Adviser Arvind Subramanian. This is his personal opinion," a party representative said.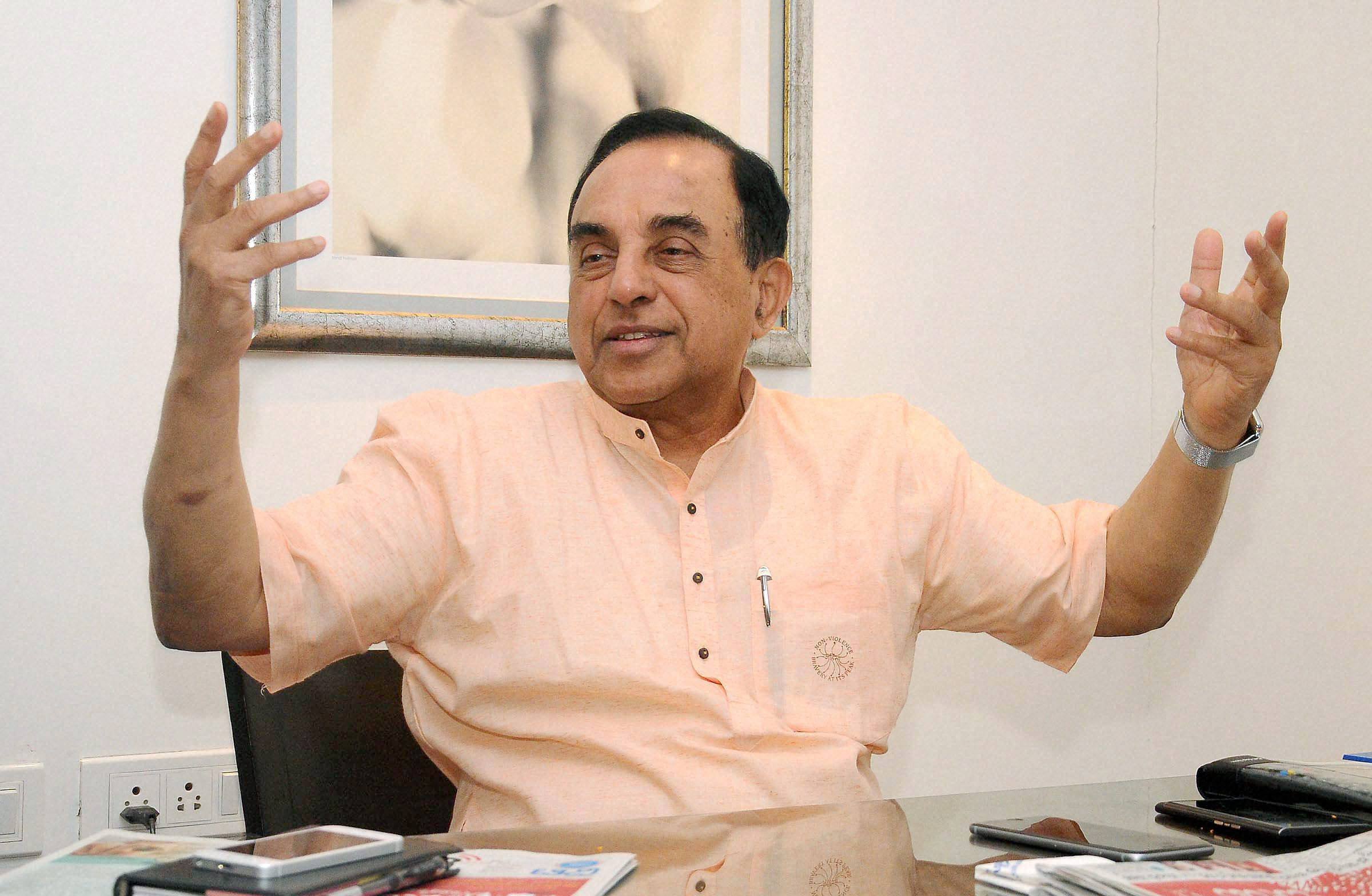 After running a vicious campaign against RBI governor Raghuram Rajan, Swamy on Wednesday morning targeted Arvind Subramanian for "opposing India on IPR till recently" and wanted the government to "sack him". 
Strangely enough, Subramanian, unlike Rajan, was appointed to the post after the Modi government took charge in 2014. 
(Feature image source: PTI)