Finance Minister Arun Jaitley has discussed international taxation issues in the backdrop of the Panama papers leak with Commonwealth Finance Ministers to devise a common strategy. Jaitley, who is on an official visit to the US, chaired the Commonwealth Finance Minister's meeting at the IMF headquarters here. 
"During the meeting, two important issues — the 'Economics of Climate Change and Financing Climate Adaptation and Mitigation'; and 'International Taxation – a Commonwealth Conversation around the Panama Papers' were discussed and deliberated," an official statement said. Details of the deliberations were not released to media.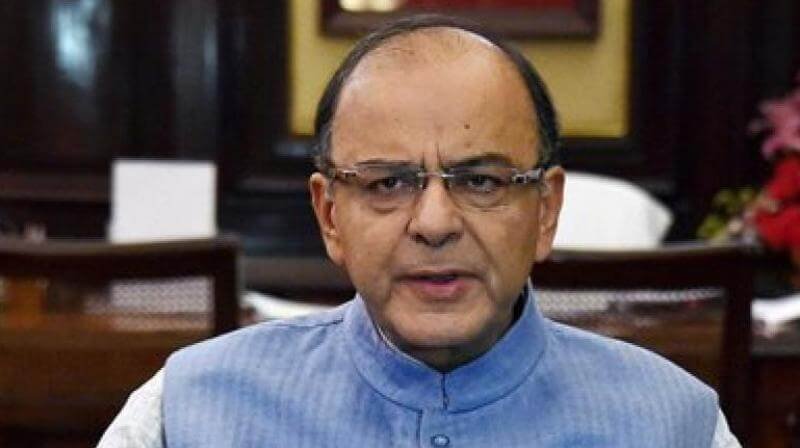 A huge leak of documents has revealed how a Central American law firm allegedly set up shell companies to help several individuals around the world conceal their riches. Jaitley had last week stated that the Indian government is taking steps to deal with the names that have appeared in the Panama Papers. 
"In Panama cases, 250 references have been given to other countries and investigation is progressing in good pace," he had said. According to the International Consortium of Investigative Journalists, more than 11 million documents from Mossack Fonseca, a law firm that specialises in setting up offshore companies in tax havens, revealed emails, bank records and client information dating back several decades.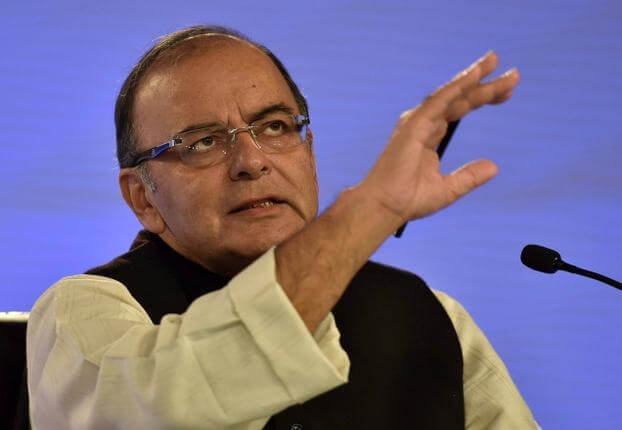 The official statement said the Standard Chartered Bank and Bank of Baroda signed an MoU on Commonwealth Small States Trade Finance Facility in presence of Jaitley. "This finance facility is expected to make available up to USD 100 million of incremental trade finance over a period of three years. "During the meeting, as part of the voluntary contributions, India also pledged £1,022,100 to Commonwealth Fund for technical cooperation," it said.
 Jaitley also chaired the Governing Council Meeting of the BRICS Contingent Reserve Arrangement (CRA) wherein he announced that the CRA being operational now. Following this, BRICS member central banks are fully ready to carry out the transactions.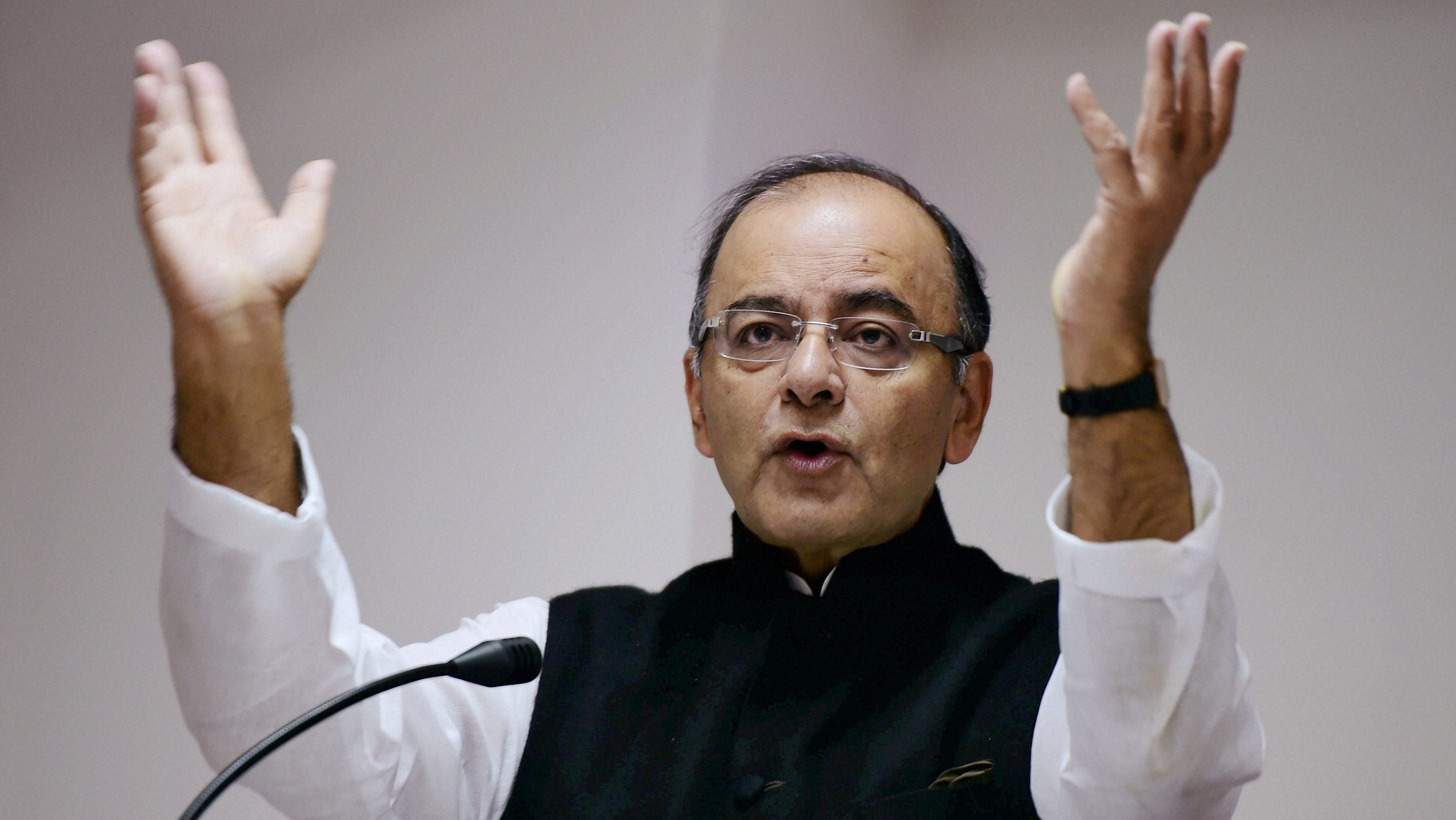 Members welcomed the proposal to formalize the setting up of a network of central banks research units that will support the working of BRICS CRA, the statement said. At the meeting, the Finance Minister also extended invitation to attend BRICS Finance Ministers and Central Bank Governors meeting to be held in Goa later this month.