The India of 2017 is different from what it was in 1962, Union defence minister Arun Jaitley asserted on Friday, hitting out at China for asking the Indian Army to learn from "historical lessons".
A day after China's oblique reference to the war the two countries had fought 55 years ago, the defence minister also said the current standoff between Indian and Chinese troops in the Sikkim sector was triggered by Beijing.
Bhutan, he added, had made it clear that the land in question belonged to it. "If they are trying to remind us, the situation in 1962 was different and India of 2017 is different," Jaitley said when asked about China's warning on Thursday.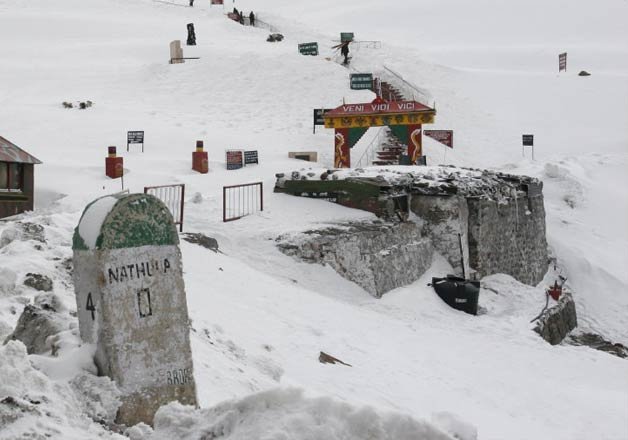 China had asked India to withdraw its troops from the Donglong area as a precondition for "meaningful dialogue" to settle the boundary issue. It warned that the Indian Army should learn "historical lessons".
"Bhutan government had issued a statement yesterday in which it made it clear that the land in question belonged to Bhutan. It is located near India's land. There is an arrangement between India and Bhutan for giving security," Jaitley told Aaj Tak news channel.
The defence minister said the Bhutan government had made its stance clear and China was trying to alter the status quo in the area. "I think after this the issue has become very clear," Jaitley said. The genesis of the flashpoint was China's attempts to build a road in the strategically key area of Donglong. Its link to the Sikkim-Bhutan-Tibet tri-junction could give China a major military advantage over India.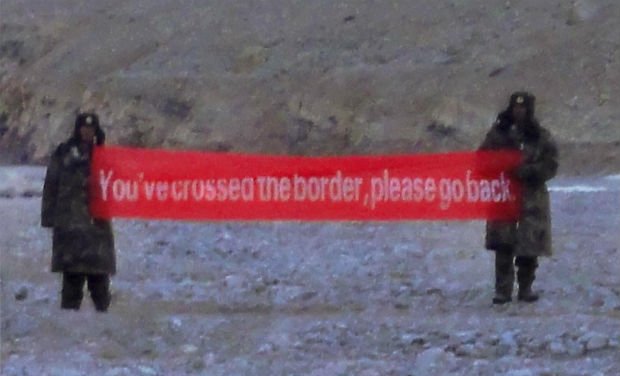 The Indian Army had blocked construction of the road by China in Donglong, a disputed territory between China and Bhutan. The ministry of external affairs said in a press release on Friday that India was "deeply concerned at the recent Chinese actions and has conveyed to the Chinese government that such construction would represent a significant change of status quo with serious security implications for India".
A 220km section of the 3,488km India-China border from Jammu and Kashmir to Arunachal Pradesh falls in Sikkim. Officials said China had removed an old bunker of the Indian Army in Donglong by using a bulldozer after the Indian side refused to accede to its request, triggering the present troubles.