Finance Minister Arun Jaitley has said all unlawful financial holdings abroad will face action. Welcoming the Panama exposé, he said: "On Prime Minister's advice, multi-agency group, including CBDT and RBI set up to monitor disclosures and act upon them."
"I welcome this investigation. I think it is a healthy step that these kind of exposes are being made. I have been repeatedly saying that the world is now going to increasingly become more transparent, countries are cooperating with each other and slowly all this information is going to come out as a result of various global initiatives which have been launched," he said. 
He said that Prime Minister has spoken to him in this regard and after his advice the government has constituted a multi-agency group to monitor the information and to collect further information in this regard. 
He also added that those who did not take advantage of the compliance window last year to declare illegal assets abroad will find "such adventurism extremely costly".
The list has been released by International Consortium of Investigative Journalists (ICIJ), which added a disclaimer that there are also "legitimate uses for offshore companies".
The Special Investigation Team (SIT) on black money on Monday said it would investigate thoroughly the reported secret list of about 500 prominent Indians, including actors, politicians and businessmen, who had allegedly stashed money in offshore entities in tax haven Panama.
"Investigations are being carried out. We are going to investigate it [the list] thoroughly," SIT Chairman Justice (retd.) M B Shah told PTI.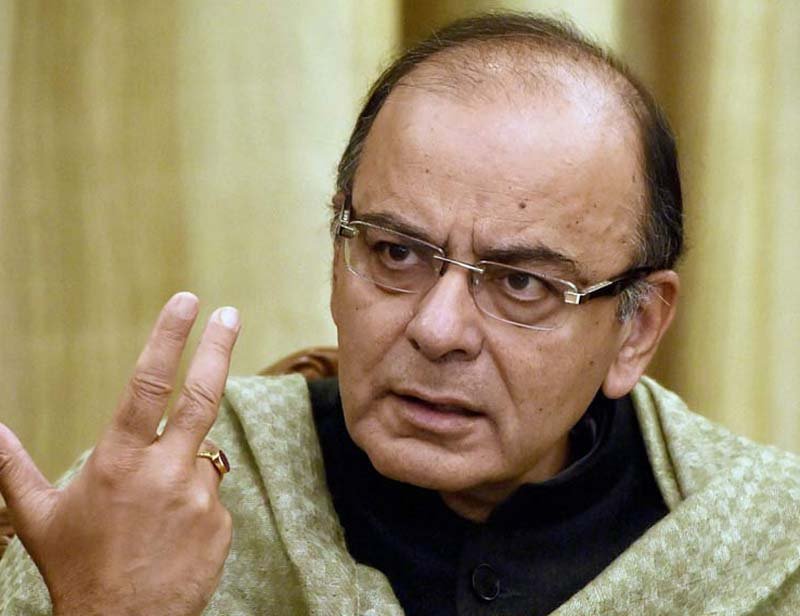 Vice-Chairman of the panel Justice (retd.) Arijit Pasayat said they had asked agencies like the Enforcement Directorate, IT Department and the Directorate of Revenue Intelligence to make an assessment of the list and prepare a report in this regard.
"We want to know what is the truth behind these. The SIT did not have these reports. Maybe, the investigative agencies had. So, once they submit a report to us then we can take the required action," Mr. Pasayat said.
The list has been brought by the International Consortium of Investigative Journalists (ICIJ) in collaboration with news publications across the globe, including India, and pertains to offshore investments made by people between 1977 and 2015.
The latest list, after similar ones came in the the past like 'Swiss leaks' and the HSBC—list related to Indians, claims it has sourced data in connection to millions of documents which show heads of state, criminals and celebrities using "secret hideaways" in Panama.
(Feature image source: PTI)