PUBG is taking a lot of flak from a number of people and for very strange reasons. Numerous PILs have been filed across various states seeking a complete ban on the game.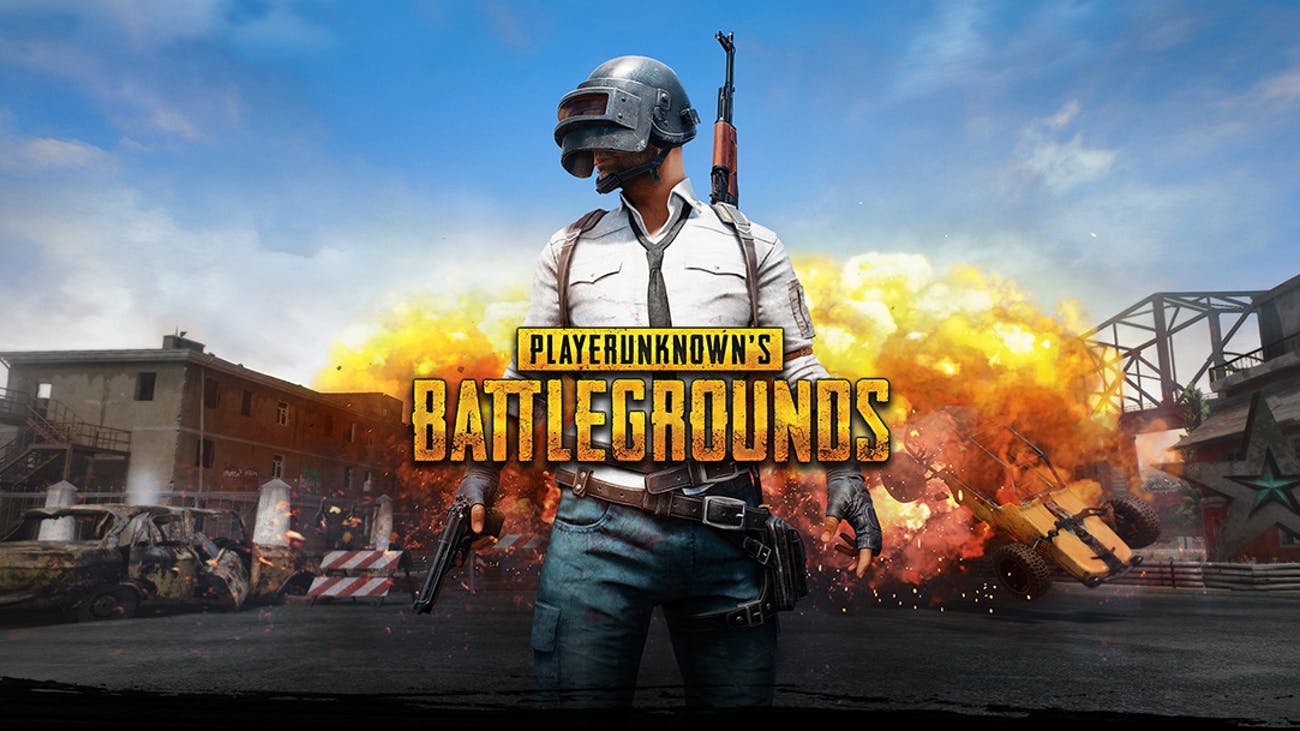 Adding to PUBG's surmounting woes, a 15-year-old Jalandhar boy stole ₹50,000 from his father's account to spend on buying PUBG skins and gaming accessories.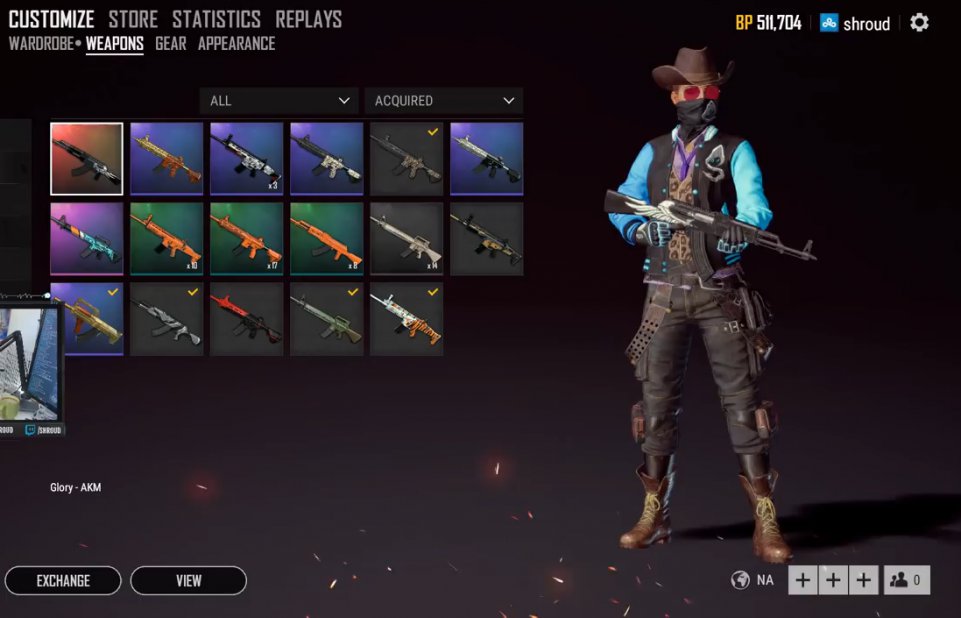 According to The Quint, the father who works as a bike mechanic reported the theft when he found that the amount was debited from his account. 
He also mentioned that he did not receive any OTP or any transaction messages from his bank.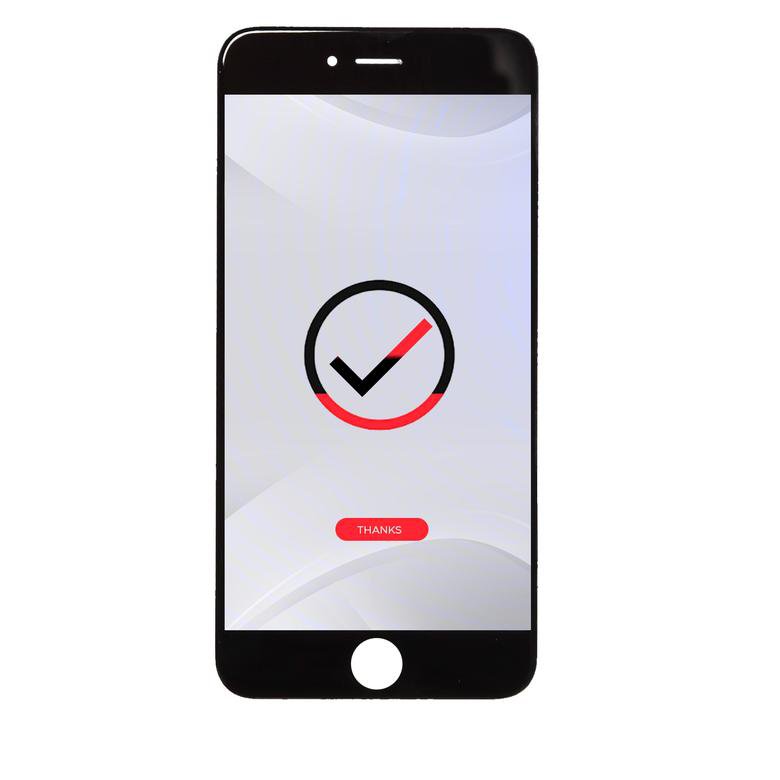 The cyber cell launched an investigation which revealed that the money had been transferred to another Paytm account from his. 
Further investigation revealed that it was the man's 15-year-old-son who was the culprit.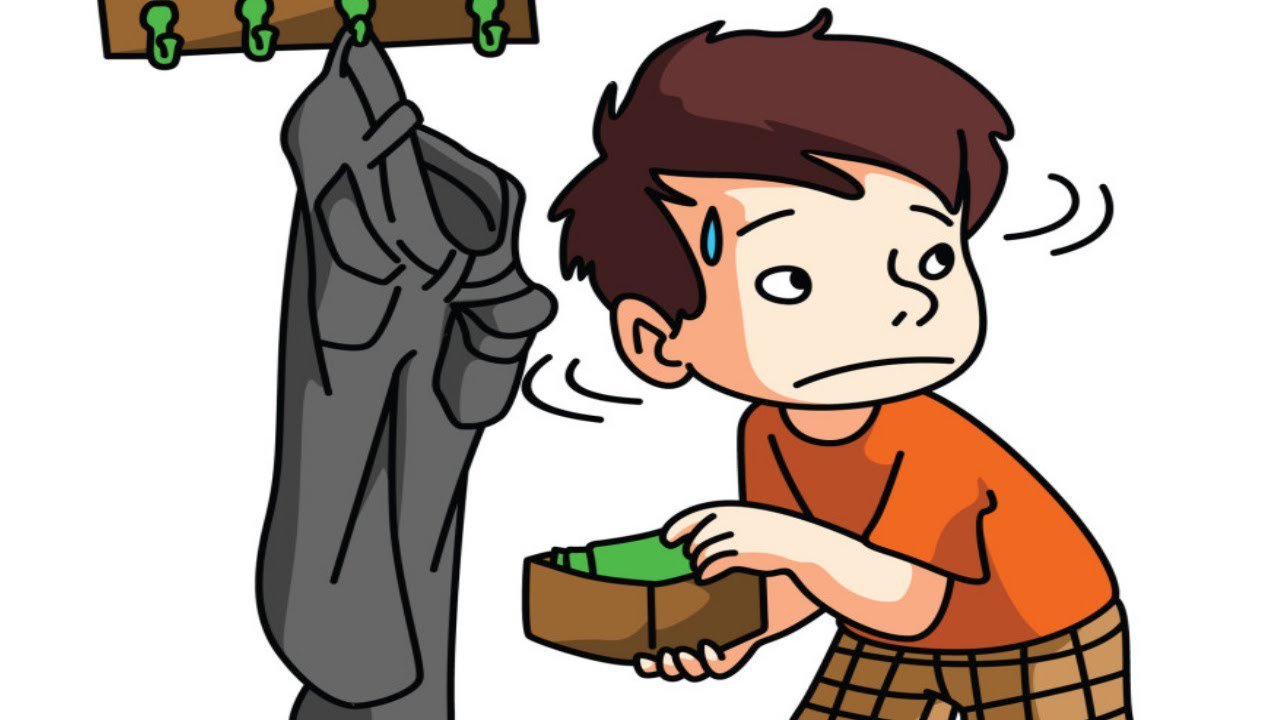 According to Firstpost, the boy transferred the amount to a friend's Paytm account during the night and deleted the OTP message from his father's phone. 
After the boy confessed to his crime, the father dropped all charges.