A new set of rules for students staying at the girls hostel at Jamia Milia University has left a number of students with a sour taste towards the institute. The rules state that women staying in the hostels are not allowed to be outside after 8 pm. They must check back into their residence by 8 pm, for their own "best interest".
" Residents of the Hall of Girls are informed that no late night is allowed any more. You are, therefore, required to follow the norms, in your own best interests," said the notice (as quoted by Indian Express ).
What makes matter worse is that these rules are only applicable to women. The male hostel does not have to follow them.
According to the public relations officer at the university, Mukesh Ranjan, "Safety and security concerns" prompted the institute to amend these rules.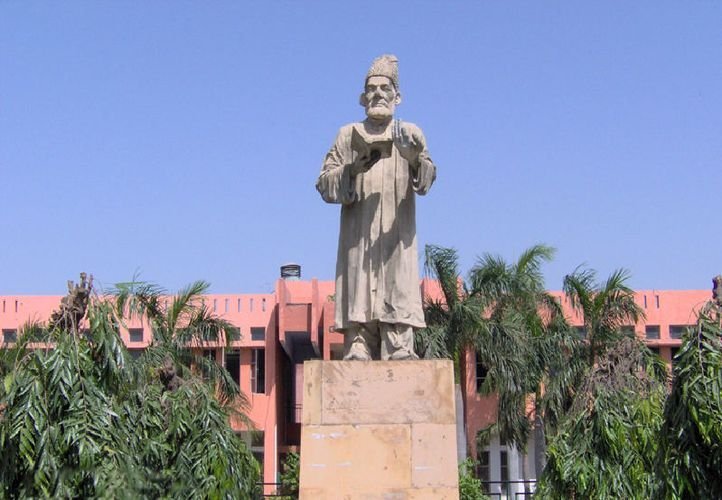 "This measure has been put in place keeping in mind security and safety concerns, especially with the nature of crimes that take place in the city. There is also the issue of attendance and fixed meal timings. With students reaching the hostel l ate, attendance cannot be taken at a fixed time. So a committee, which had been formed to look into this issue, came up with this measure. However, this does not mean that women students cannot be out with parents or their local guardian. The university can relax these rules on a case-to-case basis and in case there is an emergency," said Ranjan.
The new rules have angered a number of students living in the hostels. They claim it is sexist and absolutely ridiculous that the university is dictating how these adults conduct their lives.
"All of us are adults. How can the university control our lives and tell us where to go and when to go because we are staying in the Jamia hostel ? It is extremely humiliating. It seems that the university does not believe that I can take responsibility for myself," said a post-graduate student.
Another student pointed out that Jamia was being hypocritical with its rulings, and said this incident has brought to light the difference between male and female students.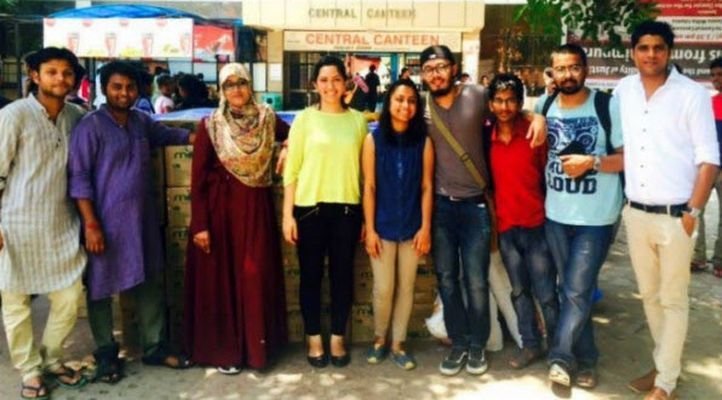 " If you look at the set of rules that are in place for women and men in the varsity, there is a stark difference between them. There is no issue of attendance or curfew timings for men. At the time of our hostel admission, our parents and local guardians are required to sign an understanding taking responsibility for our actions. The university prospectus has a disclaimer which says that authorities will have no liability towards the resident when she is outside the campus or when she is on leave from the hostel. Why are they suddenly bothered about our safety?" said the student.