Shouting slogans against US President Donald Trump for suspension of all immigration from seven Muslim-majority countries, CPI(M) MLA M Y Tarigami on Monday held protests in J&K Assembly and staged a walkout from the House. 
At the beginning of the session, he went into the well of the House for the first time while shouting slogans "down with racist Donald Trump" and "long live unity of people of the world" as he protested the visa ban order of Trump administration.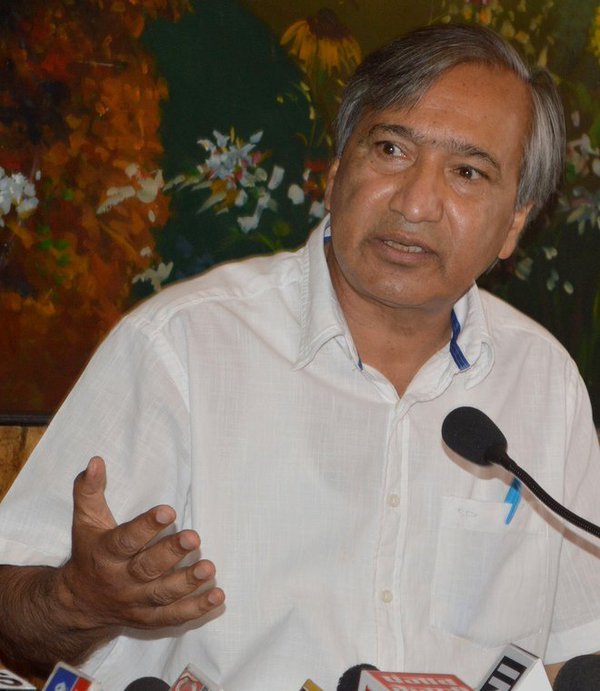 He was protesting against Trump's decision to indefinitely suspend the re-settlement of Syrian refugees and ban people from seven Muslim countries from entering the United States. Later Tarigami staged a walkout from the House. 
Terming this decision of Trump as "cowardly and self-defeating", he told reporters that this is also "dangerous" for the peace in the world. "This decision is bound to polarise the world and endanger the lives of the innocents," he said. 
The CPI(M) leader said the order lacks logic and it is by all standards "un-civilised and blatantly unconstitutional". Tarigami appealed the people to join the millions world over in their protests against this "terrorist" order by Trump.
(Feature image source: PTI/ Twitter/@SUNDARmyth)