Within 48 hours of the desecration of an ancient Lord Shiva temple in Janipur area of Jammu, another temple was ransacked in Nanak Nagar area of the city on Thursday, escalating the tension in the state.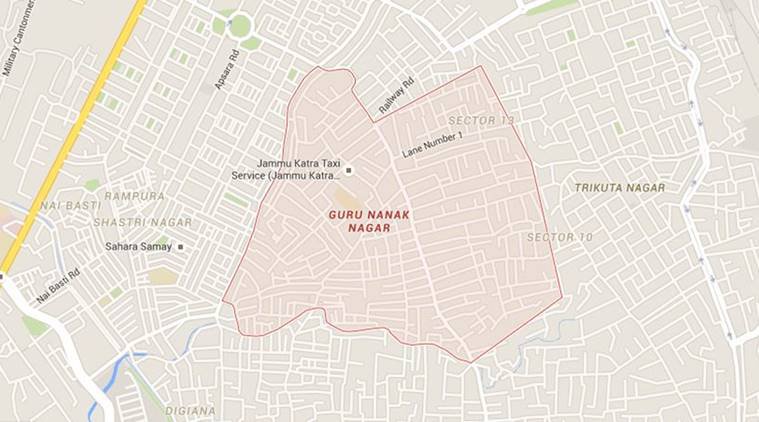 The 42-year-old man, Gurbachan Singh, entered the temple at around 5:30 in the evening, kicked the Shiva idol and hurled abuses at the women who were participating in a satsang (spiritual gathering). 
He has been arrested under the Public Safety Act, reports Greater Kashmir.
The ban on the internet services imposed on Wednesday, after a "mentally disturbed person" ransacked a temple in Janipur area of the district, has been temporarily extended to prevent further aggravation of the situation.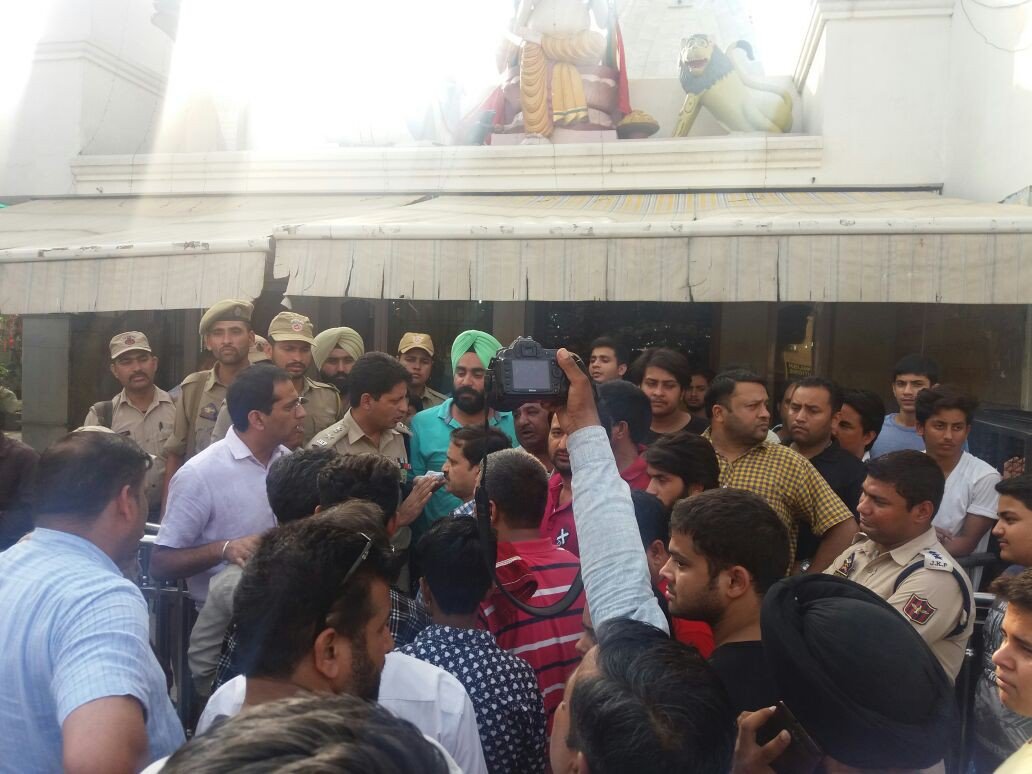 Eyewitnesses told The Indian Express that the man was under the influence of alcohol and while leaving the temple premises, was seen speaking over the phone, where he was heard asking for money to be deposited into his account for completing his task.
Soon after the incident, priests, locals and shopkeepers gathered at the spot  and raised slogans condemning the repeated attempts at temple desecration and inaction of the district police. 

The leader of the local Sikh community condemned the incident and imposed bandh in the area on Friday. Nanak Nagar is a sikh dominated region.
"Both Hindus and Sikhs have been living here in amity and we will not allow antisocial elements to disturb it,'' Balwinder Singh, a social activist, told Indian Express.
The markets of Nanak Nagar and nearby areas remained closed as a mark of protest against the failure of district administration and police to maintain law and order situation in the area.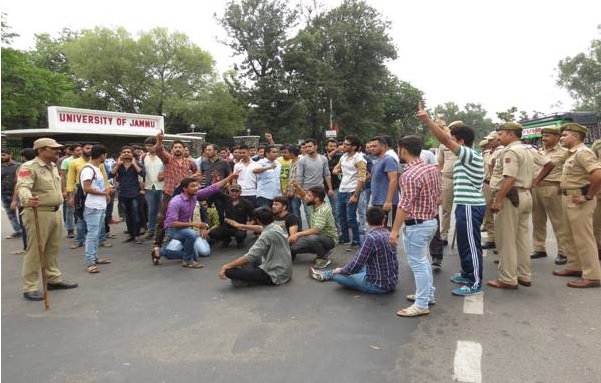 Simrandeep Singh, Deputy Commissioner of Jammu, assured the people that strict actions will be taken against the accused under law. He also revealed that Gurbachan was a police constable and was suspended from services two years ago over disciplinary issues.
(Feature image source: Facebook)