Soldiers from our armed forces are known to stand tall against all-odds and overcome everything and anything to serve the country.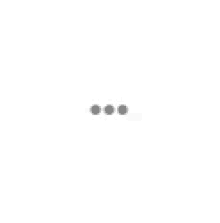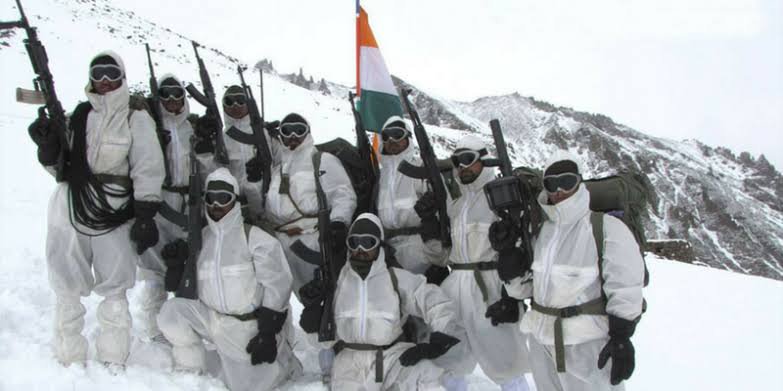 Another such instance went viral on social media, when a CRPF soldier, posted in Kashmir, was seen patrolling on-duty despite heavy snowfall in the valley. 
The brave soldier was recognized when one of his superiors posted about him on Twitter. 
No, this is not Batman. He's Constable Aijaz of CRPF performing his duty in Union Territory of J&K despite massive snowfall. Policing is a 24/7 service. CRPF means business. CRPF stands for professionalism. #Kashmir pic.twitter.com/UvuUoLsHE4

— Kashyap Kadagattur 🇮🇳 (@iamkash_kr) November 8, 2019
Garnering close to 10,000 likes in a matter of hours, the picture became a source of inspiration for many netizens. 
Salute! Hope to spend time with our braves in the valley. Hopefully soon. Stay warm! stay safe.

— GAURAV C SAWANT (@gauravcsawant) November 9, 2019
Salute is merely a small word to the sacrifices of our CRPF and Army Jawans.

More power to you all for keeping us safe.

💪👊🙏

— Pranavsinh (@Pranavsinh9) November 8, 2019
More than Batman for me , I don't know if Batman exist but Mr Ajiaz do.
crpf works in much harder environments with strict discipline without any complaints.

— Shail016 (@shail016) November 9, 2019
Salute to all Jawans. We all ordinary citizens owe a lot to them. Our very existence is because of them.

— DIPAK PANDA (@DIPAKPANDA1969) November 9, 2019
Jai Hind 🇮🇳
His salary should inspire honest tax payers, and the not so honest to join the band wagon

— Lost lost moon (@LostLostMoon1) November 8, 2019
We are safe thanks to the brave hearts. Jai Hind

— SWATHI M S (@SwathiMKalnad) November 8, 2019
A big salute to the brave soldiers who stand guard against all odds so that the citizens can sleep soundly at night.