The government of Jammu and Kashmir is planning to make five year compulsory posting of doctors in the valley in order to put a curb on brain drain. In a report , published in The Kashmir Monitor, the government was contemplating to enact a new law in Legislative Assembly under which every doctor would have to give at least five year mandatory service in the state.
Minister for Health, Chaudary Lal Singh said "We are presently working on it and very soon a law will be introduced under which a doctor soon after completing his or her post graduate training will have to serve state at least for five years. Presently many doctors are getting paid by state but are working in Gulf countries to make money while state is left to fend for itself."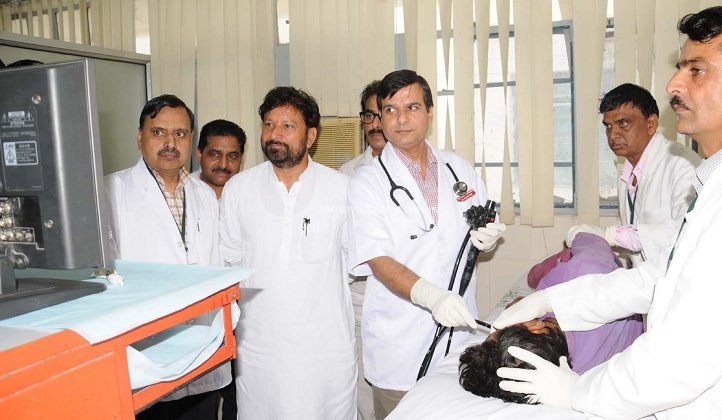 Almost 300 in-service doctors left the valley to work abroad due to which the healthcare sector in the state is deeply affected. The services of the doctors who have failed to report to their respective institution will be terminated.
"We will recruit doctors on contractual basis who will be deputed in various health centers where there is immediate need. Almost 280 doctors plus paramedical staff will be recruited very soon. We will recruit doctors on contractual basis who will be deputed in various health centres. Far flung remote areas which are always the worst affected will be given utmost priority," he added .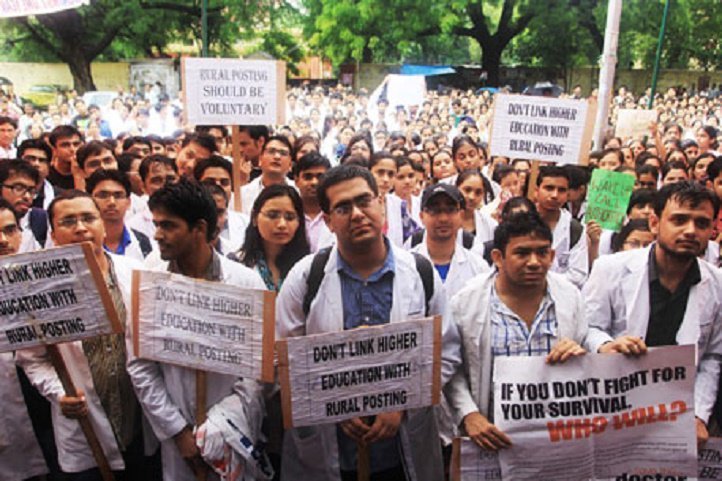 However, the issue of compulsory rural posting of doctors has been a matter of debate in India. The Indian Medical Association has always opposed such impositions on the medical staff. The Union Health Ministry, earlier this year had decided to do away with this practice, in a move to provide relief to all the medical practitioners of the country.
Let us hope it is a move in the right direction for the people of Jammu and Kashmir.