We've all been advised against drunk driving or maybe not using phones while driving. But what is unusual is a warning sign from police to not use mobile phones while drinking.
Because that's what happened somewhere in Jammu & Kashmir.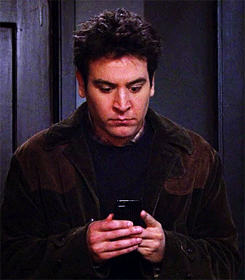 A Reddit user posted a picture of this signboard.
Uhh, okay! from r/india
The post soon started trending on Reddit and was also shared by former J&K Chief Minister Omar Abdullah on Twitter.
And the 'warning' resonated with many people on Twitter.
When was the last time you drank and texted someone?