You might think the headline is a bit misleading, but honestly, all you need to do give it a listen. And you won't stop. Yep, meet Janaki Easwar, whose voice will keep you transfixed.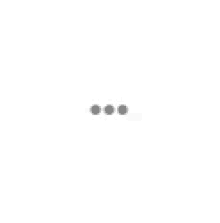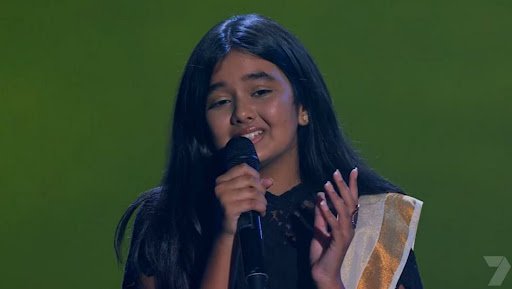 On Monday, this 12-year-old, Melbourne youngster, sent shockwaves through the competition when she performed Lovely by Billie Eilish with an Indian twist.
Look at how soothing her voice is. No doubt she deserves the praise she is getting.
The youngest contestant of The Voice, Australia says, "It was "scary" to think that some of those competing against her were "sometimes even four times her age."
Janaki, who is also a hip hop dancer, was born and raised in Australia. Her parents, Divya and Anup were extremely happy to see her performing. 
She wowed all the judges and left them with happy tears. People have already chosen a winner and are pondering love through comments. 
You can watch her full performance here.