Japanese ambassador to India, Kenji Hiramatsu met Uttar Pradesh CM Yogi Adityanath on Thursday but little did he know that by the time he would leave, he won't find his car.
The UP police towed away the Japan envoy's car after it found the car wrong parked near Gate No 2 of Vidhan Bhawan Annexe in Lucknow, reports Times of India.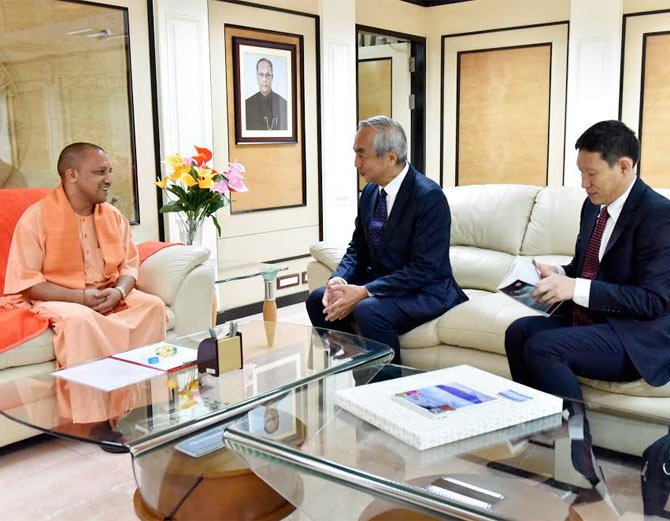 While the car was taken to the Hazartganj Kasmanda House in order to issue a challan, it was released around 2.40 pm after they realised that the car was owned by a private agency that was being used by the Japanese envoy. 
(Feature image source: PTI)