Distilled spirits arrived at the International Space Station on Monday, but the astronauts won't be taking a sip. It is all for a science experiment.
A Japanese company known for its whiskey and other alcoholic beverages included five types of distilled spirits in a space station cargo ship. The space station cargo ship had nearly 10,000 pounds cargo, including six liquor samples.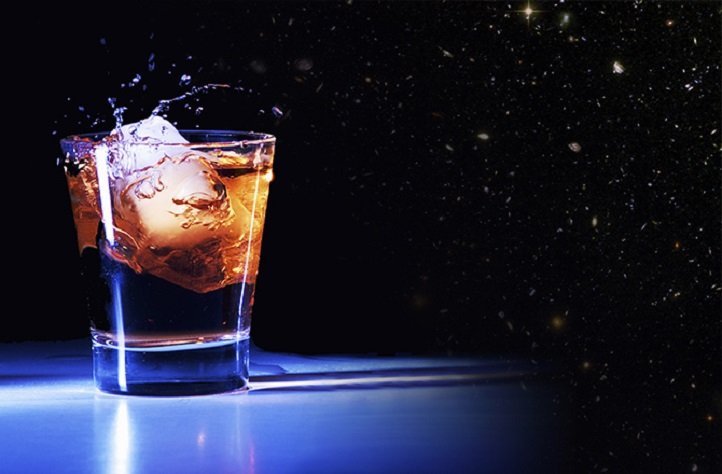 Japanese astronaut, Kimiya Yui, who operates the station's big robotic arm, with a lot of assistance from flight controllers, anchored down the supply sent from Yui's homeland.
Hindustan Times reported that it was an experiment conducted by Suntory Global Innovation Center In Tokyo, to see if the alcohol has the same impact on people in space as they have on Earthians when they are living there. The samples will be kept in space for nearly a year. An identical set of samples will be stored in Japan too.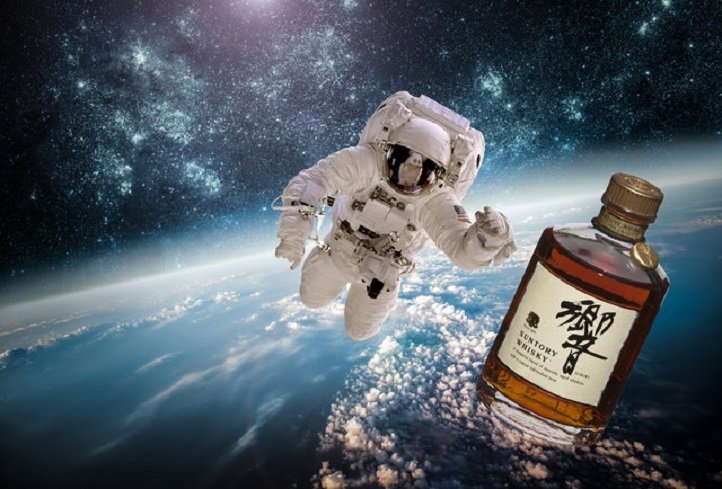 NASA too had a say in this experiment as spokesman Dan Huot reportedly said that all research flown to the space station is agreed upon by everyone involved.
It's not the first liquor-related space study. Previously, Japan had sent up 12 mice aboard the Kounotori vessel, Japanese for white stork, as part of an aging study.
NASA has considerable equipment aboard the supply capsule. Many of them are replacements for items lost in SpaceX supply which failed to run at the end of June.
US astronaut Scott Kelly in a series of tweets has been updating the recent happenings in space, the fresh supplies being one of them.
Dear astronauts, do let us know later how high you got with your experiment!
Read more: