In Japan it is time to learn discipline first, humanities and social sciences can wait. Yes you read that right, more than two dozen Japanese universities have announced that they will reduce or altogether eliminate their academic programs in the humanities and social sciences, following a dictum from Tokyo to focus on disciplines that "better meet society's needs."
Time reported that of the 60 Japanese universities that offer courses in these subjects, 26 will comply to some extent with the government's proposal, which came in a June 8 letter from Education Minister Hakubun Shimomura.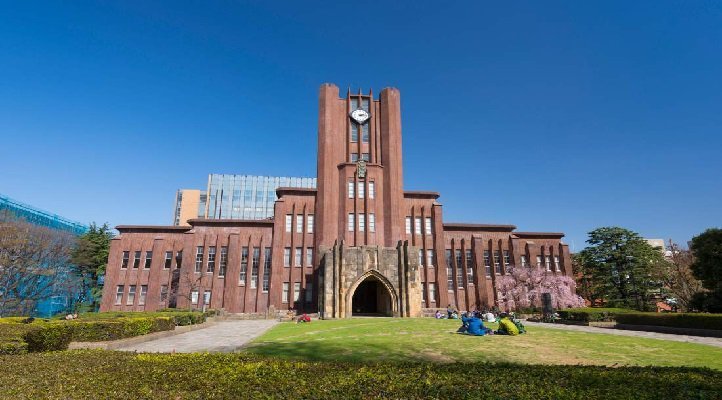 In it, he encouraged Japan's institutes of higher education to take 'active steps to abolish these programs' or convert them to scholastic opportunities in the natural sciences.
Law and economics fall within the purview of the condemned disciplines. Seventeen universities will no longer recruit students to study them; the rest will eliminate elective courses within them. The Universities of Tokyo and Kyoto — Japan's only two universities to clear the top hundred in world university rankings — said they would not heed the government's call.
The vision is utilitarian, in line with Prime Minister Shinzo Abe's result-oriented drive to reassert Japan's economic and political stature. Officials have expressed concern that Japanese research in the natural sciences is faltering, and so "rather than deepening academic research that is highly theoretical, we will conduct more practical vocational education that better anticipates the needs of society," Abe said last year.