A blustery storm, a touch of melancholy and a sense of pride converged at the closing ceremony of the 2016 Olympics on Sunday as Brazil breathed a collective sigh of relief at having pulled off South America's first Games.
After a gruelling 17 days, Rio de Janeiro cast aside early struggles with empty venues, security scares and a mysterious green diving pool to throw a huge Carnival-like party.
The city handed over the Olympic flag to Tokyo, site of the 2020 Summer Games, and Japanese Prime Minister Shinzo Abe appeared in the stadium dressed as popular video game character Mario, tunnelling from Tokyo to Rio.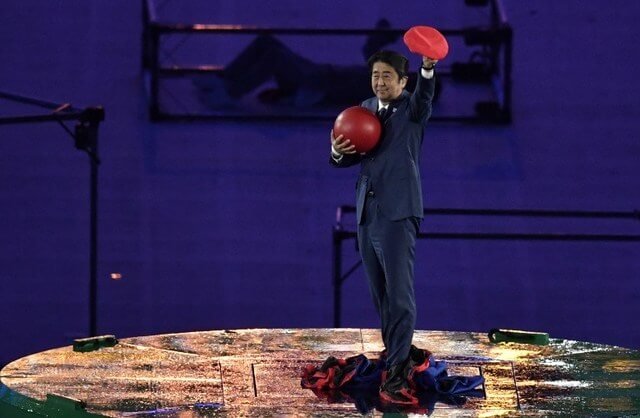 Samba dancers, singers, drummers and a giant plumed macaw float mixed with hundreds of athletes in the storied Maracana stadium while a final volley of fireworks lit up the night sky.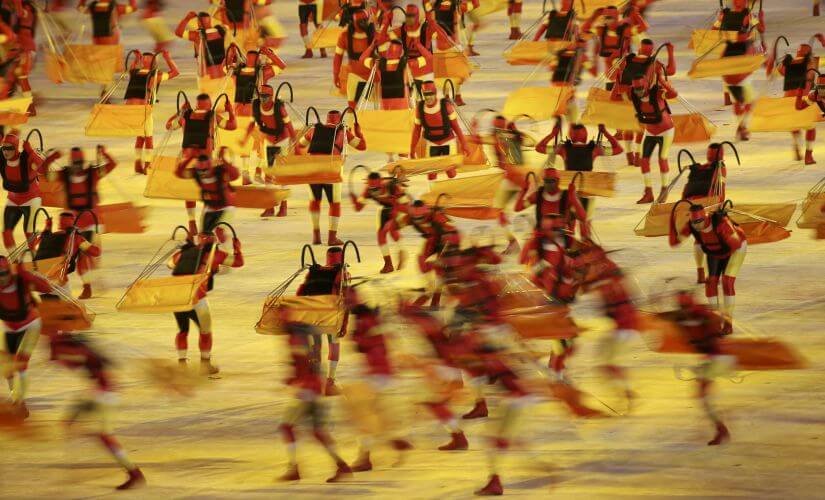 Brazilians came to the closing ceremony happy, many wearing the canary yellow jersey of the nation's sports teams, having won two late gold medals in their two favourite sports, men's soccer and volleyball.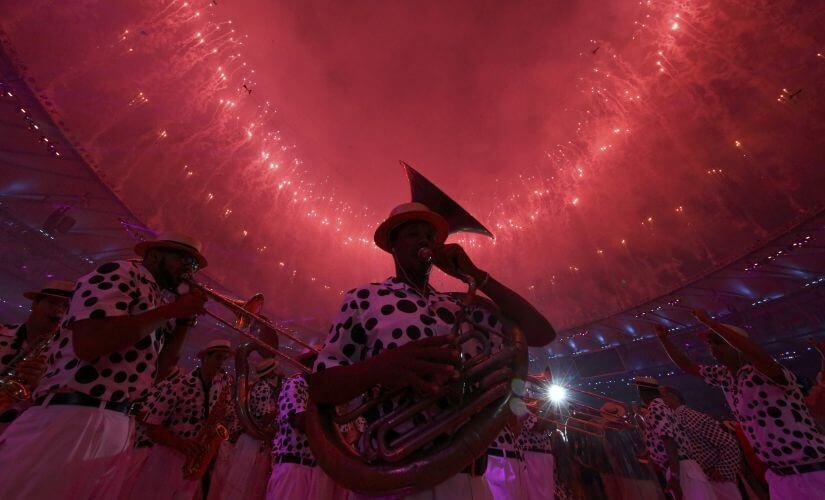 Bach declared the Rio Games closed and expressed hope that they had left a lasting mark on the metropolitan area of 12 million people.
"These Olympic Games are leaving a unique legacy for generations to come," he said. "History will talk about a Rio de Janeiro before and a much better Rio de Janeiro after the Olympic Games."
In a final symbolic act, the Olympic flame that had burned since 5 August was then extinguished in a downpour of artificial rain.
(Feature image source: Reuters)