A Japanese artist on trial for obscenity after making objects modeled on her vagina said on Wednesday that there was nothing wrong with her artwork and her arrest showed how far Japan was behind the West in terms of sexual equality.
Megumi Igarashi , 43, was arrested last year after building a kayak with a top shaped like her vagina and sending 3D printer data of her scanned genitalia, the digital basis for the boat, to a number of donors.
She faces up to two years in jail and fines of up to 2.5 million yen ($20,900) if found guilty.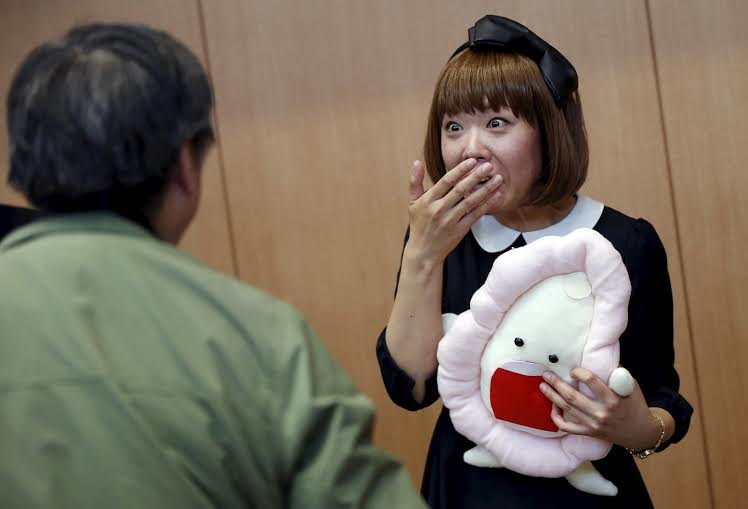 Her arrest, on suspicion of distributing obscene materials, triggered debate in Japan over women's rights and artistic freedom.
"The fact that I was arrested for this at all shows that Japan is still very backwards about women's sexual expression, that it is not acknowledged at all except as something for men's pleasure," said Igarashi, who works under the name "Rokudenashiko" or "good-for-nothing girl."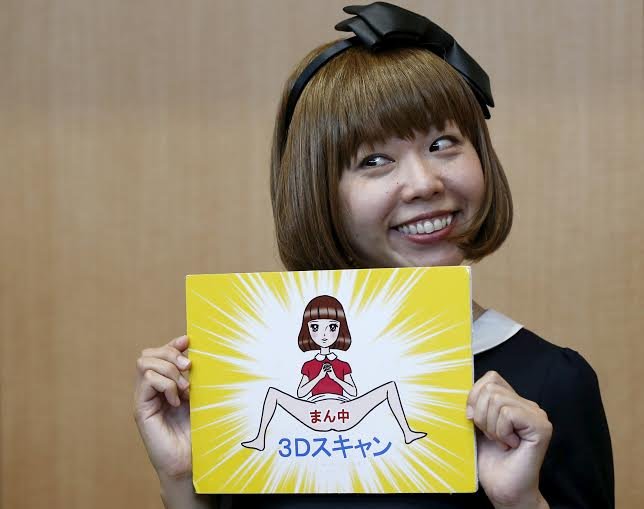 Although Japan has an extensive pornography industry, it remains regulated by a section of the criminal code that dates back to 1907. Video pornography in Japan has often used digital mosaics to obscure genitalia in sex scenes as a way to avoid obscenity charges.
A 1951 Supreme Court case broadly defined obscenity as something that stimulates desire and violates an ordinary person's sense of sexual shame and morality.
While depictions of female genitalia remain largely taboo in Japan , representations of male genitalia are shown at shrines and in some festivals, where giant phalluses are paraded openly through the streets.
Igarashi's lawyer, Takashi Yamaguchi , said he was confident of winning.
"Her means of expression don't incite desire at all …," he said. "She is just using one part of the body that happens to be genitalia to express her own message."
The trial is expected to continue for some months.