Highlight
The remains of two young Japanese climbers missing on the Matterhorn mountain since a 1970 snow storm in the Swiss Alps have been identified through DNA testing of their relatives, police said on Thursday .
Human bones spotted by a climber last September on a shrinking glacier at an altitude of 2,800 metres were sent to the medical examiner for identification, cantonal (state) police in the Valais said.
The two men disappeared on the famed peak above Zermatt almost exactly 45 years ago , on Aug 18, 1970, but rescue teams at the time failed to find them, the police said in a statement.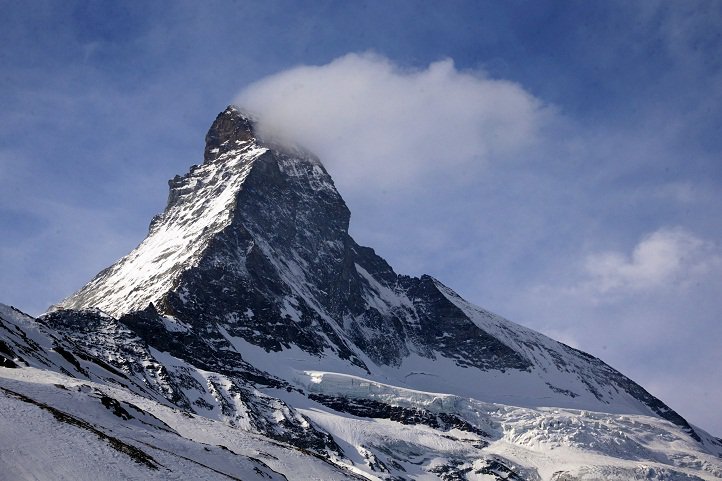 "The snow storm lasted a few days which prevented the rescue teams from searching."
Swiss forensic scientists established two DNA profiles from the bones found, police said. "Research undertaken by cantonal police in cooperation with Japan's consulate in Geneva led to finding members of their families in Japan. DNA comparisons proved that they were the remains of the two missing Japanese climbers."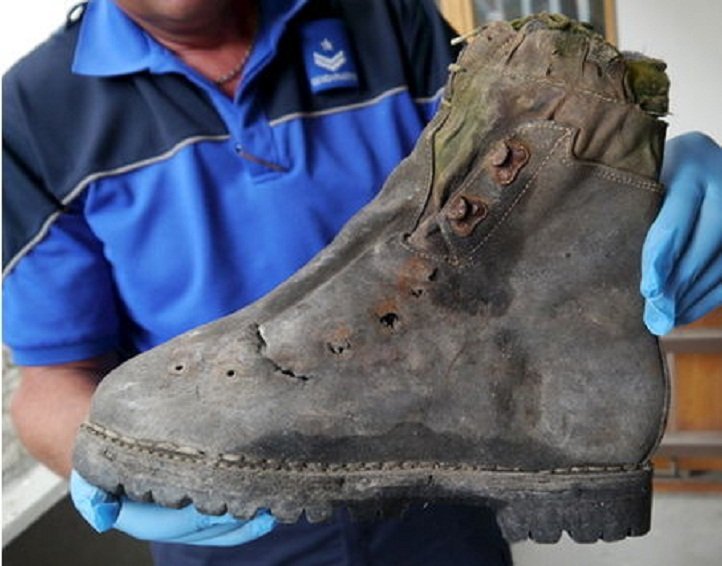 Asked whether their remains were being repatriated to their homeland, the Japanese official, who declined to be named, said only: "We are making the necessary arrangements according to the wishes of the families."
More than 500 people have lost their lives on the Matterhorn, the first ascent of which 150 years ago is being marked this year. The resort and peak remain especially popular with Japanese and American tourists.
Shrinking glaciers have led to the discovery of bodies of climbers disappeared over the last few decades, police said. Some 30 climbers remain missing since 1925 in the Matterhorn area, mainly at higher altitude and near rivers or waterfalls, Vouardoux said.
"Japanese climbers trying to reach the summit of the Matterhorn have disappeared, it is something that has happened these last few decades," the Japanese official said.