When Japanese Prime Minister Shinzo Abe came to India, he was in the limelight with Narendra Modi, but that was not all. A gesture by Abe shows that he cared equally for people like constable Virender Singh, who did their bit to ensure his safety.
The Japanese PM sent a bouquet of flowers and a letter of condolence to the family of a constable who died while stationed on the route his car was to take.
Singh was guarding the route that Shinzo Abe cavalcade was to take to the airport in the Delhi Cantonment area, when he was hit by an unidentified vehicle, resulting in his death.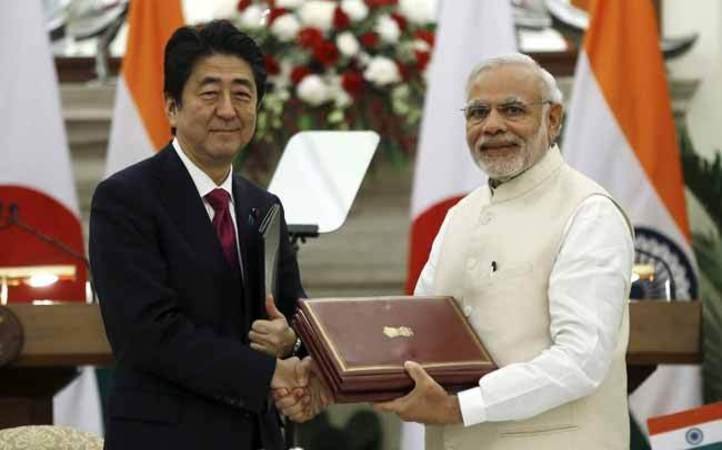 The heartfelt act got attention through a Facebook post by columnist Mohan Guruswamy, who wrote how Abe sent a bouquet of flowers along with a letter of condolence to Singh's family.
While the Japanese embassy confirmed that Abe did what was needful after receiving news of Singh's death, Guruswamy wrote how this would have been just another little man dying on duty for our VIPs.
SHINZO ABE'S GESTURE.Early on Sunday morning Head Constable Virender Singh Yadav of the Delhi Police attached to Palam…

Posted by Mohan Guruswamy on Monday, December 14, 2015
The 30-year-old constable, who joined the force in 2010, was hit by an unknown vehicle at around six in the morning. His death might have gone unnoticed if not for the thoughtful gesture by the Japanese PM.
(All images sourced from Reuters)