Taj Mahal is often touted as the greatest of the seven wonders of the world. The beautiful monument has been attracting tourists and well-known personalities from almost every corner of the world. But an unfortunate accident which took place at India's most prominent tourist attraction has culminated into yet another tragedy associated with the monument.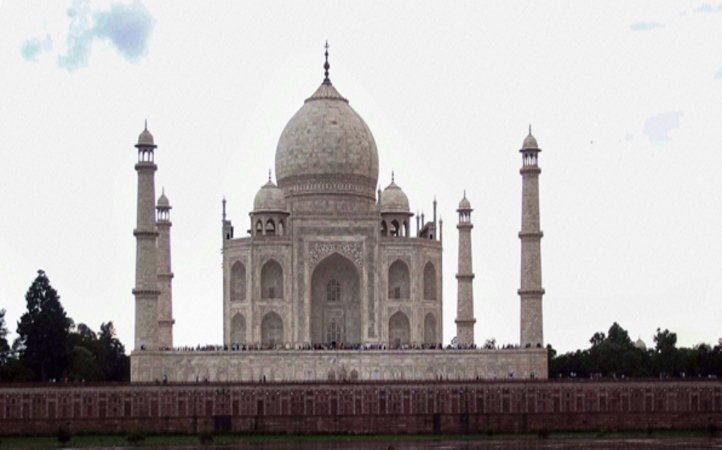 NDTV reported that a 66-year-old Japanese man who sustained head injuries after slipping down the stairs of the Taj Mahal eventually succumbed to his injuries at a nearby private nursing home. The Taj Ganj police took him to the nursing home immediately after the incident.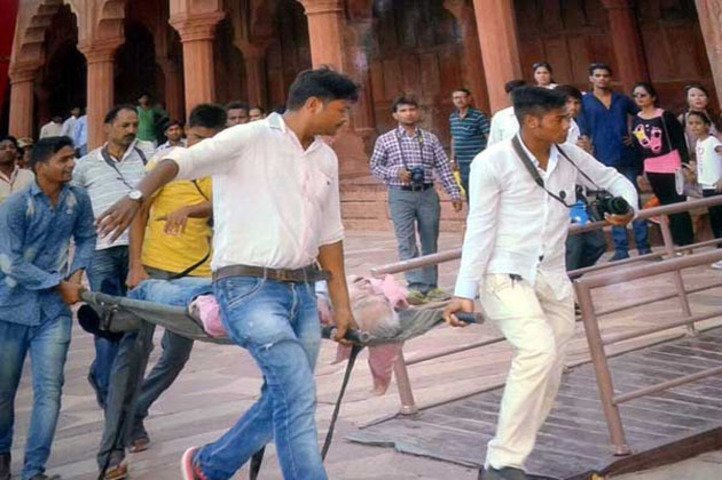 The tourist has been identified as H Ueda and the Japanese Embassy in New Delhi has been notified by authorities. Investigation regarding the actual cause of death are being carried out. There are speculations that Ueda was already ill and fell after losing consciousness.
A friend of Ueda is safe after fracturing a leg in the tragic accident.
Read more: