Recently, Indian cricketer, Jasprit Bumrah, uploaded a picture 'sun soaking with' Virat Kohli at the Jolly Beach in Antigua and Barbuda. Although the sportsmen were seen flexing their picture-perfect abs, the photo went viral for other reasons.
Some of the netizens pointed out that the shorts were 'transparent' and that 'everything' was visible.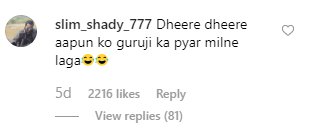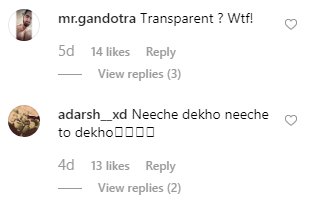 But apparently, they were seeing things that weren't really there. Bumrah took to social media to 'clear' things up.
Fun fact: The understanding of lights and shadows isn't common these days. Hope people recover from it soon.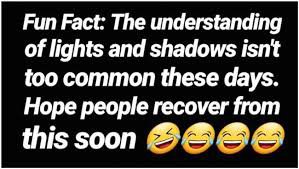 Neeche dekho, neeche toh dekho… your brain's in the gutter.