On Thursday April 9, hundreds of women took to the streets to protest the rape of three women by army soldiers in Dokmoka, Assam, on Monday April 6. The women are members of Karbi Progressive Women's Association (Karbi Nimso Chinthur Asong – KNCA) and are demanding a high level investigation into the matter. They stormed the office of Karbi Anglong deputy commissioner, Mukul Gogoi to submit a memorandum.
According to police, a team of eight jawans allegedly raped three women, including a teenager, at Khorsim Athor village in Anjukpani. The villagers filed an FIR with the Dokmoka police station and produced the victims in front of them.
Sources say the jawans were on patrol, they reached the village and took a 13-year-old-girl to the neighbouring jungle. The girl's mother and a relative went after them to rescue the girl. They were raped by the jawans, as well.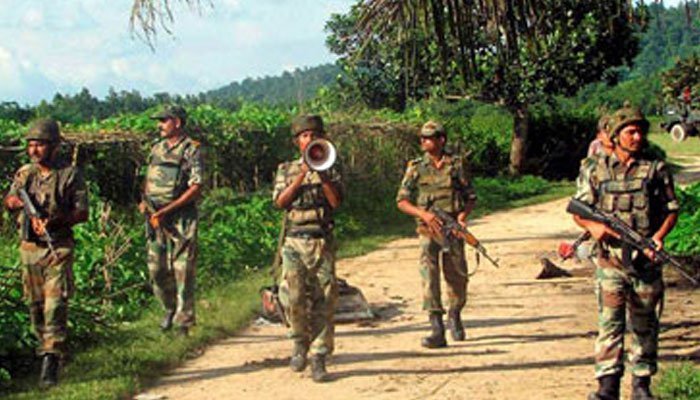 Karbi Anglong superintendent of police MJ Mahanta stated a team headed by deputy superintendent of police L Singhson has been formed to conduct an inquiry. A medical examination has already been conducted.
"We have already intimated the matter to the army who in return assured us of all support. Already two cases have been registered in Dokmoka police station," Mahanta said.
Defence public relations officer, Suneet Newton, says the army is fully cooperating with the police and the investigation. He claims they are conducting an internal investigation and if the allegations are found to be true, appropriate action will be taken.
AFSPA to blame?
Here is where things get tricky. What exactly is appropriate action? Let us not forget that Assam is currently under the Armed Forces Special Powers Act (AFSPA). This Act ensures that army officials cannot be prosecuted for any actions they take in an area under AFSPA. There have been numerous cases where women have been raped and beaten by army officials, yet no action has been taken against them.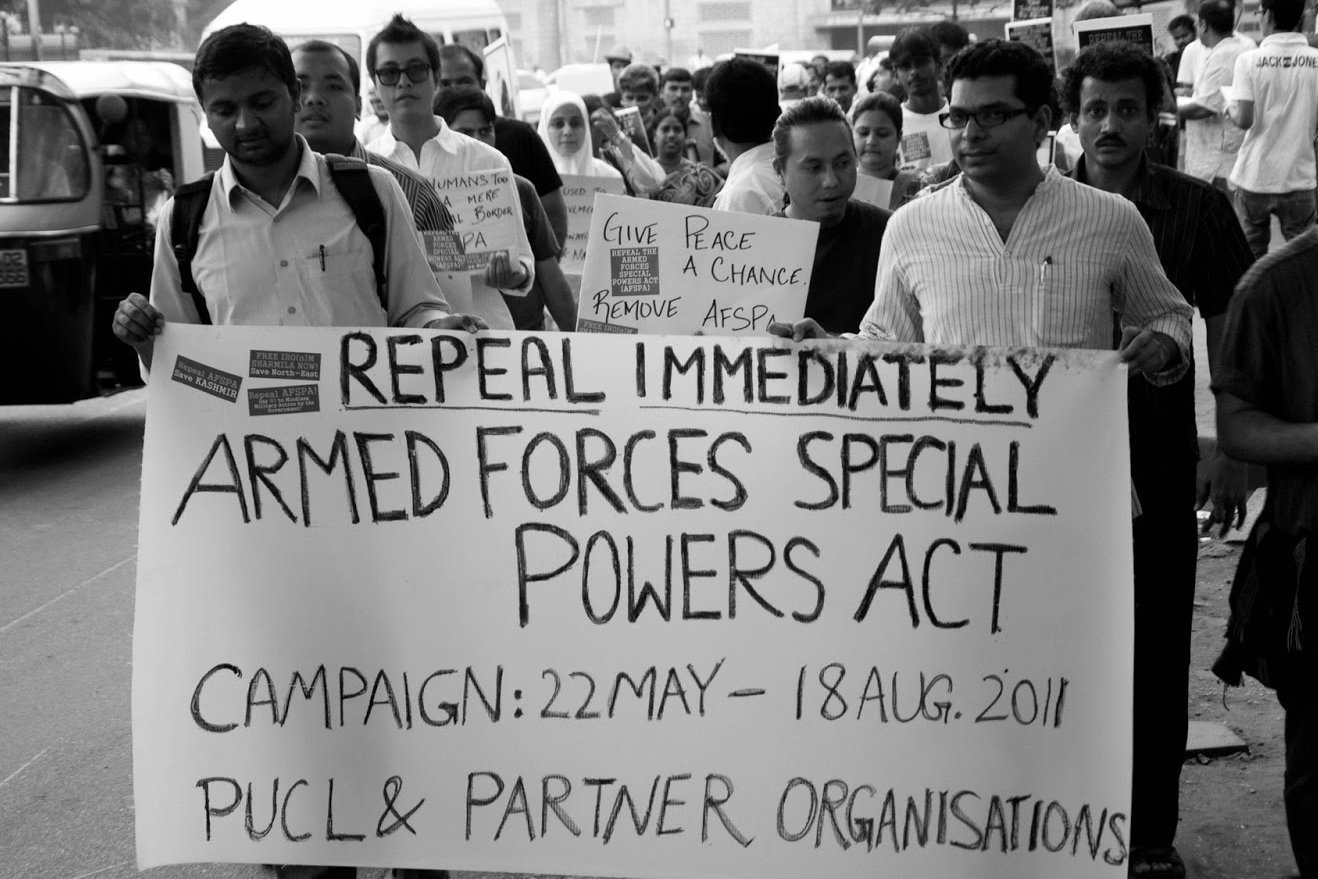 When asked if the jawans will be handed over to the police, if they were to be found guilty, Newton said, "when the findings of the investigation come out, the competent authority will take a decision on this, explicitly according to the provision of law".
"We want a high-level inquiry of the incident and adequate compensation for the victims. The administration should punish culprits according to law," said KNCA leader Seema Ranghangpi today.
The government has extended AFSPA's stay in Assam for another year beyond last November.
How many more cases need to come to light before the government realises it is time to make some serious changes to this Act and to the functioning of the India's defence forces.
Read more
Govt Extends AFSPA To Most Of Arunachal Pradesh. This Is What You Need To Know About The Act