It is a moment of celebration and joy for thousands of AIADMK party workers across Tamil Nadu as Karnataka High Court finally acquitted party supremo J Jayalalitha in a 19-year-old Disproportionate Assets case on Monday, May 11.
Justice C R Kumarasamy announced the verdict in just 10 seconds ensuring her magnificent comeback to the political scenario. She is expected to reclaim the position of the Chief Minister of Tamil Nadu soon as claimed by party officials.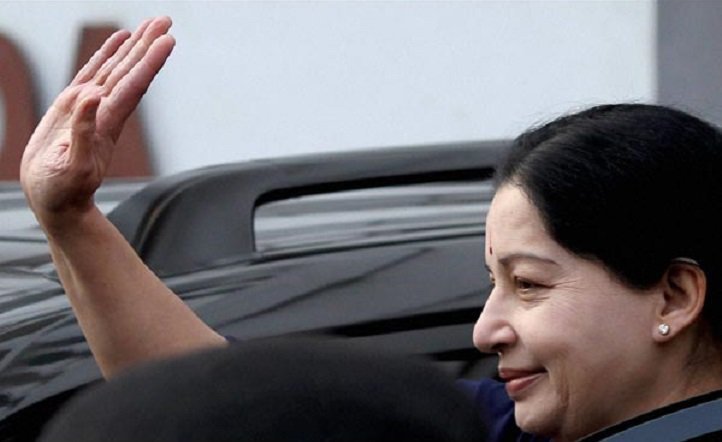 Jayalalitha had earned the dubious distinction of losing the chief minister's post twice following conviction in graft cases — in 2001 and 2014. She had been charged with accumulating Rs 66.65 crore wealth disproportionate to known sources of her income from 1991-96 in her first term as chief minister in the case that has seen many political and legal twists and turns.
We will update the copy as the story develops.