After making a comeback as Chief Minister of Tamil Nadu, Jayalalithaa has announced development and welfare schemes worth Rs 1800 crore.
She has approved several new and old schemes, including the opening of 201 new Amma Canteens, one of the most successful schemes she had launched earlier to provide subsidised food to the urban population. She has also announced a housing scheme for the poor and setting up of RO plants for drinking water.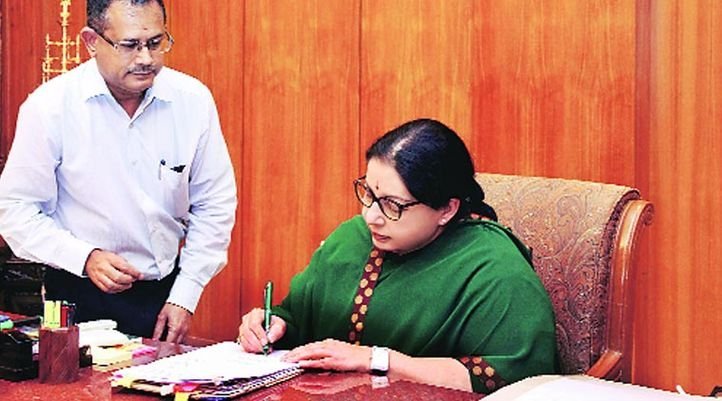 Jayalalithaa has also ordered a scheme for the improvement of roads at a cost of Rs 1,000 crore. The Tamil Nadu Rural Roads Development Scheme will include construction of a 3,500-km stretch in this financial year at a cost of Rs 800 crore, according to an official report released by CM office.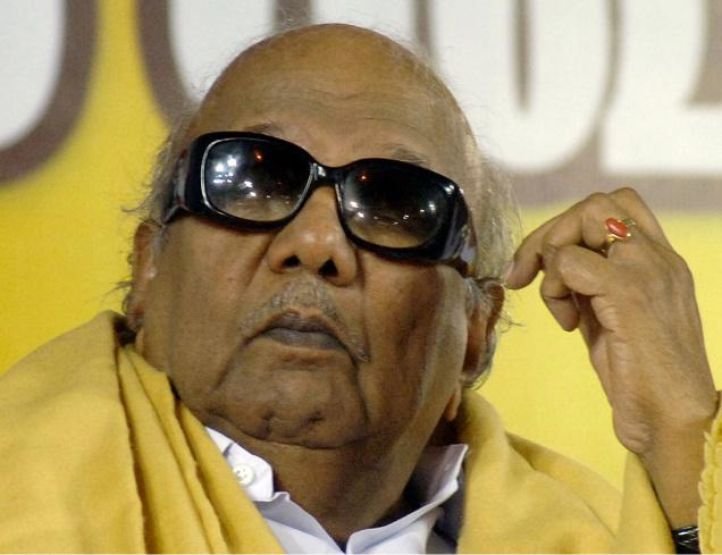 "Earlier, top government officials had indicated that she was unlikely to announce social welfare schemes as the state was facing a fund crunch. "But, she has once again surprised all of us by announcing projects worth Rs 1,800 crore," an official said to The Indian Express .
Meanwhile, DMK district secretaries are planning to file an appeal against Jayalalithaa in Supreme court in disproportionate assets case. DMK Chief Karunanidhi has officiallystated that his party would file an appeal against the incumbent chief minister.
This has come after the Karnataka government failed to appeal against Jayalalithaa in the Supreme Court after repeatedly being insisted on by the DMK.
The new chief minister has left no stone unturned to ensure that people of Tamil Nadu have more reasons to celebrate her comeback. However, the opposition has not given up just yet.
Read more :
Panneerselvam Announces Resignation, Paves Way For Jayalalithaa To Be CM Again , Jayalalithaa Returns As 5th Time CM Of Tamil Nadu. Welcome Home, Amma , Jayalalithaa Verdict Tomorrow. Will Tamil Nadu's Favourite Amma Make A Comeback?