As AIADMK supremo and five-time Chief Minister of Tamil Nadu, J Jayalalithaa passed away on Tuesday it brought down the curtains on the career of a woman, who successfully made the transition from film star to populist leader.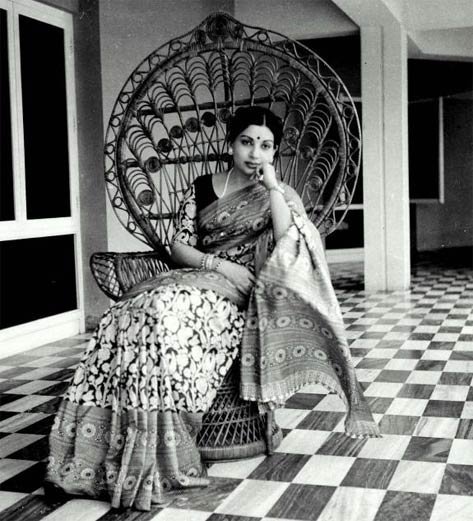 Here are some lesser known facts about the enigmatic chief minister, whose life was largely shrouded in mystery and rumours, despite enjoying goddess-like adoration in her home state. 
The mystery of the additional 'a'
The former Chief Minister was mostly referred to as Amma (mother) or Puratchi Thalaivi (revolutionary leader) by her supporters within and outside of the party. 
But Jayalalithaa Jayaraman or Selvi J Jayalalithaa was actually named after two of her childhood houses in Mysore, 'Jaya Nivas' and 'Lalitha Nivas'. 
Originally named Jayalalitha, she added the extra 'A' at the end of her name in 2001. Jayalalithaa was reportedly told according to numerology she had better chances of political success with a 12-letter name. So she added the additional 'a'. 
The 'Queen of Tamil Cinema'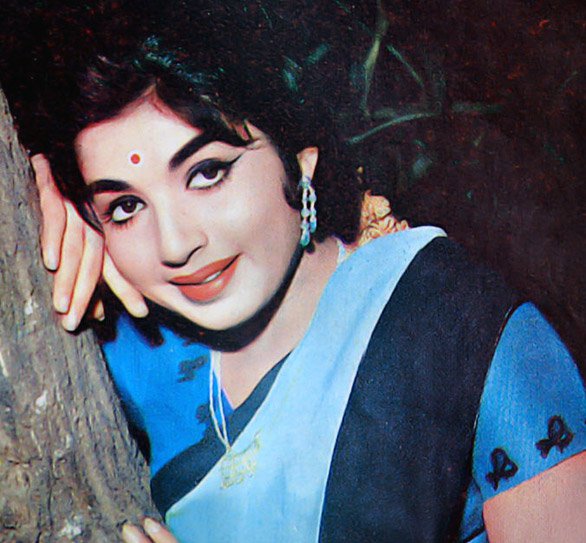 Till the 80s, she ruled the roost as one of the top actresses in Southern India. Allegedly pushed into acting at a young age, she has acted in 140 films, out of which 30 were with former CM and political mentor MG Ramachandran (MGR), himself a mega film star of the time. 
She had won several awards, including Filmare Awards, has acted in Hindi a film opposite Dharmendra, and was the first actress in Tamil films to wear short sleeved dresses and skirts.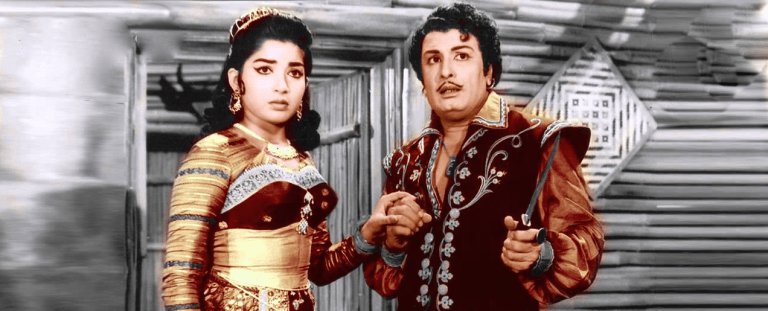 MGR, one of the most loved leaders in Tamil politics, mentored Jayalalithaa, but was very suspicious of her when they were acting together. When he opted for a new heroine in a film in 1970, they moved apart and became friends again almost a decade later. 
He then inducted into his new All India Anna Dravida Munnetra Kazhagam (AIADMK) in 1982. Despite factional opposition, MGR appointed her as Propaganda Secretary of the party, twice, and even got her a seat in the Rajya Sabha in 1984.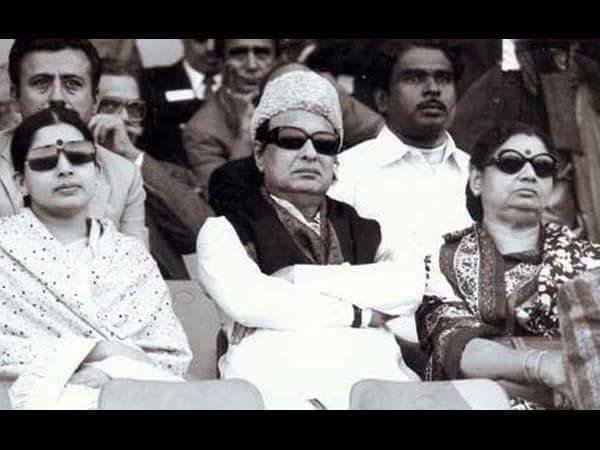 But her political mentor also reportedly kept a very close watch on Jayalalithaa. The two fell out again when MGR suffered a stroke and Jayalalithaa staked claim to being made the state's chief minister. On recovering, MGR removed her as deputy leader of the parliamentary party. 
When the charismatic MGR died in 1987, Jayalalithaa says she was allegedly distraught, but she was prevented from coming anywhere close to the body of her political mentor. 
In an interview later, she spoke of how all the doors of the political leader's house were closed to her and she chased the body in her car when it was transported from MGR's house to be kept for public viewing. She stood next to the body for almost 21 hours, saying that she faced physical and mental torture.
"Seven or eight ladies, I wouldn't name them, landed up on the morning of the second day, stood by me, and started stamping on my feet, driving their nails into my skin, pinching me, and so on. Except for my face which was spared because it was visible, they attacked me everywhere else," she told India Today's Prabhu Chawla.
She said she had been been harassed by Deepan, an actor and nephew of MGR's wife Janaki, along with MLA Dr. KP Ramalingam, as she tried to climb inside the gun carriage carrying his body for his funeral march. 
Jayalalithaa said Deepan physically assaulted her and the duo publicly insulted her which prompted her to not attend the funeral. 
Amma Prevails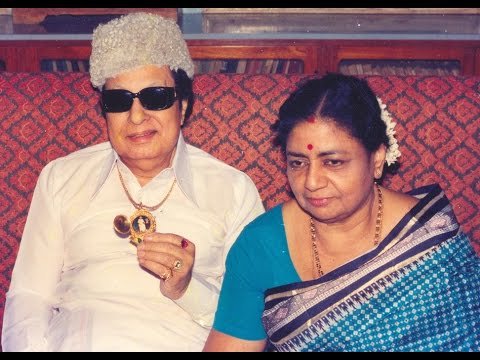 After MGR's funeral, AIADMK suffered a temporary split in its ranks as several party leaders sided with VN Janaki, MGR's wife as the legitimate successor to MGR, who had not named any nominations. Janaki in fact, inherited the throne of chief ministership for a short period by popular party mandate in January. 
Her government was dissolved within a month after anti-Jaya faction leaders attacked pro-Jaya leaders in the Assembly, a fight which had to be broken up by the police. In 1989, when both factions contested Assembly elections. Jaya's faction won 27 seats while Janaki's side won just 2. The party reunited soon after in 1989.
The 'Draupadi incident' 
In March 1989, Jayalalithaa, who was then leader of Opposition in the Karunanidhi-led DMK state, was attacked by DMK leaders Durai Murugan and Veerapandi Arumugham inside Tamil Nadu's Legislative Assembly. They allegedly hit her on her head, and even pulled at and tore her saree. Incensed by the incident, Jaya vowed never to return to the Assembly until she was Chief Minister. And she kept her word.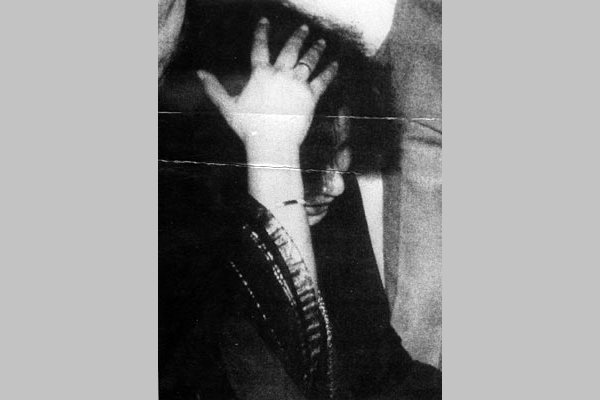 The incident also led to a Congress-AIADMK alliance, which would ultimately take the party to victory upon Rajiv Gandhi's death in 1991. 
Host of the biggest wedding in the world 
The corruption charges were spurred on by Jayalalithaa's exorbitant spending on the occasion of her now disowned foster-son's wedding.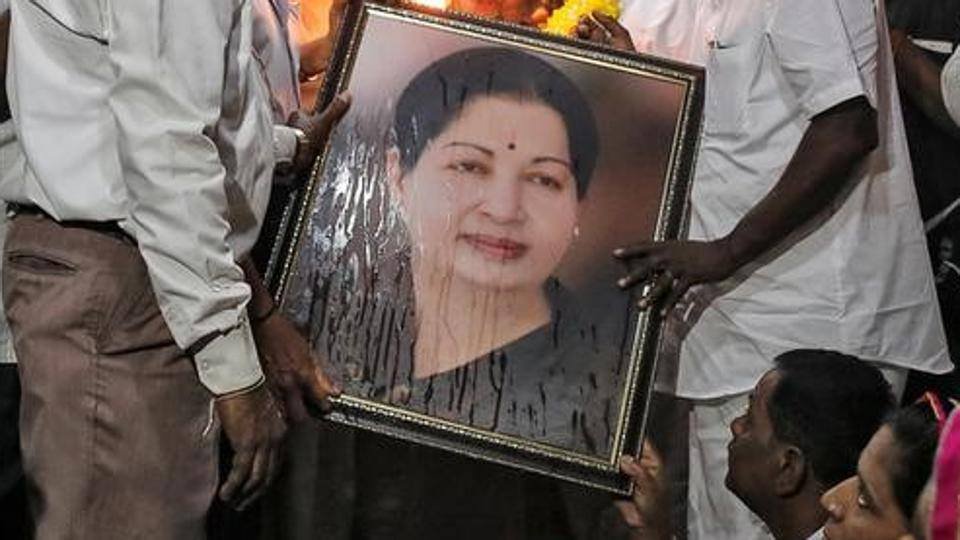 The wedding, which was attended by 1,50,000 guests, earned her a spot in the Guinness Book of World Records, not once but twice: one for the largest wedding banque ever recorded and the second for having the largest guest turnout at a wedding. The proceedings reportedly cost Rs 10 crore.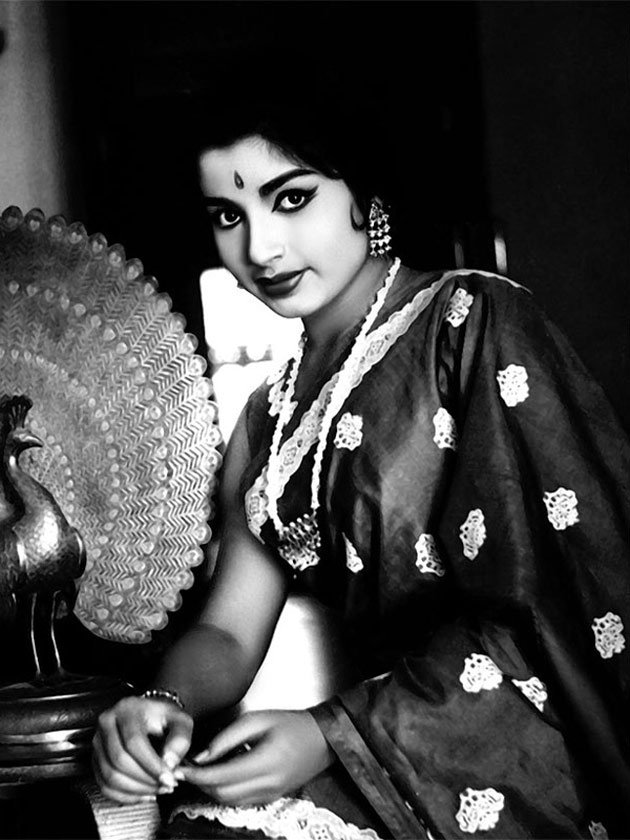 Jaya probably had a soft corner for binoculars. She had allegedly once claimed that she had a crush on former cricketer Nawab Mansur Ali Khan Pataudi and that she used to like watching him play through her binoculars during his matches.