It was yet another historic day for Tamil Nadu politics as AIADMK chief, J Jayalalitha was finally acquitted of all charges in the 19-year-old case of disproportionate assets on Monday, May 11. Justice C R Kumarasamy announced the verdict in just 10 seconds ensuring her magnificent comeback to the political scenario.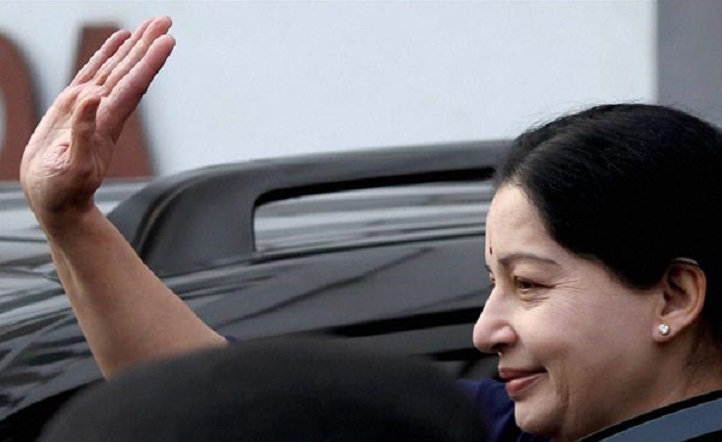 A brief look at the turn of events in the life of former Tamil Nadu CM J Jayalalitha:
Jayalalitha started her film career as a 'hesitant' teen starlet in CV Sridhar-directed 'Vennira Aadai,' in 1956. She then rose in ranks as a popular heroine, pairing opposite then matinee idol MG Ramachandran (MGR). They did nearly 30 films together, and soon, their on-screen bond stretched to politics with Jayalalithaa becoming the former Chief Minister's protege after he founded AIADMK.
She started off as Propaganda Secretary to the party. She impressed Ramachandran, especially with her English language skills, and soon earned a ticket to Rajya Sabha, and with that, got a strong foothold in politics.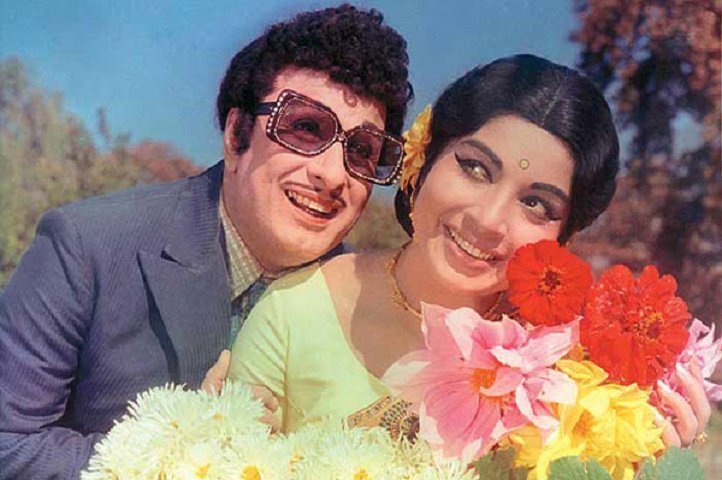 Foray into politics
Jayalalithaa had split the party after being humiliated during Ramachandran's funeral procession. But she later united the different factions following an ugly incident involving her party's arch rival DMK in the state Assembly, when she was allegedly insulted on the floor of the House. She was Opposition Leader then.
In 1991, she stitched up an alliance with Congress and a sympathy wave spurred by the assassination of Rajiv Gandhi landed her party a landslide victory, with Jayalalithaa making her debut as Chief Minister. However, the same period turned out to be her undoing with her aide Sasikala's family allegedly calling the shots in all aspects of government. The extravaganza publicly displayed during the marriage of her foster son V N Sudhakaran (now disowned) attracted strong criticism.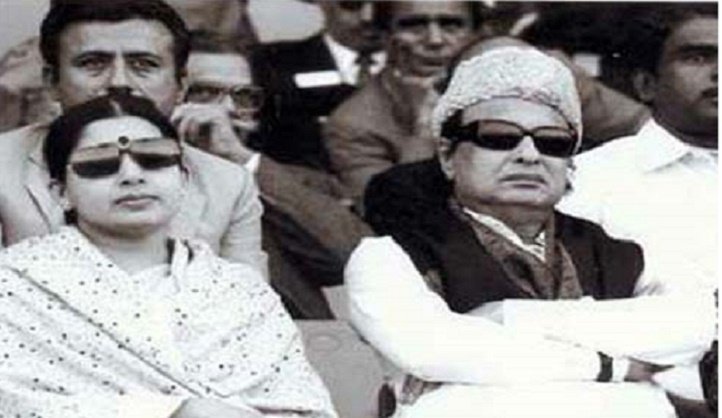 Court cases and controversies
AIADMK lost power in 1996 when the then DMK-TMC combine, backed by the support of Tamil superstar Rajinikanth, in the face of corruption charges against the Jayalalithaa-led party, swept the elections. She was subsequently arrested and a number of cases including the disproportionate assets case were registered against her.
Unperturbed by the electoral loss, she allied with AB Vajpayee but later brought down his party-led government in 1999, taking her political profile to the national spectrum. Jayalalithaa steered her party to power once again in 2001, and did not allow the brief derailment due to conviction in TANSI case affect the party's fortunes, as she installed O Panneerselvam in her place.
After securing an acquittal later, she took over the reins from him. Once again in 2011, defying all speculation of a DMK win, Jayalalithaa trounced her arch rival, as the former could not even become the main opposition party in the Assembly.
The Disproportionate Assets case
The 'Comeback Queen', known for her resilience and determination to fight adverse situations, might have been on tenterhooks over the future of her political career, but has managed to stage a comeback.
Party supporters including AIADMK Ministers had been hopping from temples to churches to mosques praying for the release of their 67-year-old 'Puratchi Thalaivi Amma' (Revolutionary Leader-Mother). They have been conducting a slew of prayers for the last few months, including carrying milk pots and performing 'homams' (havans).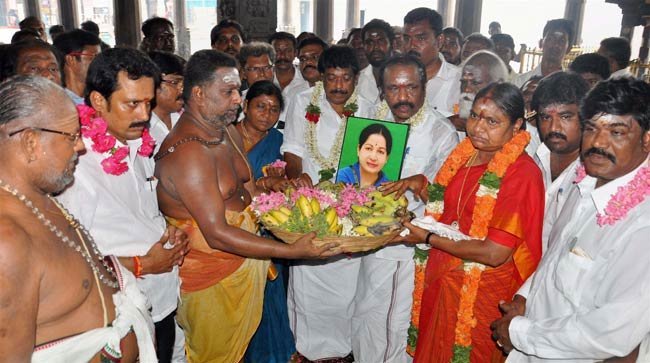 Jayalalitha had vowed to fight the situation legally and come out clean in what threatened to be a sudden dead-end of an otherwise successful political career. Earlier, the TANSI case in 2001 had derailed her for a brief period after the Supreme Court struck down her appointment before she won her case legally and also was successful in a by-poll to lead the state.
Jayalalithaa and three others had filed an appeal against the Special Court Judge Michael D'Cunha's September 27 verdict sentencing them to four years in jail and imposing a hefty fine of Rs 100 crore on her and Rs 10 crore each on three others.
Pronouncing the verdict, Justice CR Kumaraswamy also acquitted AIADMK's chief close aide Sasikala Natarajan and her relatives J Elavarasi and V N Sudhakaran, disowned foster son of Jayalalithaa.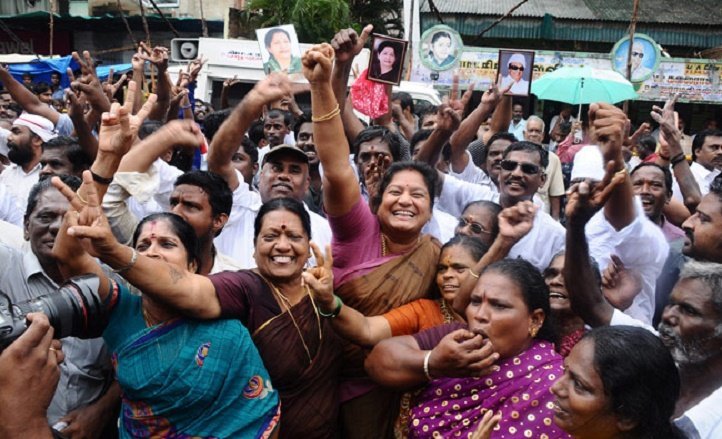 Supporters rejoicing after Jayalalithas acquittal : India Today
The ramifications
Supporters across Tamil Nadu have erupted in celebration bursting crackers and beating drums, rejoicing the acquittal making it look no less than a festival. She thanked all her supporters for having faith in her and said , "I don't consider it as a personal victory, justice has been established, dharma has won. I thank people of Tamil Nadu for reposing faith in me and I thank God for the gift of people's love." She blamed the opposition leaders for settling political scores using false accusations.
Jayalalitha will re-adorn the chief ministers chair soon as claimed by the party officials. The 'politician by accident' will not only plan a new course of political path but also prepare herself and her party for the assembly elections.