In her first direct communication since being hospitalised in September, Tamil Nadu Chief Minister Jayalalithaa on Sunday said she has taken rebirth because of people's prayers and urged them to vote for the AIADMK in the November 19 polls.
"I have taken rebirth because of your prayers and worship. I would like to share this happy news with you in the first place," she said in a statement released by AIADMK in Chennai.
Stating that she does not have any grievances in view of people's "great love" for her, she said, "by God's grace, very soon, by recovering fully, I am waiting to resume work."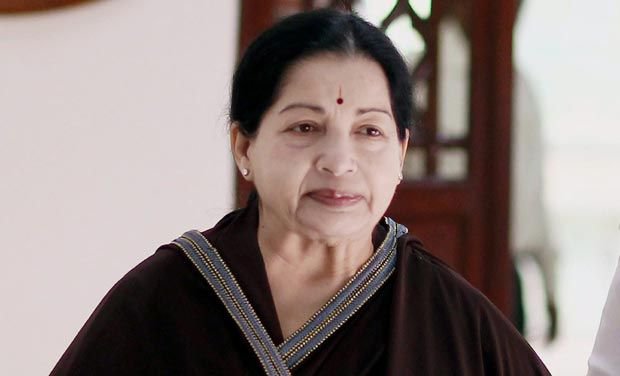 Exhorting party workers, she asked them to work in full swing for the victory of AIADMK in the November 19 polls for Aravakkurichi, Thanjavur and Thirupparankundram constituencies in Tamil Nadu and Nellithope Assembly segment in Puducherry.
Though she could not directly meet cadres and functionaries working in these constituencies and the general public, "my heart and thoughts are with you always," she told them.
Without elaborating much, she asked party workers to "understand the nature of this statement and work with a sense of duty for making MGR's winning symbol two leaves bag a huge victory."
She said cadres should work for the victory of AIADMK nominees by a huge margin of votes. "Work with vigour and a passion for the goal, which is AIADMK's victory.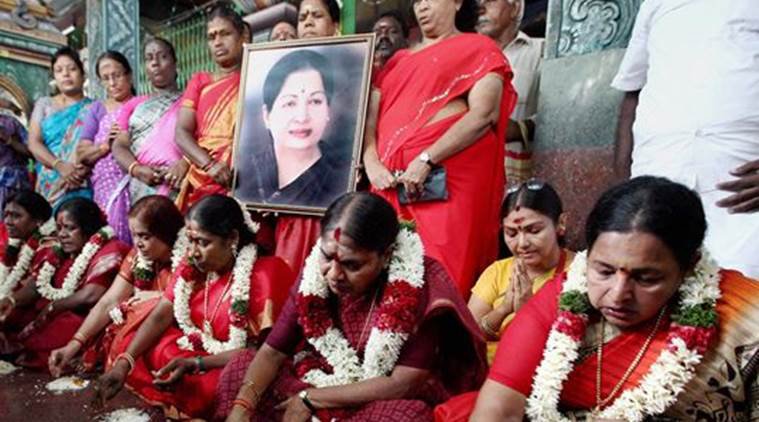 Jayalalithaa said the cadres should consider the party's victory as a victory for each one of them. Quoting a lyric from an MGR era song, she said "AIADMK's victory should resound in all the directions. I am eagerly waiting for news of such victory."
To voters, she recalled the slew of welfare schemes being implemented by her regime and urged them to "give your love and support to AIADMK in the present polls as well, remembering such innumerable schemes to enhance the people's standard of living."
The Chief Minister, who has been in hospital since September 22, said she has been slogging for the growth of the people of Tamil Nadu and her party from day one of her public life on the advice of her mentor and AIADMK founder chief M Ramachandran.
The 68-year-old AIADMK supremo was admitted to the hospital on September 22 after she complained of fever and dehydration. Later, the hospital had said she was being treated for infection with respiratory support, among others.
Specialists from All India Institute of Medical Sciences, New Delhi, and from London, among others, have treated her during the period.
(Feature image source: PTI)