On a Railway journey from Patna to New Delhi, JDU MLA Gopal Mandal gets photographed in his undergarments in the AC First Class compartment of the Tejas Rajdhani Express.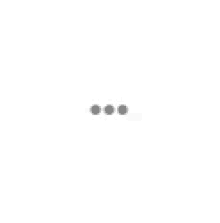 Mr. Mandal blamed his clothing choice on an upset stomach.
The politician argued that the co-passengers had 'over reacted'. "I was suffering from dysentery," he claimed. I felt the urge to use the restroom as soon as the train started. So I pulled off my kurta and pyjama and rushed to the bathroom ".
This is how Twitter reacted.
On allegations that his clothing made female passengers awkward, Mr Mandal, who represents Gopalpur constituency of Bhagalpur district, claimed there was no woman in the coach.
Other passengers were enraged by the MLA's display, which nearly resulted in a fight. It was then necessary for the Railway Police Force (RPF) and the ticket examiner to intervene.