Jealousy is a tricky thing and can make people do unspoken things. According to reports, a 24-year-old man in Hyderabad has been arrested after sending fake bomb threat emails to the airport.
Apparently, the Rajeev Gandhi International Airport received an email from '[email protected]' on the airport's customer support email address. In the email, an unknown individual claimed to bomb the airport.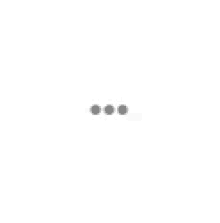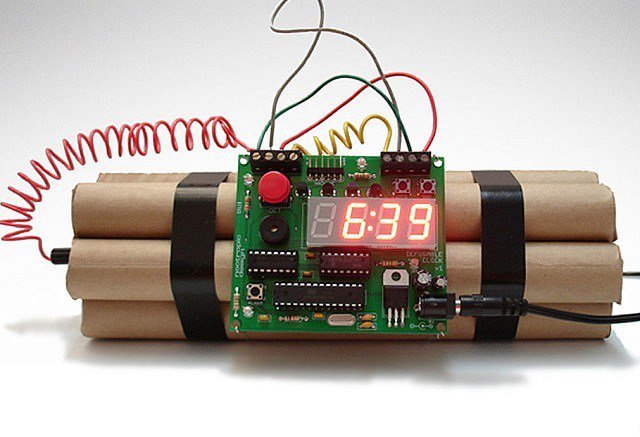 This immediately led to a seach operation and upon finding nothing in the aiport, the mail was declared a hoax. The cyber crime unit took over and arrested Katraju Shahshikanth, a resident of Warangal.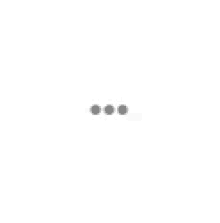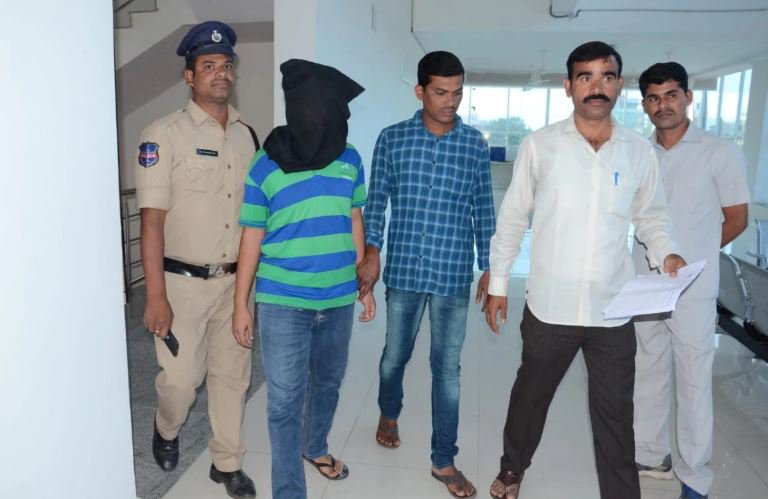 Reports add that Shahshikanth's reason behind doing so was that he was jealous of his friend, Sairam Kaleru, who received a Canadian visa while the former didn't even have a job.
He allegedly also wrote an email to the Canadian immigration to get Sairam's visa cancelled but in vain. His attempt to become an obstacle in his friend's future endeavours did not go well with law enforecement that has booked him under several sections of the IPC.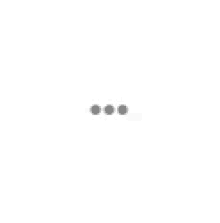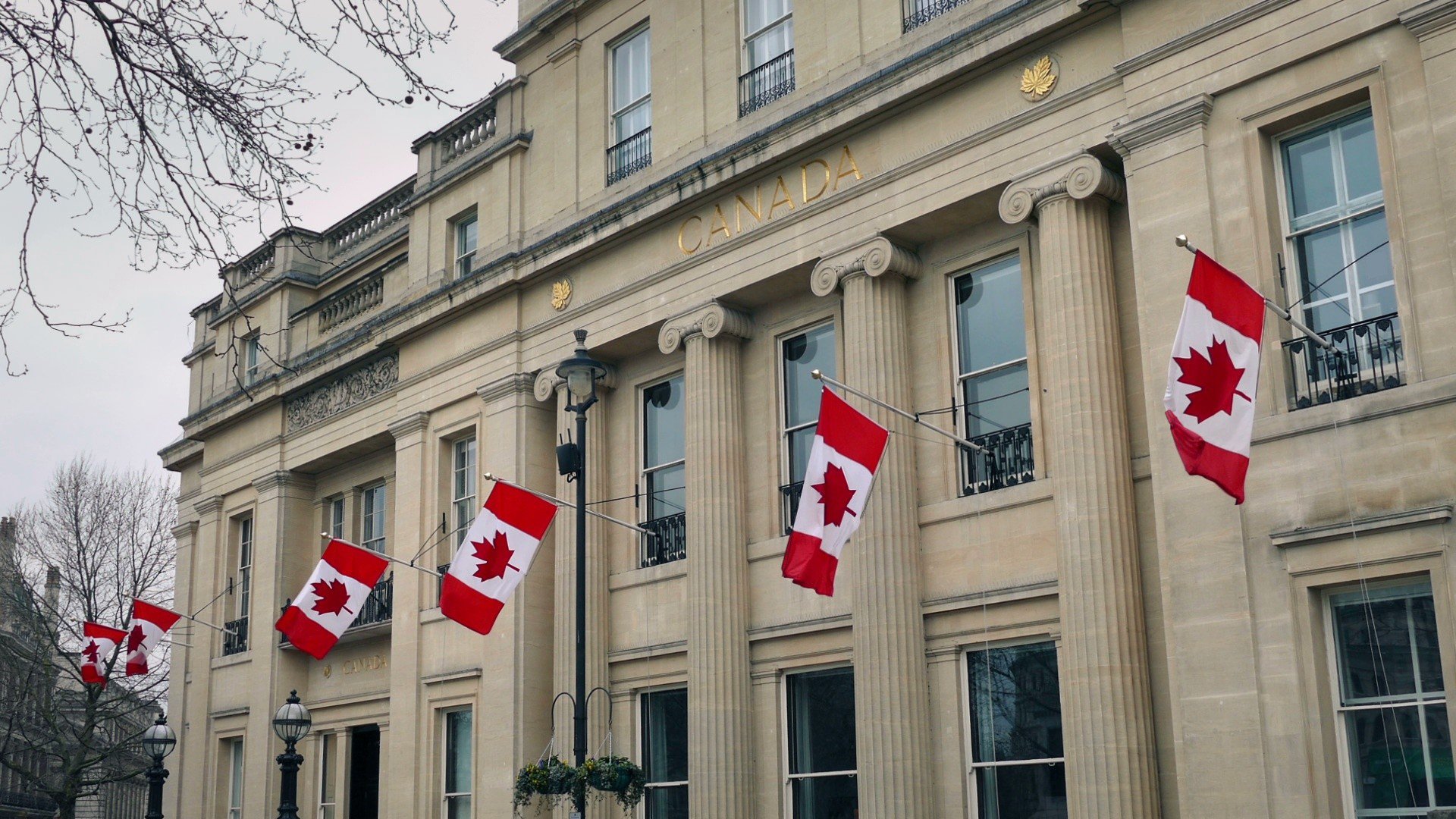 Feature image for representational purposes only.