The JEE Advanced 2016 results are out today, and of the 36,566 students who passed the national Joint Entrance Examination, Aman Bansal from Rajasthan has topped with 320 marks. 
Bhavesh Dhingra and Kunal Goyal scored second and third highest  marks, respectively.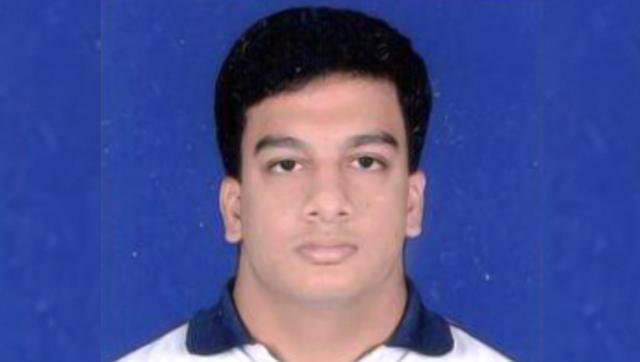 Jaipur's Aman Bansal  is a student of Allan Career Institute in Kota. He scored 96.2% in class XII board examinations, and hopes to get into IIT Mumbai. The other two toppers are also from the same institute, albeit different centres. 
 Over 1.5 lakh candidates took the test this time, which was held at IIT, Guwahati. Four new IITs have opened up in Chattisgarh, Karnataka, Jammu and Goa, thus increasing the number of seats by 569. 
But even as the increase comes as good news to aspirants, IIT Guwahati has declared that getting a rank in JEE 2016 will not ensure a seat in IITs or ISM, but rather, aggregate marks will be considered.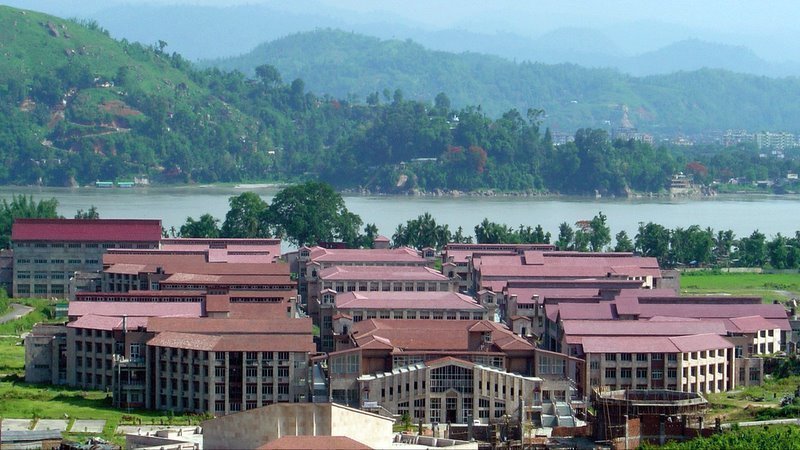 Bansal, the 17-year-old topper, said that he put in 5-6 hours of study time daily to pass the examination, and that for students, it is important to clear doubts early on in class. He also praised the Kota system of coaching, saying it played the most important part in his success at JEE. 
To check the results, log on to the official JEE website and enter your roll number. 
(Feature image source: PTI)