The rich most definitely get richer, but nowadays, things seem to be getting ridiculous. Despite all the discourse around wealth inequality and the need for better distribution, things don't seem to be changing anytime soon.
Jeff Bezos just became the first person ever to be worth $200 billion. As Amazon stock went up by 2%, the net worth of Bezos went up by $4.9 billion, making him the first person to hit the 200 billion mark.
According to Forbes, the the 56-year-old's exact net worth on Wednesday was actually a staggering $204.6 billion.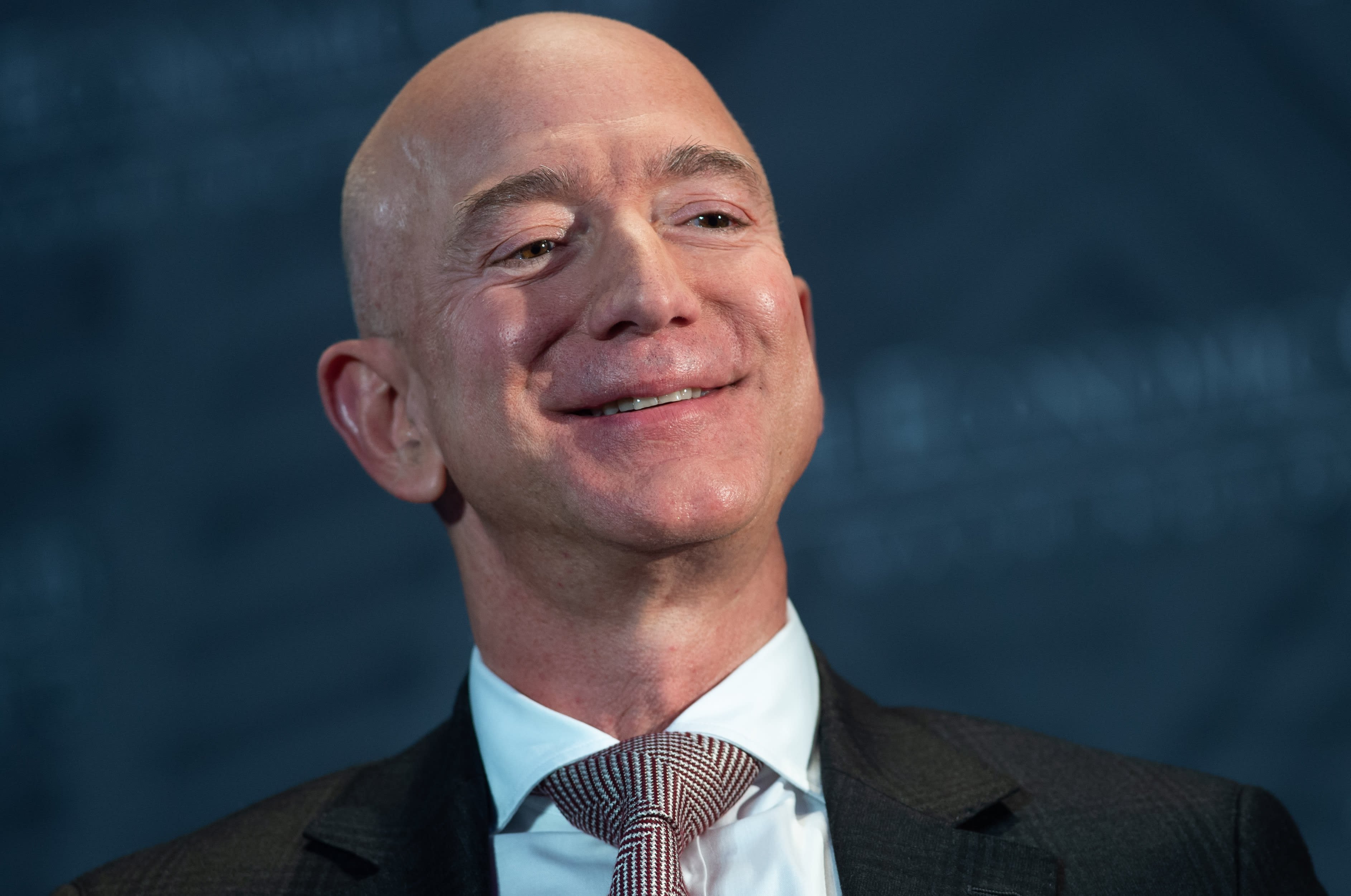 Due to the pandemic forcing people to buy online, Amazon stock went up by nearly 80% since the start of the year. On January 1, Bezos' net worth was $115 billion. Now, it's almost double that.
Bezos has a 11% stake in Amazon, and owns the Washington Post, an aerospace company called Blue Origin and has other private investments.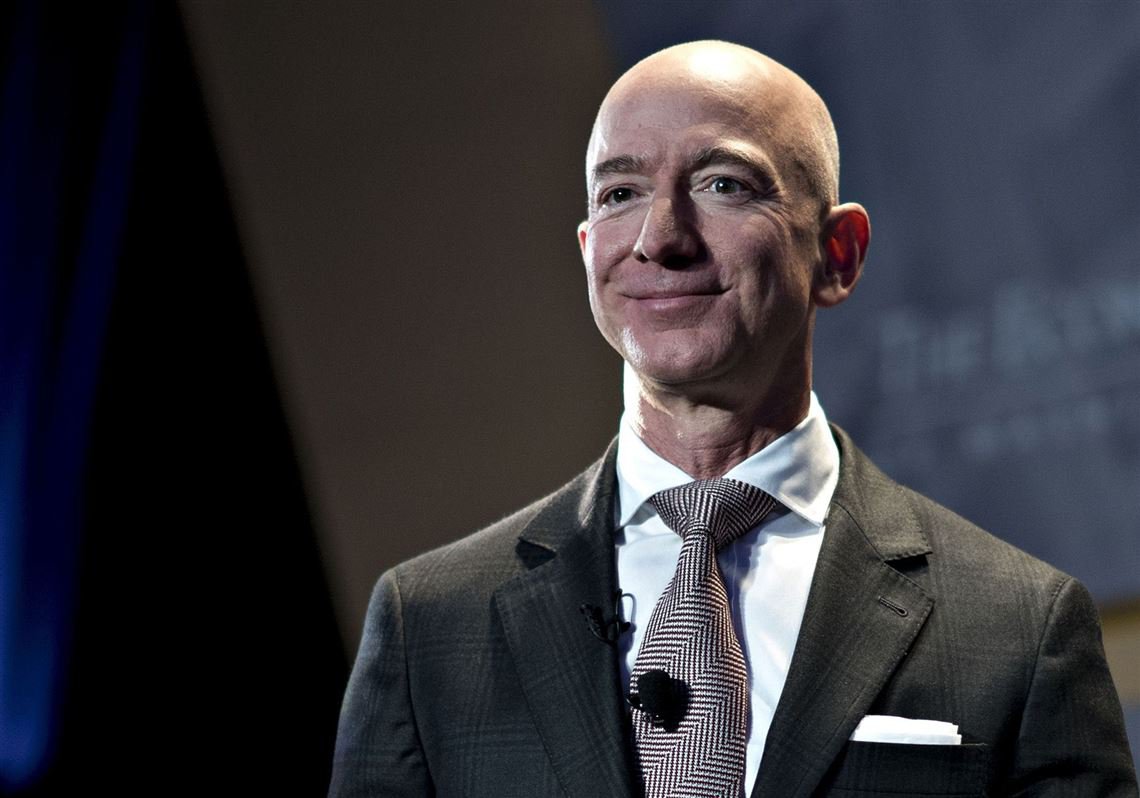 The news is being seen as a milestone by some, and as an indicator of the extreme income gap by others.
Whatever your views on the matter, one thing's for sure – that's an insane amount of money.