Amazon founder Jeff Bezos finalised his divorce with wife MacKenzie Bezos, mutually agreeing to a $38.3 billion settlement, reports Hindustan Times.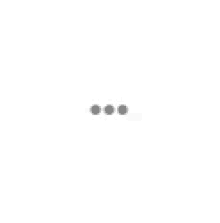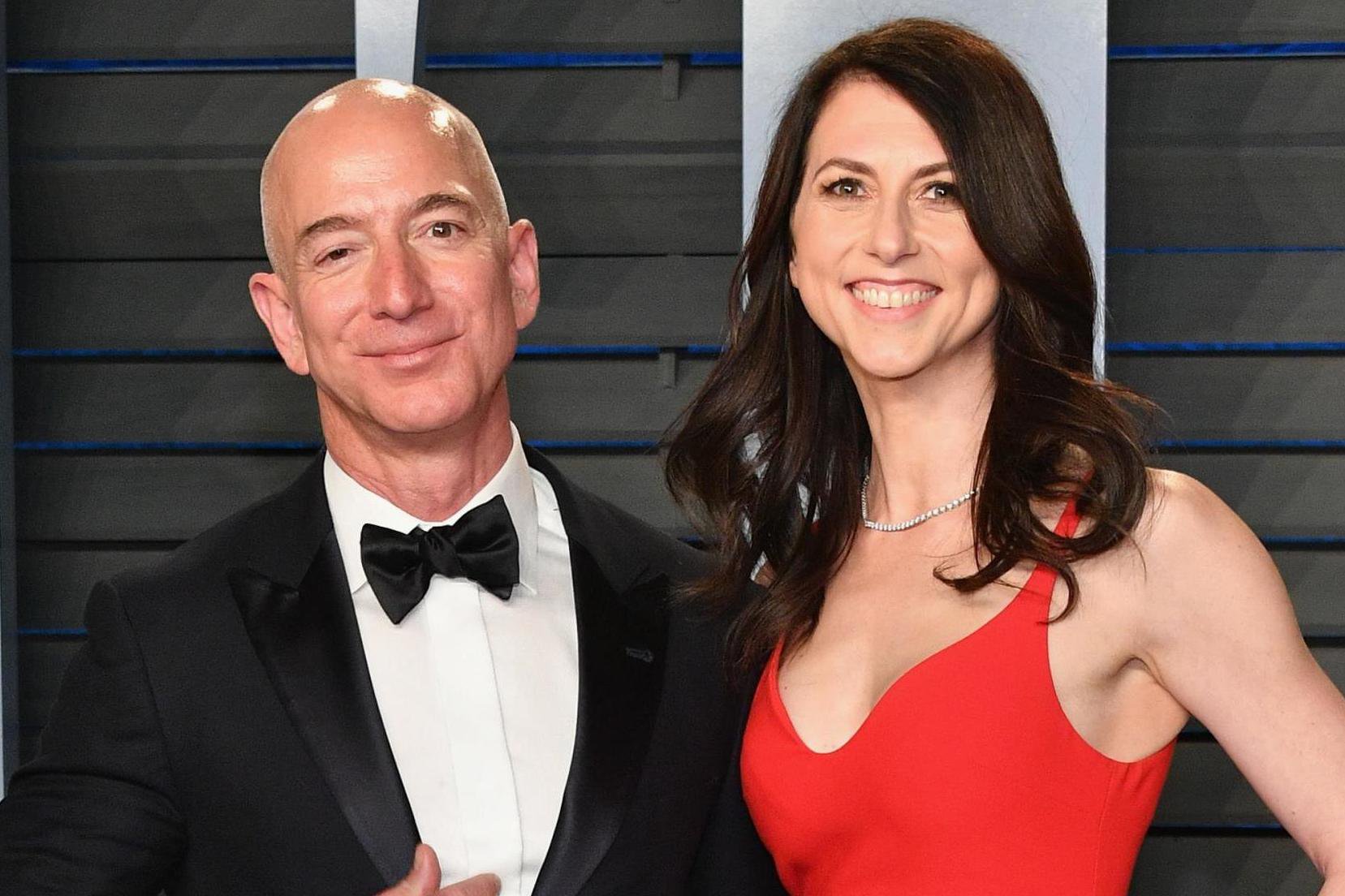 Under the agreement, MacKenzie will receive approximately 19.7 million Amazon.com shares, giving her 4% stake in the company, valued at $38.3 billion. 
This also lands her on the 22nd spot on the Bloomberg Billionaires Index.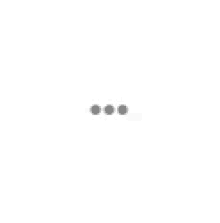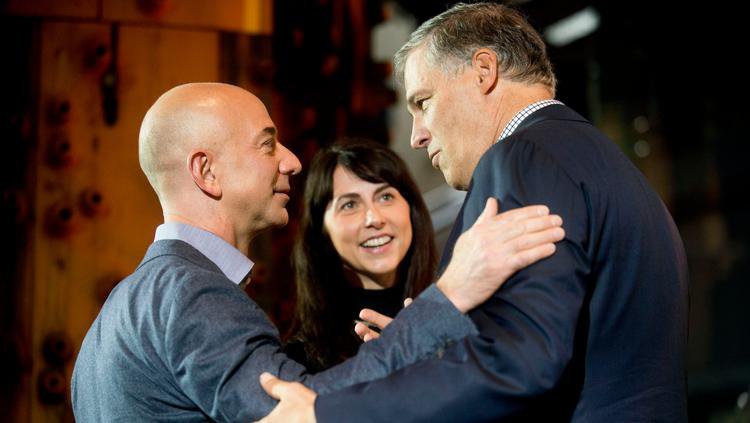 Earlier in April, e-commerce giants Amazon, said in a filing that 4% of the outstanding shares would be registered in MacKenzie Bezos' name after court approves the divorce.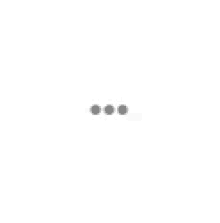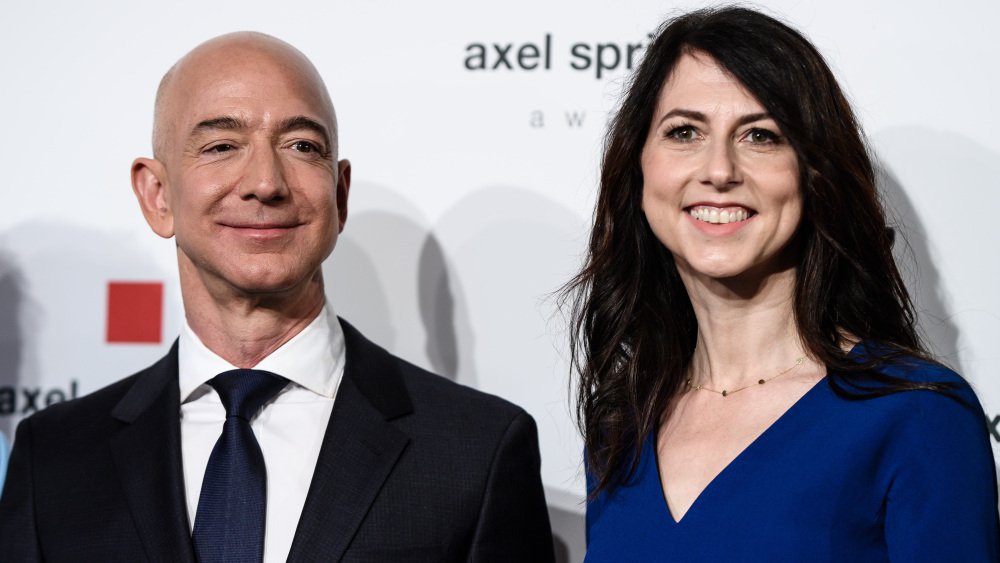 After announcing their split on Twitter, it was believed in some quarters that MacKenzie would liquidate large positions and end up reducing Jeff's voting powers. 
That did not happen as Jeff retained 12% stake, worth $114 billion, remaining the world's richest person. 
MacKenzie Bezos on her part said, she'll be giving him voting control of her shares.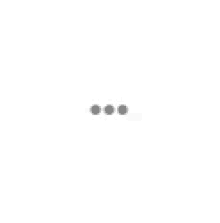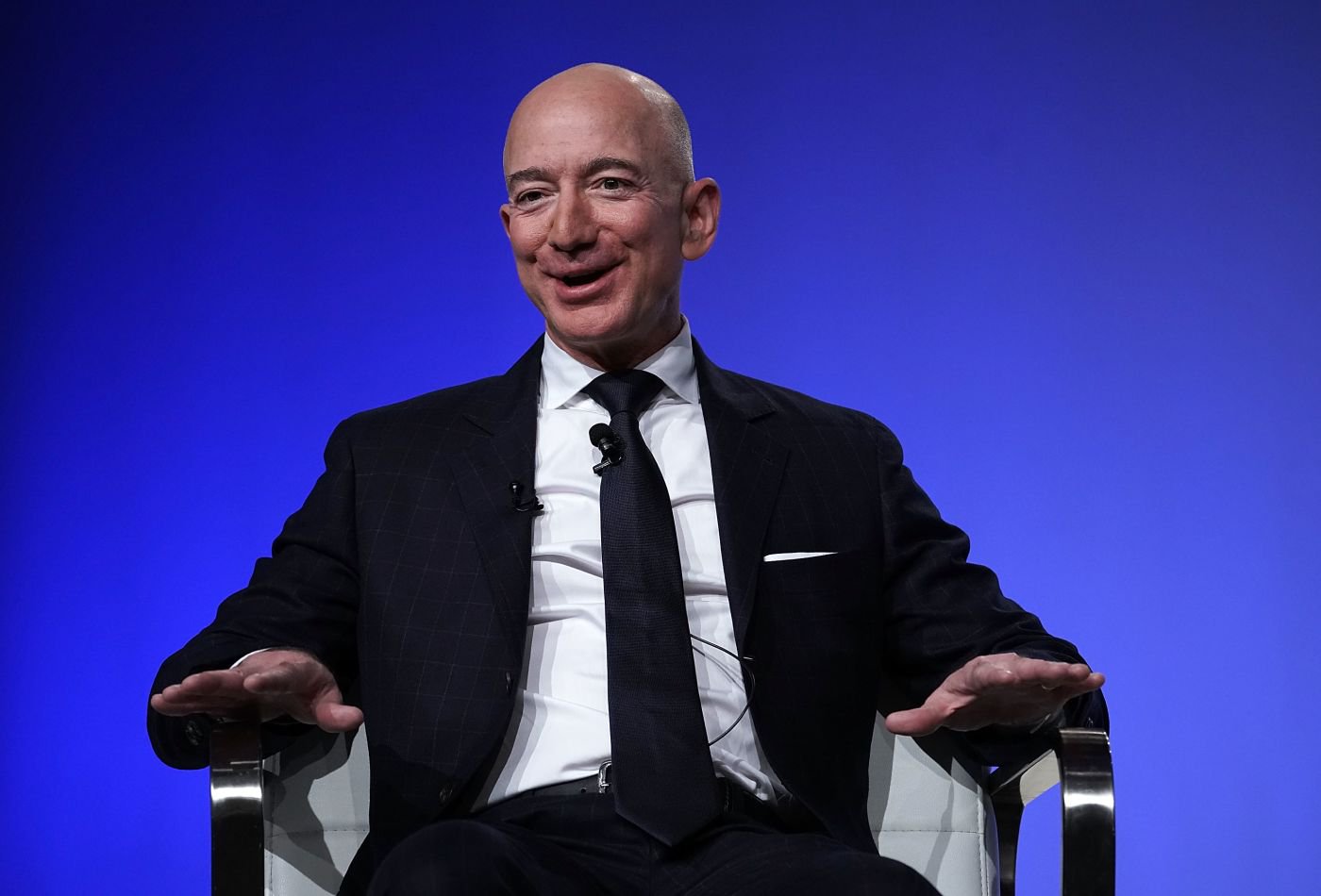 MacKenzie Bezos promised to give half her fortune to charity and join the "Giving Pledge" foundation, started by billionaire Warren Buffett and Microsoft Corp co-founder Bill Gates in 2010.