Former Friends star Jennifer Aniston has married her longtime boyfriend Justin Theroux at their Los Angeles-area home in a secret ceremony that took the media and many of the couple's guests by surprise, celebrity media reported on Thursday, August 6.
People magazine and Us Weekly, citing unidentified sources, said the couple, who have been dating for four years, exchanged vows in front of some 70 family members and friends at their Bel-Air home on Wednesday.
Representatives of the couple did not return requests for comment. But celebrity news website TMZ.com posted photos of a stage, an outdoor dance floor, dining tables and a large cake being brought into the house that Aniston and Theroux share in Bel-Air, a posh hilltop neighbourhood of Los Angeles.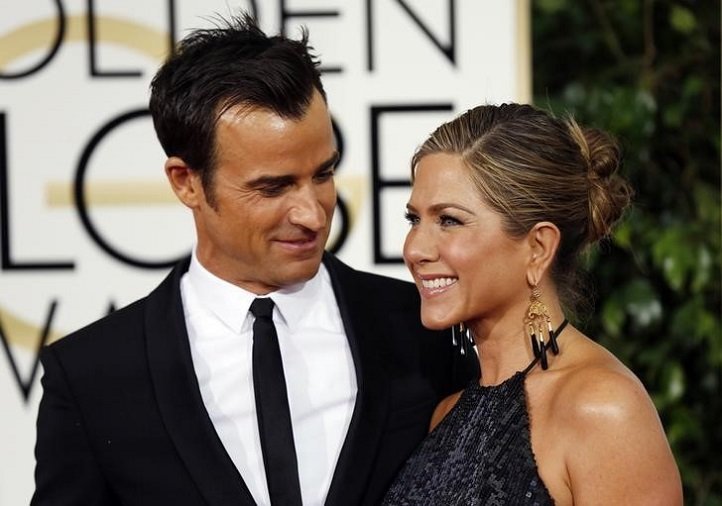 "Guests were told it was a birthday party for Justin. Jen and Justin wanted to surprise guests and guests were certainly surprised. Jen has been very good at keeping her wedding planning secret. Only her closest confidants knew that the party was actually a surprise wedding," People magazine reported, citing a source.
Aniston, 46, whose first marriage to actor Brad Pitt ended in divorce 10 years ago, met actor and Tropic Thunder screenwriter Theroux, who turns 44 next week, in 2008, and the couple announced their engagement in 2012.People and Us Weekly said guests at the wedding included Aniston's Friends' costar Lisa Kudrow, comedians Ellen DeGeneres and Chelsea Handler, TV's America's Got Talent judge Howard Stern and British actress Emily Blunt.Aniston has forged a lucrative film career in romantic comedies such as Marley & Me and Just Go with It , since the hit TV comedy Friends ended in 2004, having made her a global star.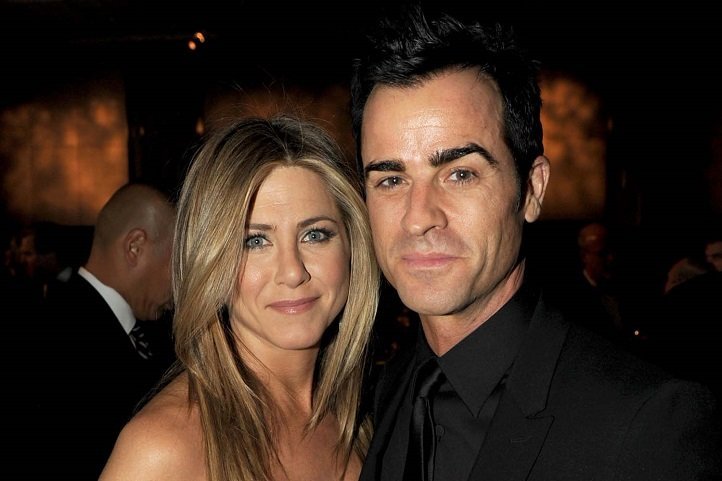 Her love life, including romances with musician John Mayer and actor Vince Vaughn, has been the focus of intense celebrity media speculation since the split with Pitt, who went on to strike up a relationship with Angelina Jolie. Pitt and Jolie married quietly in France in August 2014.