One of the top trends on Twitter on July 4 was Dawood Ibrahim and later Ram Jethmalani. It so happens that Jethmalani claimed, in a recent interview, that Ibrahim was ready to return to India and face trial, but he feared for his life. He knew this because he met Dawood in London in the 90's. Dawood informed him that he had nothing to do with the Mumbai 1993 blasts.
Jethmalani said that he had informed Sharad Pawar — who was at that time the chief minister of Maharashtra — about Dawood's willingness to return.
"I had a talk with Dawood Ibrahim himself. Dawood had said that he was not involved in any blast as was being said and that if he was given an assurance that he would not ill-treated, he was ready to come to India and face the trial. I had in fact written to Sharad Pawar also (sic)," said Jethmalani, as quoted by IBN Live.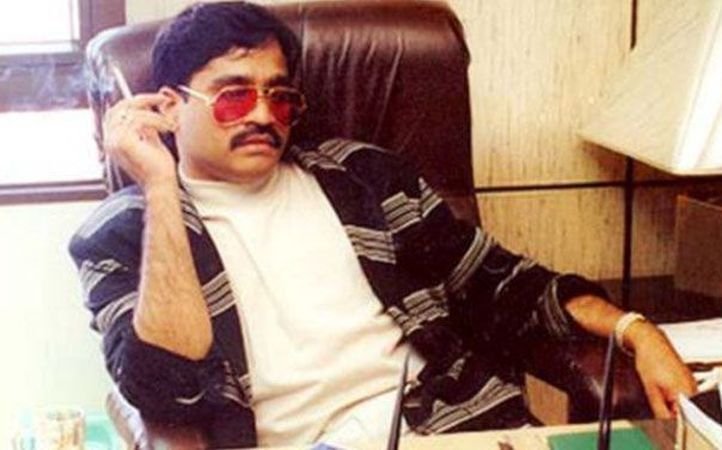 Jethmalani's remarks come after Dawood's close aid Chhota Shakeel told a daily, that the Government of India turned down Dawood's proposal to return.
Shakeel said, " When we wanted to come back after 1993 Mumbai blasts, you people, your government didn't allow. Bhai had himself spoken that time to Ram Jethmalani, that too in London. But your ministry… that Advani played the game (sic)."
He also mocked Indian authorities' large claims that they have a plan to bring Dawood back to face the law.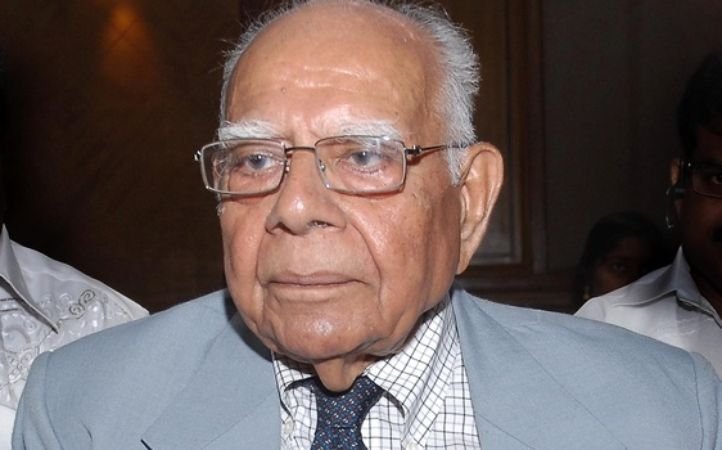 Bharatiya Janata Party (BJP) was quick to attack the Congress on not taking any action on this matter when they had the chance. " Jethmalani clearly said that he gave information in writing. Despite that Congress didn't take any initiative. Congress and NCP should say why action was not taken at that time," said BJP spokesperson GVL Narasimha Rao.
The CBI had alleged that Dawood Ibrahim conspired with ISI to carry out serial blasts in Mumbai in March 1993 in which 257 people were killed and property worth Rs 32 crore damaged.