Disclaimer: The content in the article is disturbing. Reader discretion is advised.
A 3-year-old girl was kidnapped, raped and beheaded by two men in Jamshedpur on 25th July, according to a report by TOI.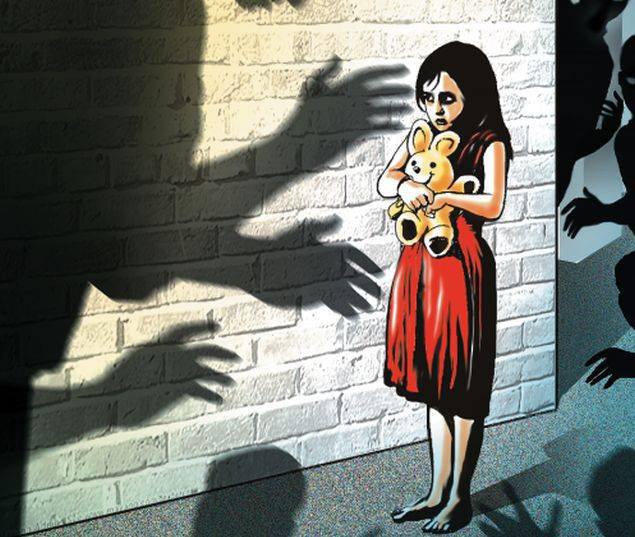 The incident occurred at around 11:30 PM on 25th July, when she was sleeping on the platform at the Tatanagar railway station with her mother.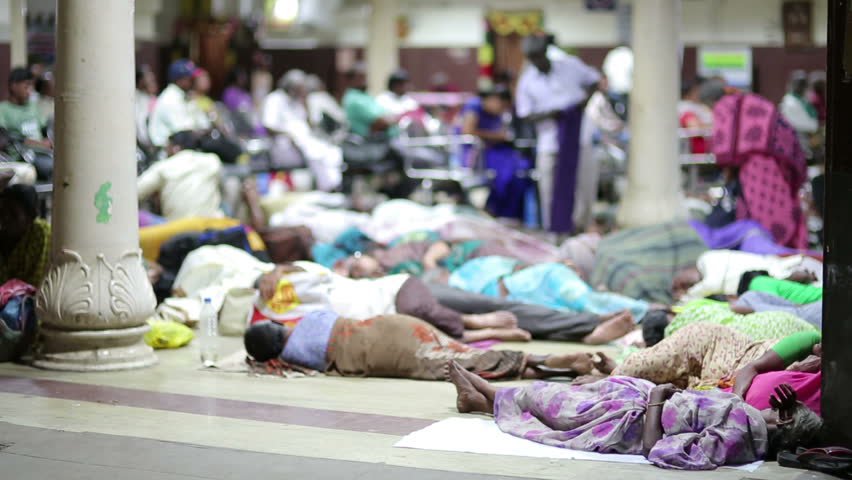 One of the accused, Rinku Sahu, kidnapped the child and took her to the fabrication yard of ISWP company, around 4 km from the railway station. He called his accomplice there and both of them raped the child.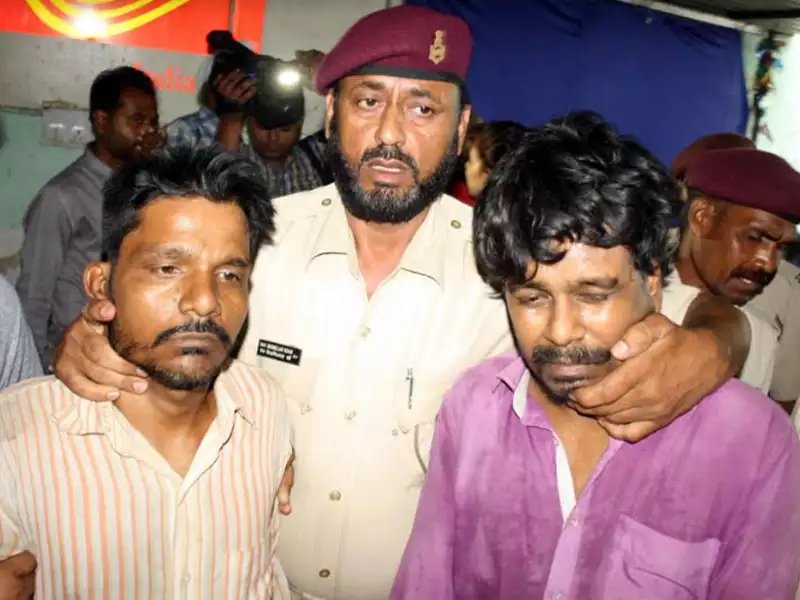 Later, when the child started screaming, the duo beheaded her with a sharp weapon and dumped her body behind the boundary wall.
The child's mother lodged a police complaint with the Tatanagar GRP and both the accused were arrested by the police after identifying them with the help of CCTV footage.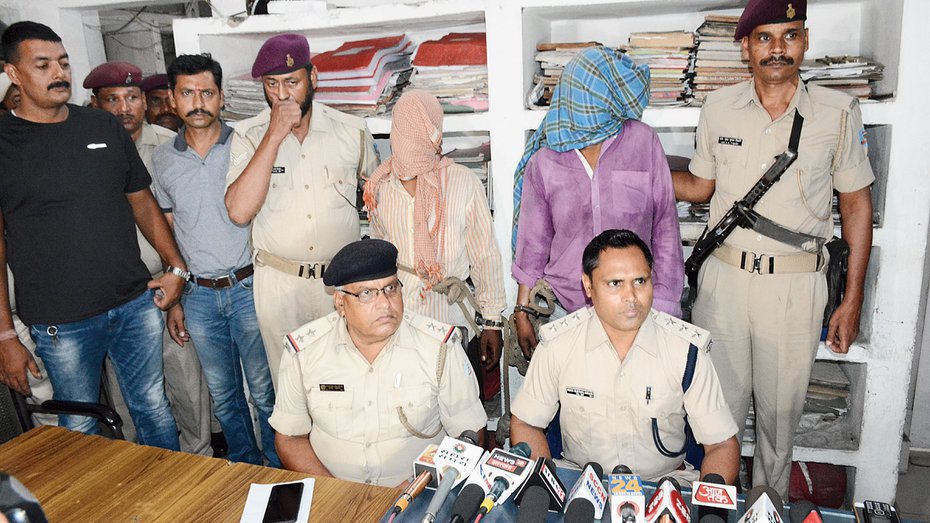 As per reports, Rinku Sahu, also has a long criminal record and had recently served a jail term for kidnapping a child and attempting to kill her.