A canal in Jharkhand's Hazaribag, which was first conceptualised 42 years ago, collapsed just 24 hours after it was inaugurated, reports the Times of India.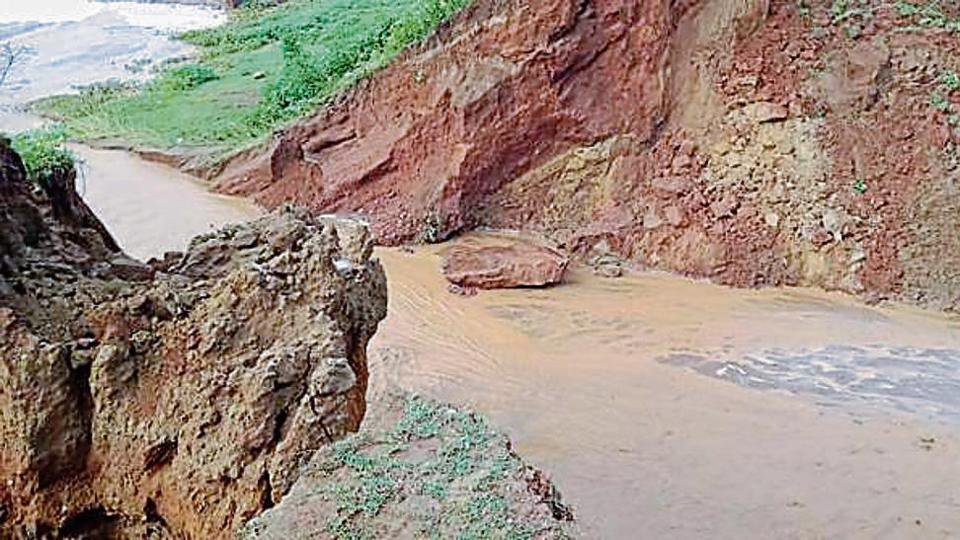 Shockingly, the cost of making the canal also escalated sharply from a mere ₹12 crore to ₹2,176 crore over the years.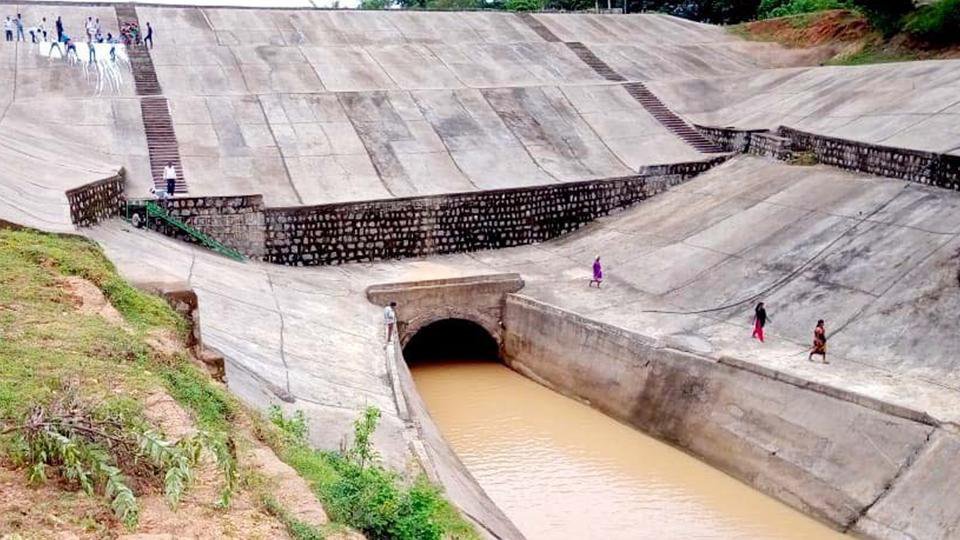 The breach, part of the Konar River Irrigation Project in Hazaribagh, flooded agricultural fields across 35 villages in Bagodar block of Giridih district at around 8.30 PM on Wednesday August 28. 
Authorities on their behalf blamed several rat holes for the mishap and claimed the same wouldn't have happened had those holes been cemented on time.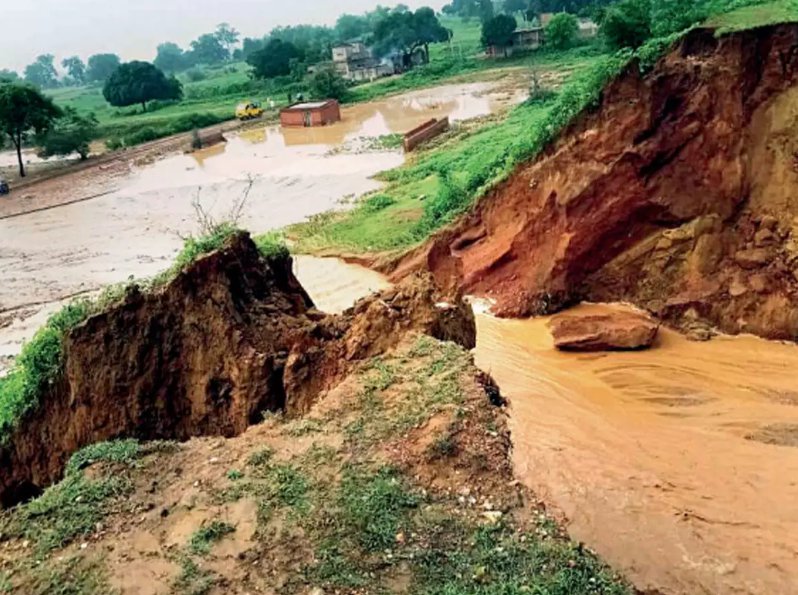 Apart from the government setting up a three-member panel to probe the incident, Bagodar's local MLA Nagendra Mahto demanded compensation for the affected farmers. 
The opposition parties attacked the administration with Congress' Alok Dubey saying: 
The BJP government takes credit for other's work or inaugurates half-baked projects like Konar.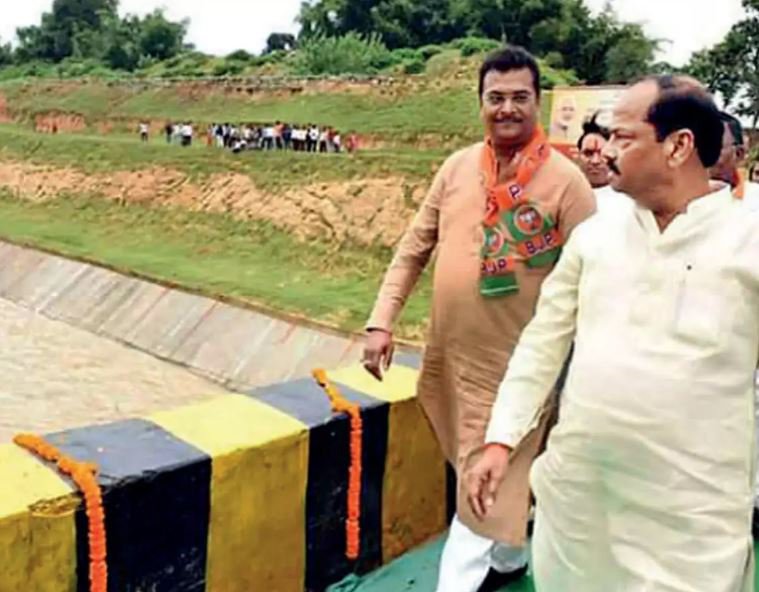 The Konar project was grounded for years before it was revived back in 2014. 
The reservoir that was first built in 1955 on the Konar river included a 357 km canal along with a 17 km tunnel. 
While the tunnel work was complete, only 44 km of the canal work could be finished before it was inaugurated.