Amid the raging controversy over cow vigilantism, Jharkhand Chief Minister Raghubar Das on Saturday said those who consider India as their country should treat cow as their mother. 
Das, however, stressed that there should be no violence in the garb of cow vigilantism and said cattle smugglers may be involved in the recent events of violence over cow protection. 
"The entire Sangh Parivar is on the same page on the issue of cow protection. Those who consider India as their country will treat cow as their mother," Das told PTI during an interview.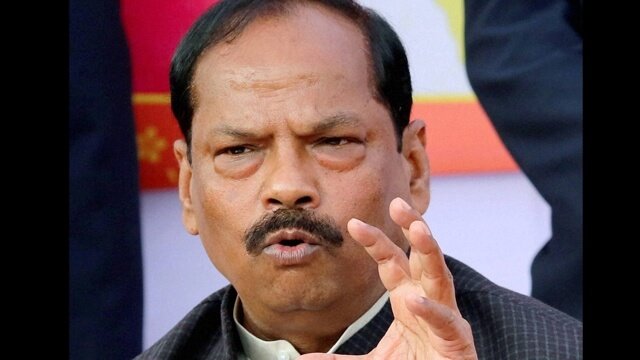 On whether there were differences in the Sangh Parivar over the issue of cow slaughter and cow census, Das said, "The Sangh Parivar is united on this matter. Cow is our mother. Those who are living in India and are Indians, those who consider India as their country, for them cow is their mother." 
Das's comments come in the backdrop of a controversy over cow vigilantism and attacks on Dalits over the issue. Prime Minister Narendra Modi on August 6 had hit out at cow vigilantes, saying he felt enraged at such "anti-social elements" who indulged in crimes by the night and masqueraded as cow protectors by day. 
Modi's comment had drawn sharp reactions from VHP international working president Pravin Togadia, who said by dubbing them as "anti-socials" the PM had insulted them.
"What our Prime Minister has said on this issue is right. You may believe in any religion, any caste, but cow is our mother and we should protect cows. But, in the name of cow vigilance if someone is using violence, then that will not be tolerated. I personally feel those who are involved in cattle smuggling and export are involved in these crimes. This angle should be probed," Das said.
Das said it was due to the vote bank and appeasement politics of a certain community by some sections of political parties that this awareness programme about cow and its benefits have taken a hit. 
"Political parties should not see everything under the lens of vote bank politics. The milk that we get from cow is beneficial for people from all communities be it Hindus, Muslims, Sikhs, Christians. A politician who is saying this is also having the milk of the cow," Das said. 
The Chief Minister said he had already asked the police administration in his state to stop any instance of cow smuggling. 
"I have given clear instructions to the police that there will be no instance of cow smuggling from the state. Recently we seized few trucks carrying cows for smuggling through Bengal. In Jharkhand there should be awareness about cow smuggling, there should be awareness in West Bengal too," Das said.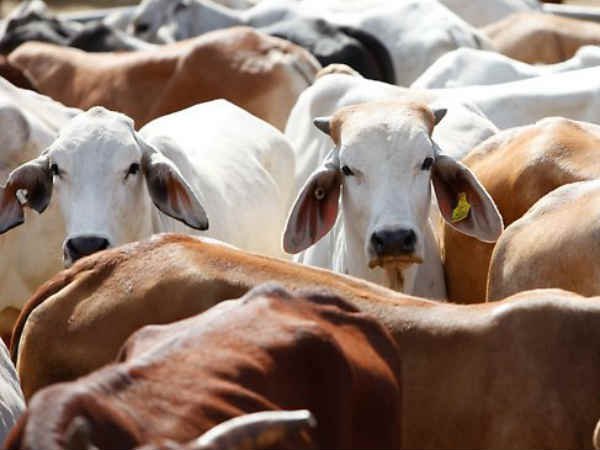 He said it was due to the degradation of moral values that social evils such as rapes, cow slaughter and other evils are happening in the society. 
"Be it rapes, illegal cow slaughter or other social evils, they are result of degradation of moral values of the society. We need to raise awareness about it. These things are a conspiracy to stop the development process started by our Prime Minister," Das said.
On the opinion of some people who are on a different page on the issue of cow slaughter, Das said, "By doing this a section is only pursuing vote bank politics and there should be awareness against this."
Feature image source: PTI