Jharkhand's HRD minister, 53-year-old Jagarnath Mahto, has applied for admission to class 11th as he wants to resume his education after a long break of 25 years.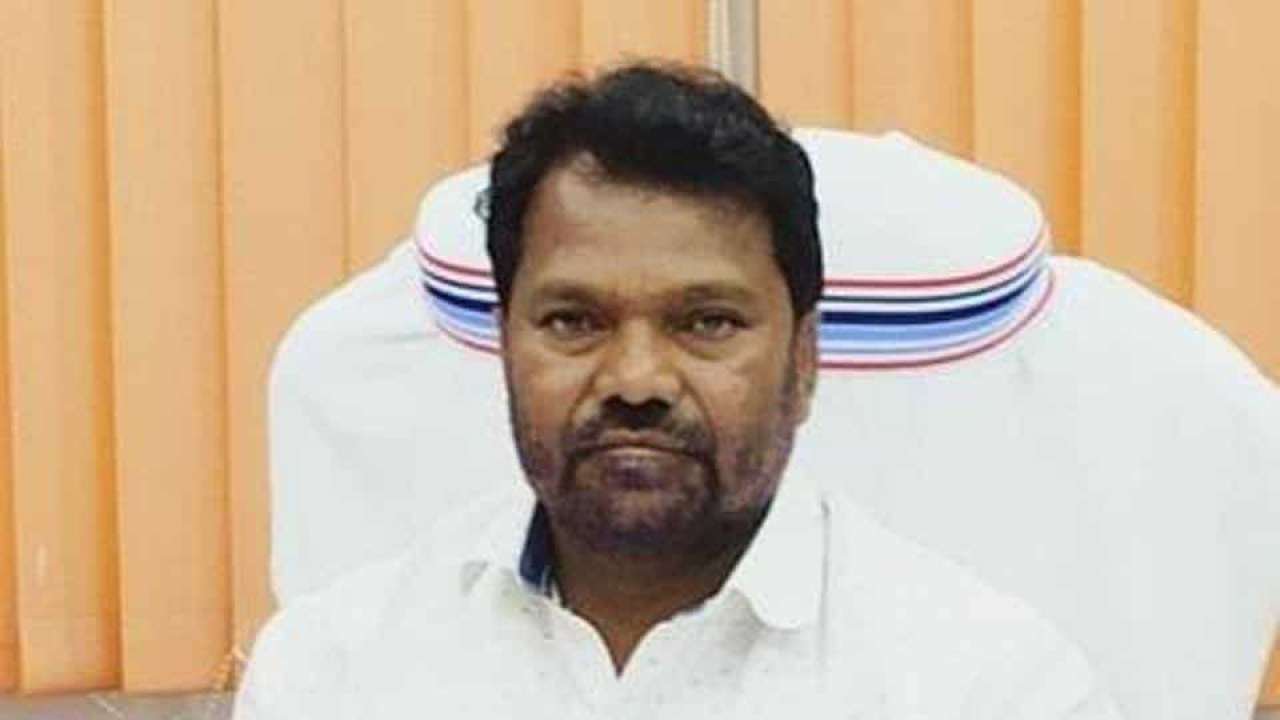 As per reports, Mahto had passed class 10th in 1995. After that he dropped out of school.
Being the HRD minister of the state, he had been facing criticism from several quarters with respect to his qualifications. This inspired him to resume his education after so many years.
Talking to media, he said:
When I was being sworn in as education minister, some people asked what a 10th pass minister would do. This is my reply to those people.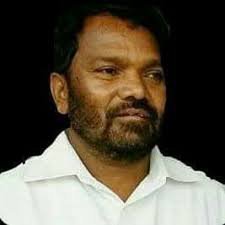 Mahto has chosen Arts stream and plans to study Political Science along with other subject, he is yet to choose. He believes that there is no age for education and learning.
On asked if he wishes to pursue higher education, Mahto said:
My first target is to clear the intermediate examinations. Then, I will think about graduation.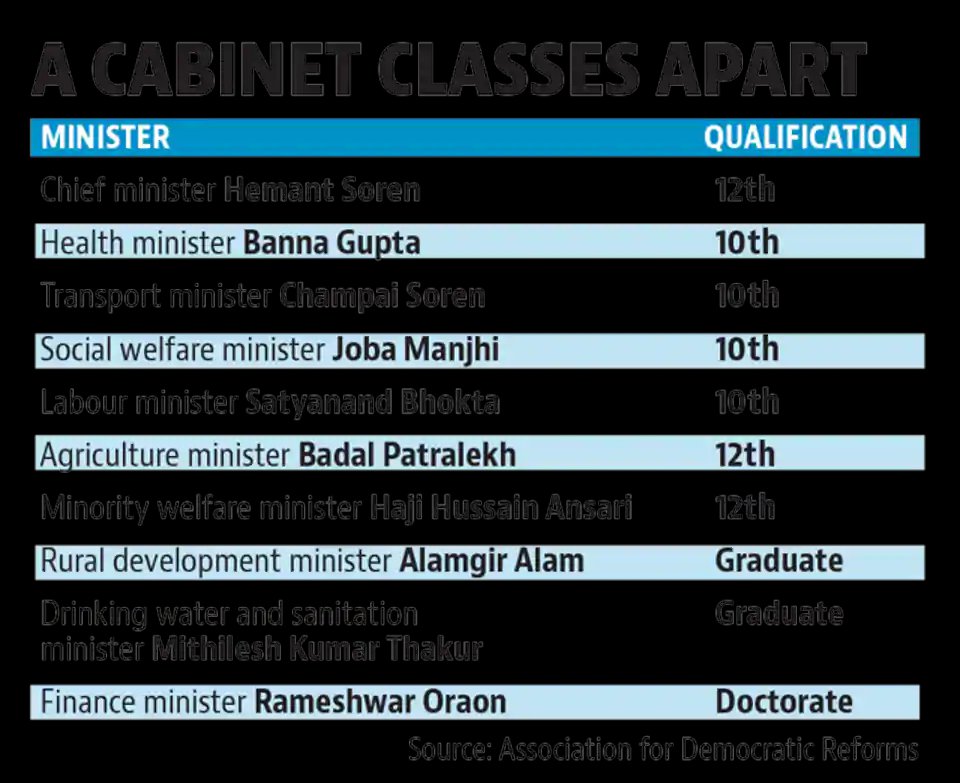 Apparently, Mahto is not the only minister in current Jharkhand cabinet to have just a qualification of matriculation. 4 more ministers in the state Cabinet have declared their education qualification to be Class 10th pass.
Netizens are lauding his decision and efforts to study further.
Other legislators in Jharkhand are not well-educated or are just 12th pass. We hope that Mahto completing his education paves the way for others too.