This article contains disturbing imagery; viewer discretion is advised. 
According to a report by NDTV, a 24-year-old man from Jharkhand, Shams Tabrez, was caught by a mob and beaten up for hours on 18th June, after being accused of stealing a motorcycle.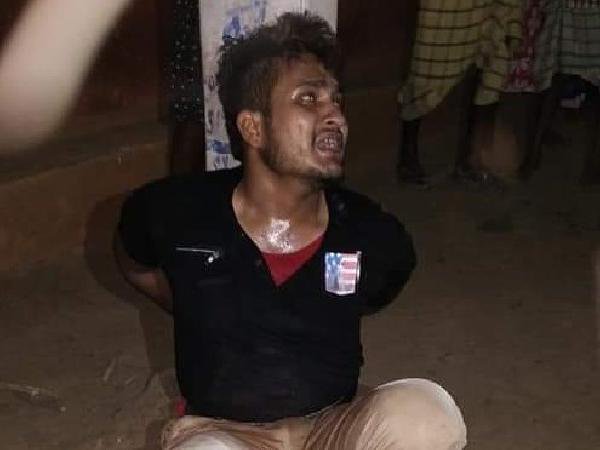 As per reports, Tabrez was tied to an electricity pole by a mob and was allegedly forced to chant 'Jai Shri Ram…Jai Hanuman'.
Soon, a video of him being beaten up started circulating on social media.
The next day he was handed over to the police after he fell unconscious. 
Tabrez complained of ill-health on 22nd June when he was in police custody and was rushed to hospital where he was declared brought dead.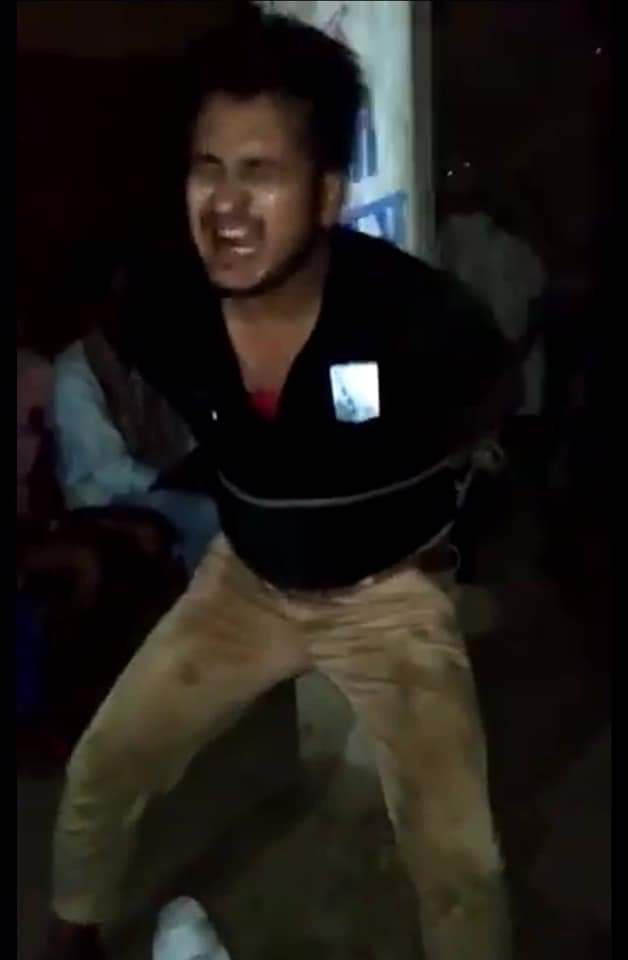 Although reports suggest that he could have died of a heart attack or blockage, his relatives have alleged that their request of providing him proper treatment was ignored by the police and he died because of the merciless beating.
Talking to Indian Express, the deceased's uncle, Maqsood Alam said: 
"Let us assume he was caught for theft, but tying him up and beating him for hours and then asking him to chant Jai Shri Ram is shocking. His mistake was that he was a Muslim, otherwise he would have been alive."
Tabrez Ansari, now dead. Beaten up by a mob. Was pleading for help. None came. They beat him up, asked him to chant Jai Shri Ram, then beat him up some more. Yes, the murder of Tabrez isn't real. He didn't die. He never existed. This is the new reality of new India.👏👏 pic.twitter.com/Mk9QTZVBBL

— stainich shivansh (@stainich_ss) June 24, 2019
An investigation of the matter is on and police have lodged a case against the villagers under IPC Sections 302 (murder) and 295 A (deliberate and malicious acts, intended to outrage religious feelings of any class by insulting its religions or religious beliefs), among others.