In a chilling revelation in Jiah Khan's death, a CBI charge sheet has revealed intricate details so graphic, it'll make even the toughest of us cringe. Adding a fresh angle to the actresses emotional and physical turmoil leading to her death, the CBI charge sheet reports that Jiah Khan was pregnant with boyfriend Sooraj Pancholi's baby and goes on to talk about how Sooraj aided her subsequent abortion.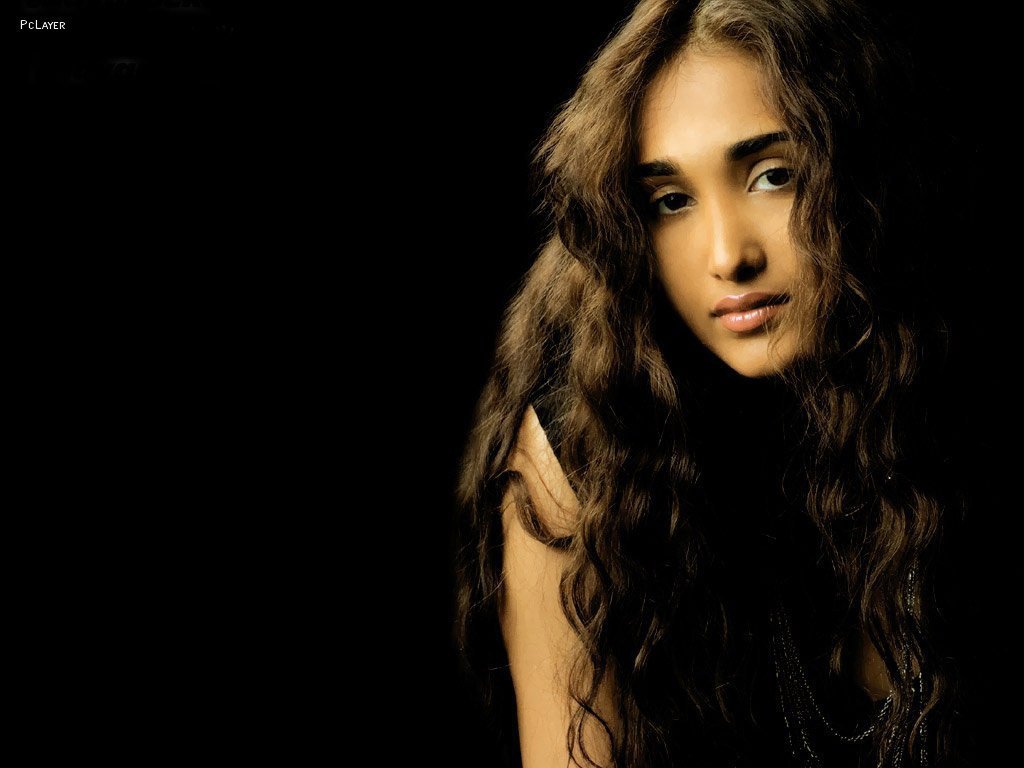 Rabia Khan, Jiah's mother's firm belief in tampering of evidence in her daughter's case led CBI to take charge of the case and what followed was a detailed account of chilling events which may have happened on the day of Jiah's death. The report handed over by CBI to the sessions court on Wednesday states:
"Jiah was 4 weeks pregnant when she informed Pancholi about it. The couple then approached a doctor and finally a gynaecologist who prescribed a strong combination of drugs. After taking the medicine, Khan started haemorrhaging and called Pancholi for help."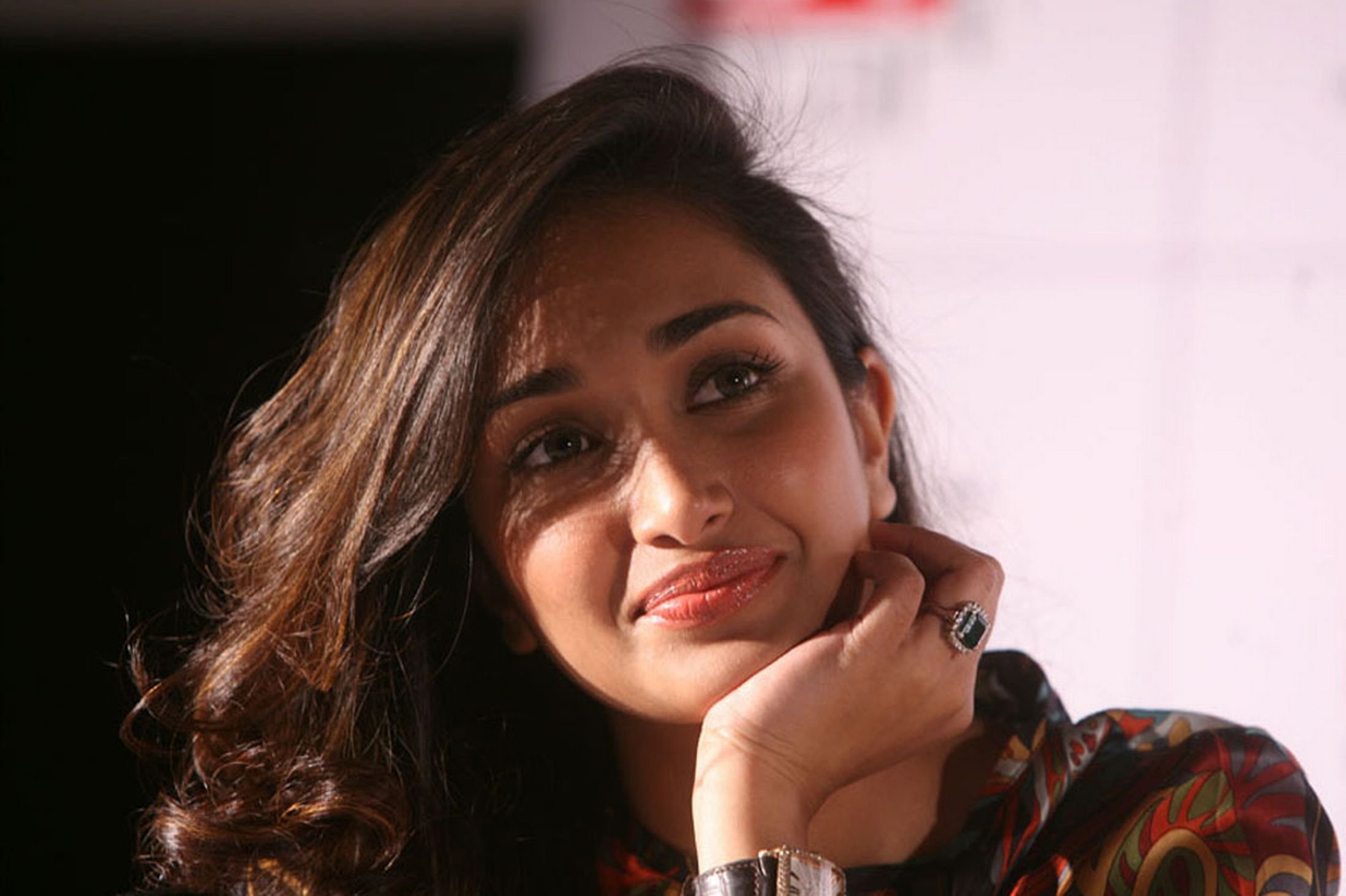 "She was in pain and needed immediate medical attention but Pancholi allegedly asked her to wait and called up the gynaecologist for guidance. He was asked to rush Khan to hospital as the foetus had probably been aborted but hadn't been expelled from the body, which is probably what led to the haemorrhaging".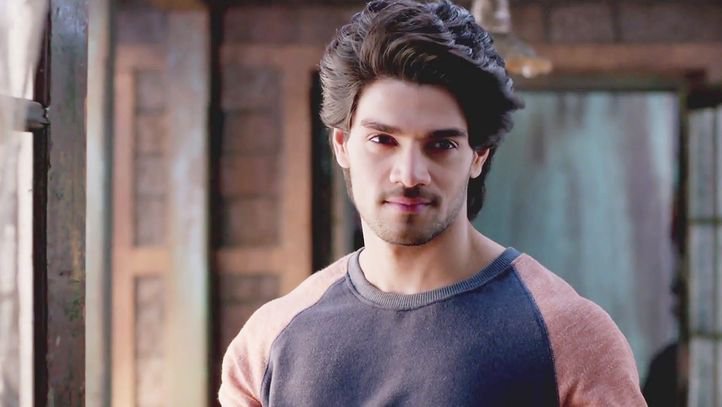 "However, Pancholi was afraid that if Khan got hospitalised, their relationship would become public and his career could grind to a halt even before taking off. Sooraj then decided to take matters into his own hand rather than risking going to a hospital. He extricated the foetus and disposed it off in the toilet".
The charge sheet further reports that this episode left a deep emotional scar on Khan and to make matters worse, Sooraj started avoiding her and their relationship. The emotional trauma was too much for Jiah to handle and hence she drowned herself in depression before committing suicide.
The startling revelations were made only after CBI recorded the statement of doctors, who are among the 11 new witnesses examined. Meanwhile, Sooraj Pancholi remained unavailable to comment on the development.