After grisly details of the chargesheet filed against him for the death of Jiah Khan was leaked to the media, it now turns out actor Sooraj Pancholi had a heated argument over texts with the actress just an hour before she allegedly committed suicide.
According to a Times of India report , the CBI chargesheet says that the actor had told Jiah that he was going to meet a friend at a suburban hotel on the evening of June 3, 2013. But when the actress called the friend to check, Jiah was told that the meeting was only the next morning due to which she called Sooraj and they had an argument.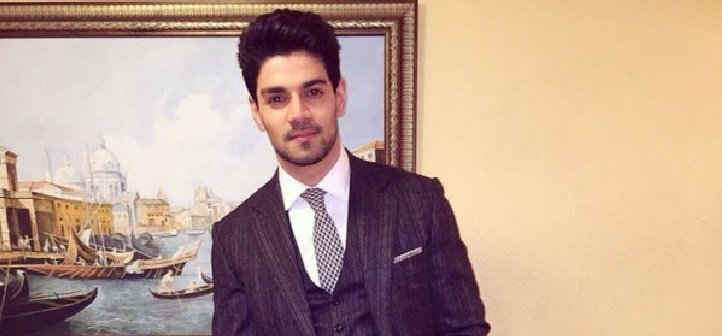 File image of Sooraj Panscholi. Source: @soorajpancholi/Twitter
Sooraj then reportedly called the friend and told her to explain things to Jiah, and when he tried to get in touch with the actress he was unable to. The actress then went to try and meet him but Sooraj's domestic help told Jiah that he was in a meeting with his father and was unavailable, the chargesheet reportedly says.
Sooraj then reportedly messaged her to call him and when she did they had a heated argument. He spoke to her again once after she reached home and he sent her ten messages between 10.56 pm and 11.21 pm that were abusive in nature.
But she never replied to them. Her mother. who had gone out, returned to find her body at 11:20 pm, the chargesheet says.
Here are the texts that Sooraj Pancholi sent Jiah Khan: