Critically acclaimed restaurateur, culinaire extraordinaire, Jaspal Inder Singh Kalra, popularly known as Jiggs Kalra, a stalwart in Indian cuisine, passed away on the morning of June 04th 2019, aged 72.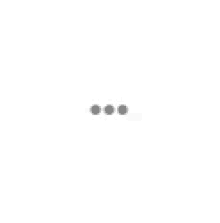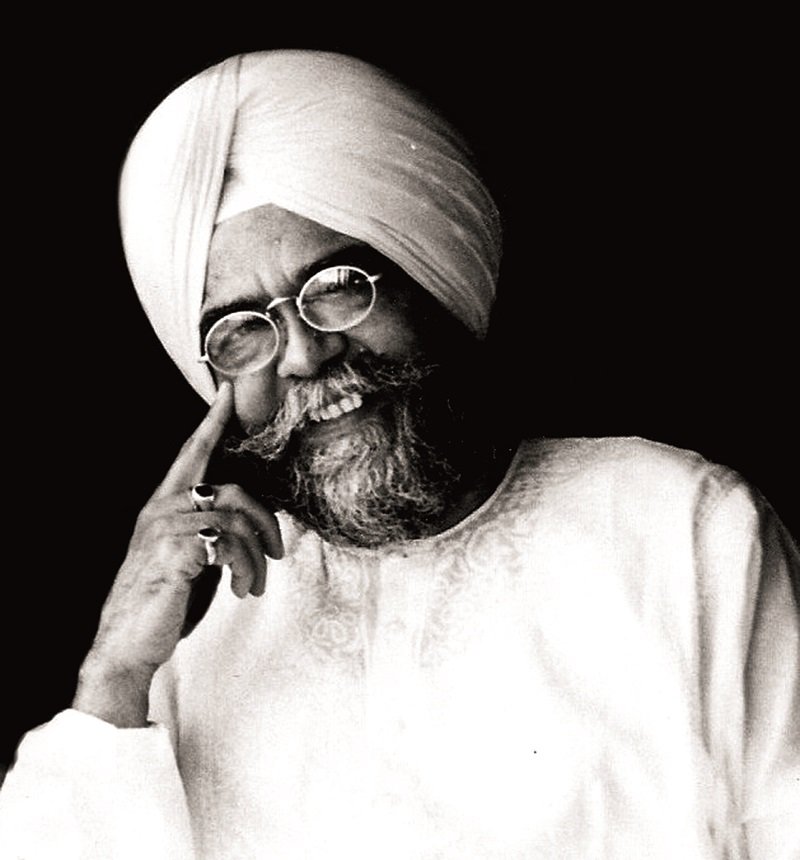 Regarded as the 'czar of Indian cuisine' and 'tastemaker to the nation', by the Late Khushwant SIngh, Kalra was a pioneer when it came to gastronomy in India, having lent his words and voice to reverred food columns and having revived lost and forgotten culinary styles. 
Father to Zorawar Kalra, and a well known food consultant and restaurateur who remained iconic right till the very end and even created a benchmark when it came to trendsetting in the F&B circles in India.  
In 1997, Kalra was appointed as Advisor to the India Trade Promotion Organisation by the Government of India. 
He went on to establish a strong foothold, establishing a 50 year long illustrous career in F&B and spent the last few years as Mentor & Culinary Director at Massive Restaurants Pvt. Ltd, helmed by son Zorawar Kalra, under which restaurants like Masala Library by Jiggs Kalra, Farzi Cafe, Made In Punjab and Pa Pa Ya operate.    
People from the fraternity took to social media to express their sorrow and pay their respects. 
May his soul rest in peace. Heartfelt condolences to the family and close friends.