In a shocking incident, a girl studying in a medical institution near Kottayam in Kerala and her jilted lover on Wednesday died following serious burn injuries they suffered after the latter set her and himself on fire for allegedly spurning his love.
Police said 25-year-old Adarsh, a native of Neendakara in Kollam, set himself ablaze while hugging the 21-year-old student allegedly after chasing her with a can of petrol, police said.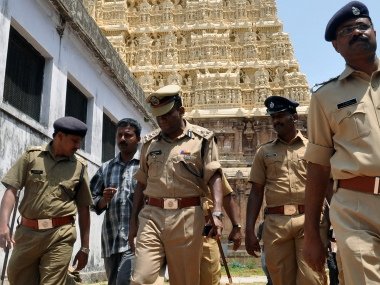 The girl, from Chingoli in Kayamkulam, was a fourth year physiotherapy student at Mahatma Gandhi University's School of Medical Education (SME).
Both were admitted at the Government Medical College Hospital here with serious burn injuries.
Two other students of the institute have suffered minor burn injuries following their efforts to save the girl and the youth, police said. They are undergoing treatment at the Medical College, police said.
According to police, Adarsh, a 2013 batch student, came to the SME on Wednesday to enquire about the date of the supplementary examination for his failed subject.
Adarsh, who had professed his love for the girl, went to her classroom at 11 am and requested her to come out for a chat. But the girl allegedly turned down his request.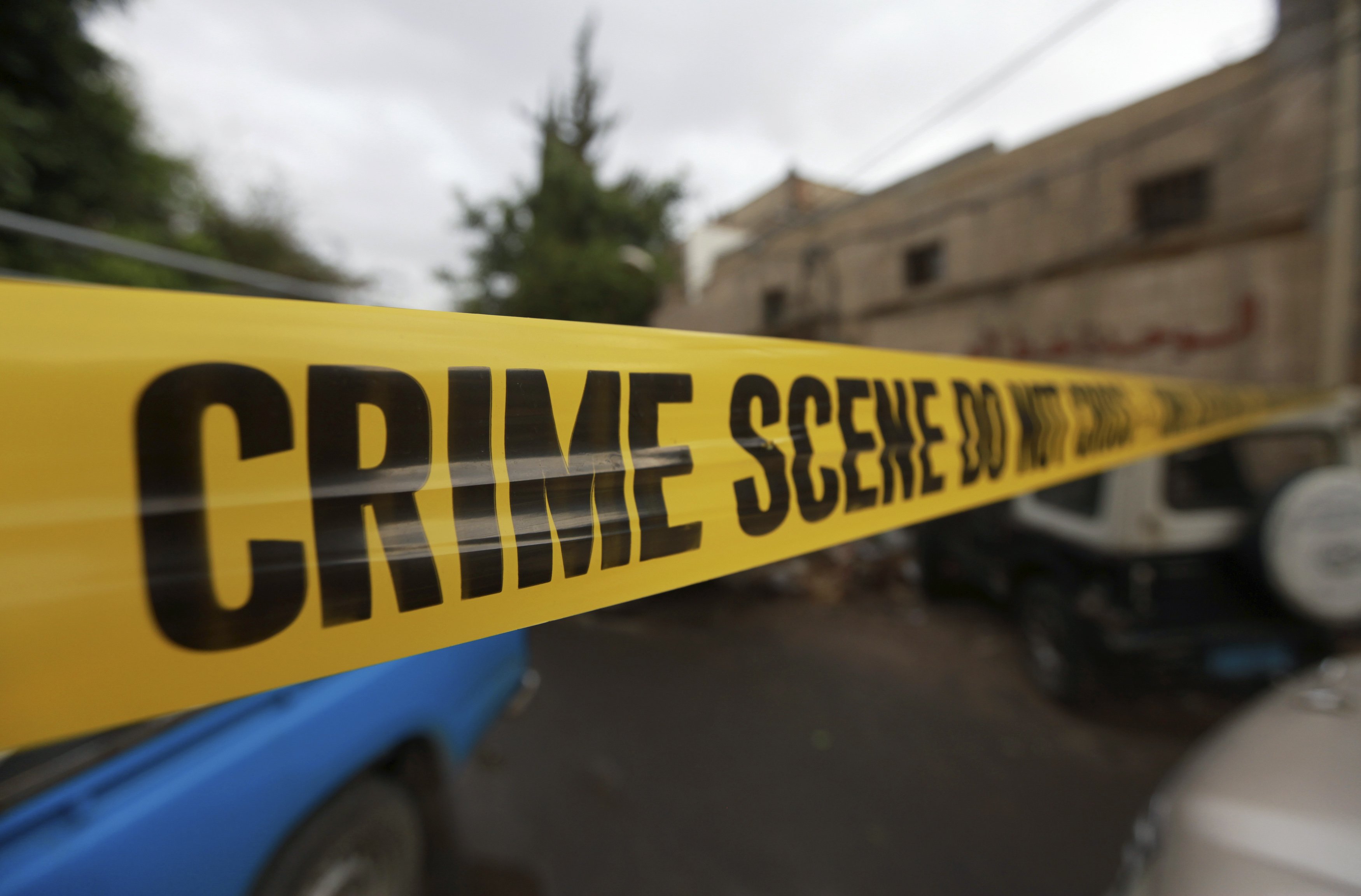 Infuriated by the rejection, Adarsh poured petrol from the can on her when she got out of the class at around 1 pm.
He also chased her when she tried to flee.
He later got hold of the girl near the library of the institute hugged her forcefully and lit a matchstick, setting them both on fire, police said.
Police said the youth and the girl had been in love for quite some time but the girl later withdrew from the affair following opposition from members of her family.
The youth had approached the girl's family with marriage proposal but it was allegedly turned down citing that he belonged to a lower caste, police said.
He, however, continued to approach her family with his marriage proposal.
Police said Adarsh and his father were summoned by police in Kayamkulam following a complaint by her parents that he was harassing their daughter.